While all schools have been closed since March 21 due to the corona epidemic across the country and children are being provided education online, Chhattisgarh's teacher in the District of Korea, Ashok Lodhi, has set an example of a unique way of teaching children. Ashok Lodhi walks around on a bike to teach students and imparts education to children in villages.
The teacher has adopted this unique method to attract the attention of children only during times of the corona crisis. So that the child can concentrate on his studies. By the way, let us know that the children are looking very happy, and they are also studying very well.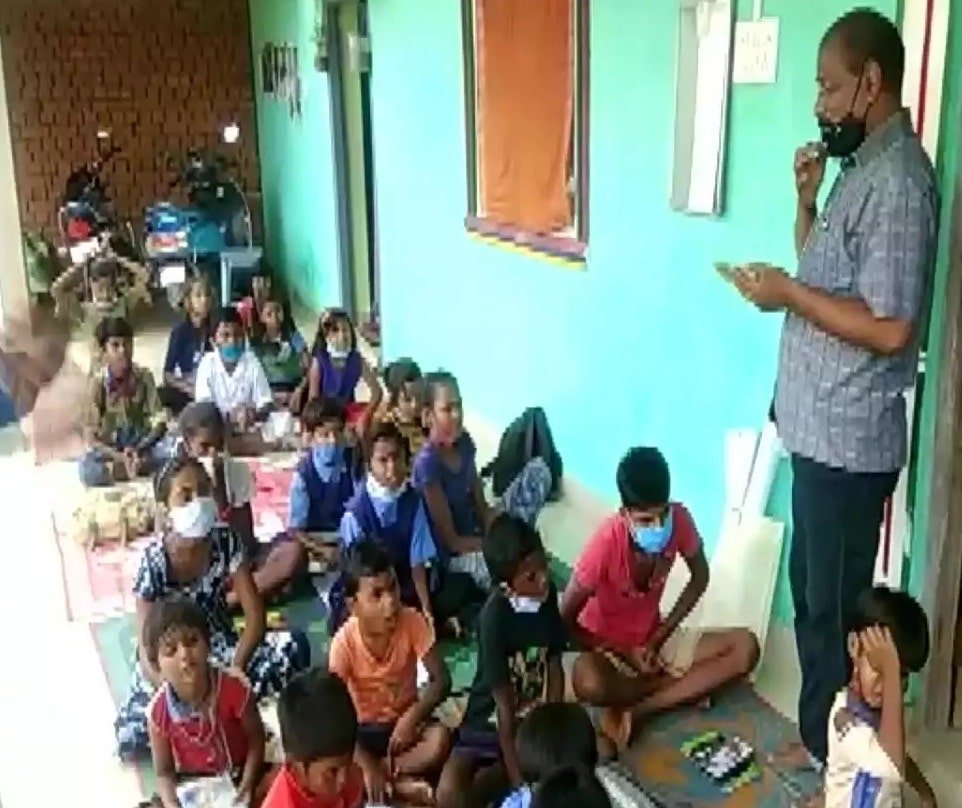 Due to Corona, the schools and colleges are still closed, so Ashok Lodhi goes from village to village and conducts mohalla classes for the students. They take the TV and speakers together to teach the children so that the child can watch cartoons along with studies. Ashok Lodhi says that because of watching television, children study with a lot of interest.
They think that they should develop a medium for children so that they read diligently. Teacher Ashok Lodhi does not have to bear any kind of expenses to teach the students, because the TV has been given to him from the school. The people of the village also encouraged him very much for this unique work.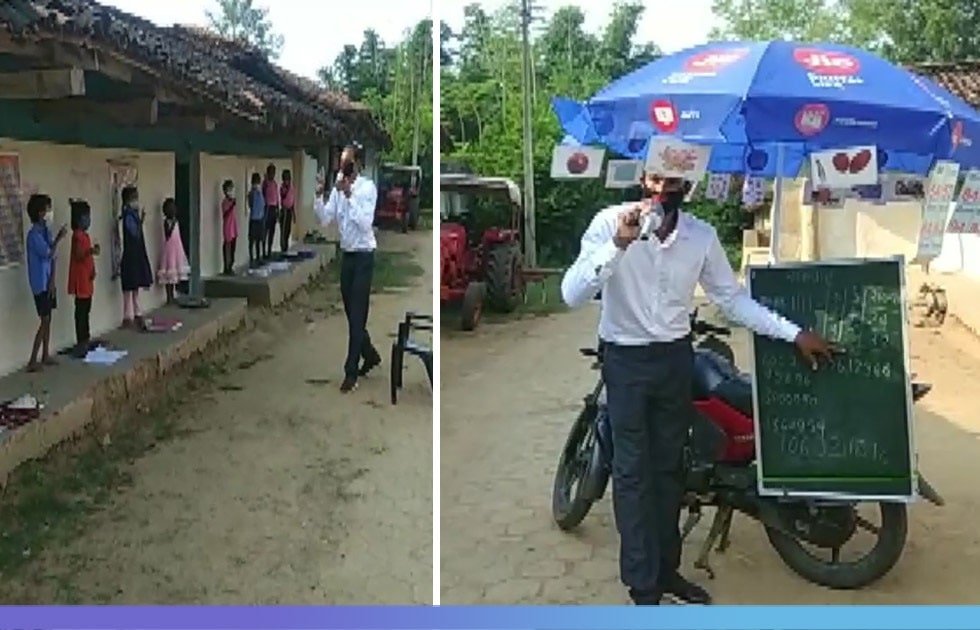 Most of the children love watching cartoons, so children can study along with watching cartoons. Please tell me that due to Corona, schools have been closed across the country for many months. While the children of the city are being taught through online classes, the education of children in villages has been missed. Therefore, Ashok Lodhi devised a unique way to educate the children of the village, so that the corona would not affect the education of innocent children. Children also say that watching cartoons is fun to read.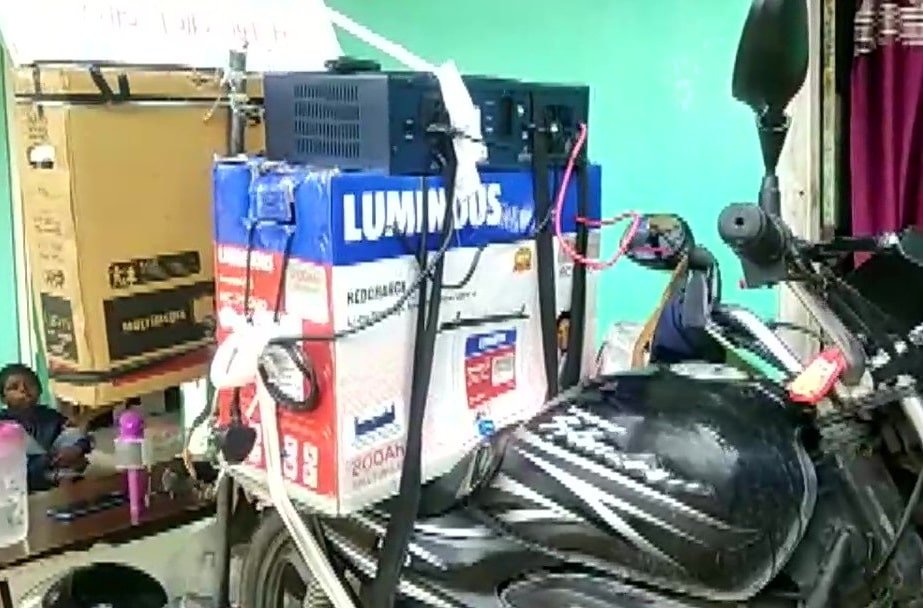 At the same time, for this unique effort by Ashok Lodhi, he is called Babu with cinema. He said that I did not have to spend any extra money to teach in this manner because TV is from our school and I visit many places to take classes anyway. The local administration has also encouraged me for this task. According to him, children are now studying with great enthusiasm. Due to his unique class, Ashok Lodhi has become famous by the name of Babu in cinema.
StartoCure is the online entrepreneurial magazine platform, where the team brings you Interview & Stories of Entrepreneurs, Inspirations, Influencers, Startups eco-system & Change-makers. StaroCure also committed to bringing resources, research reports, funding reports, and analysis of the startups, as well as profiles of great businesses & entrepreneurs from all over the world.
Note: If you have a similar story to share with our audience and would like to be featured on our online magazine, then please click here & follow the steps, we will review your story and extend an invitation to feature if it is worth publishing.
You may also like:
0