Story of Pradeep Singh | UPSC Civil Services Exam 2019 Topper! Pradeep Singh has topped the UPSC Civil services exam 2019, results of which were
Inspiring Story Of Damini Sen | Who Was Born Without Arms But Still Went On To Set a World Record It is said that people
Meet Manu Maharaj: DIG Officer | The Real Life Singham Have you seen GangaJal Movie ..? Or Singham! If you have not seen, you must
Meet Bipul Raj: The Youngest Entrepreneur Of Bihar | CEO & Founder of Saneh Foundustry Bipul Raj is the CEO & Founder of Saneh Foundustry,
Mortal Nominated For The Esports Award | First Indian Streamer Soul Mortal is an Indian PUBG Mobile player who is also a YouTube streamer. From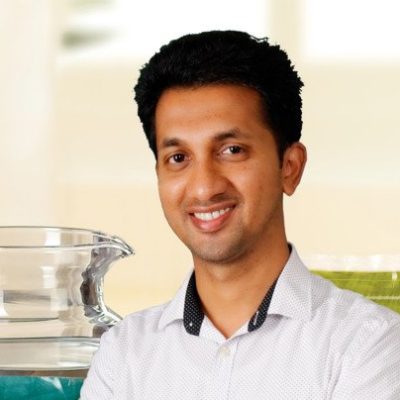 Story of a boy who failed in class 6th but now owes the multi-dollar company As such, India is a land of miracles and this
Ilma Afroz: The Inspiring Story of a Farmer's Iron-Willed Daughter She was just 14 when her farmer father died. But destiny was on her side.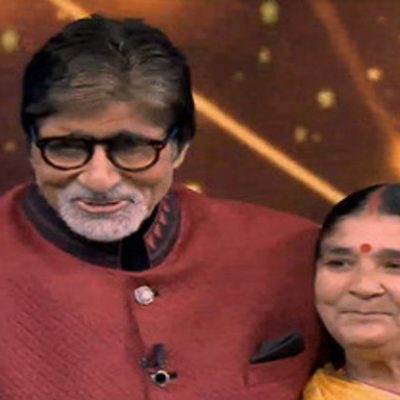 Rajkumari Devi is no astrologer. But with self-acquired expertise in agriculture she has become proficient in assessing the quality of the soil in her area
Persistence is the key to success and this is the success lesson you can learn from the incredible success story of Jack Ma the founder