Organic Mandya, Some of you must have guessed, these are some sensible farmers who by farming in organic age, would sell their produce at a good price. So you are 80% correct, but the actual impact is 20% of the last.
First of all, if we talk about its story, we will get reminded of the ( Jo Desh Hai Tera, Swades Hai Tera ) Swades movie. Madhu Chandan is the founder of Organic Mandya. Mandya is a village which is near Bangalore City, it is also the hometown of Madhu Chandan.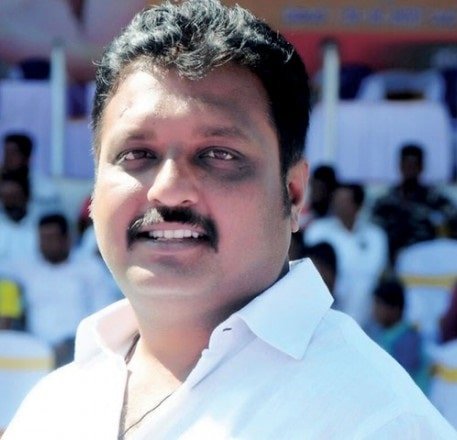 We hope this can inspire you to become a successful person too! It is worth listening to a successful entrepreneur or to people who share their success stories? We can significantly learn many things from their experiences of them, by listening to their story.
Madhu Chandan's Education;
He is completed his study in South India, then he shifted to United State, and he opened his company in California.
Madhu's early life as a businessman;
Basically, Madhu Chandan was very successful; he was earning good money, which means that he had solved all the problems in his life. He used to come to Bangalore regularly because his R&D team used to sit in Bangalore. He used to see that a lot of people from his village are working in Bangalore and they are not getting an actual salary for that.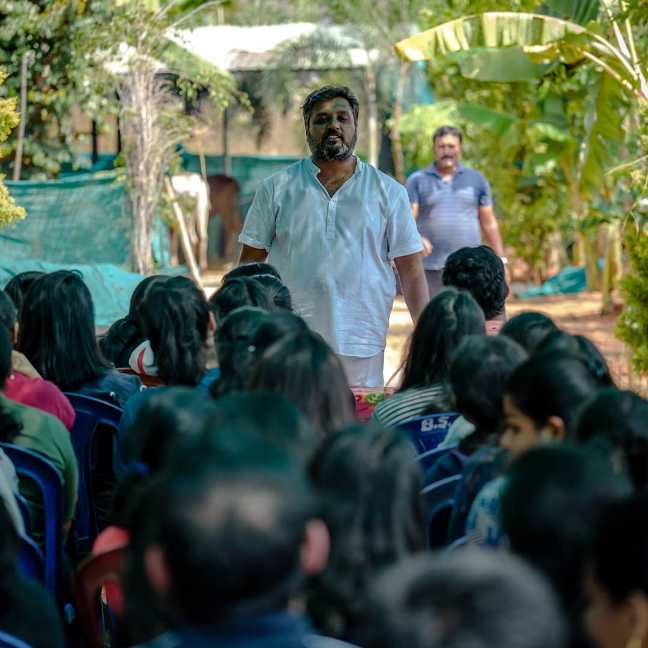 When he researched about this, he came to know, Mandya used to be a very rich village at one time, now their condition is very critical. And when he went to his hometown, he saw that; Since so many chemical fertilizers are being used here and farming, then their productivity is also decreasing. And after that, these farmers sell their farm produce to big dealers only for a low price.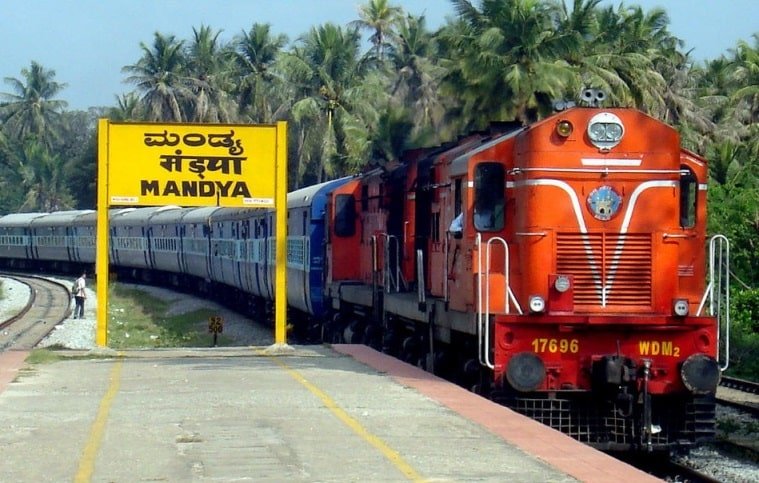 So this was the reason that now slowly people were moving towards Bangalore City by leaving their home-town. Here too, what the big businessmen do, is put a post on Facebook, tweet 2-4 on Twitter, tag the politicians, or at most start a donation camp.
He left the US just to start an organic farming startup in his village;
But Madhu Chandan said that here we have to create an actual impact by ourselves. And he convinced his whole family, whose life was going great on in the United State, should come back to India.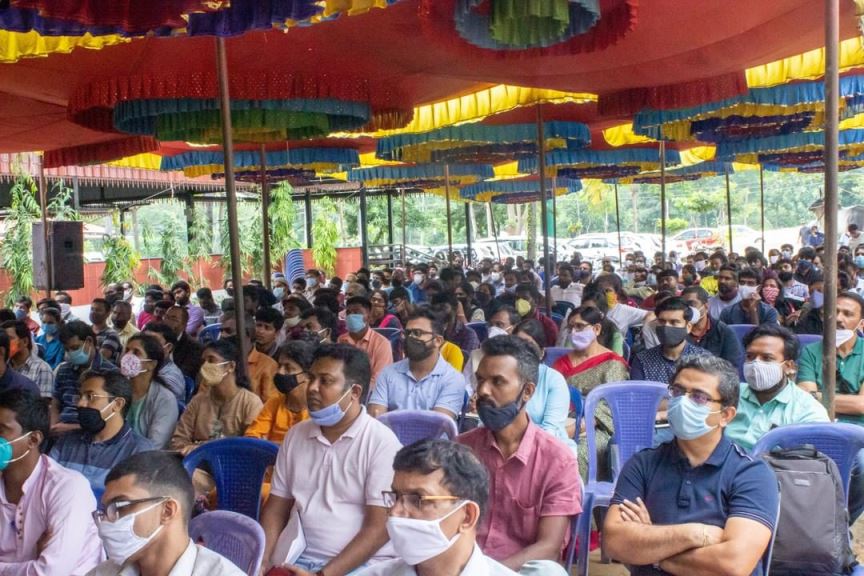 Here, he worked with the farmers and told them the benefits of organic farming. And slowly the farmers started joining them, organic farming started. Then he also processed all this farm produce, package it well, and started selling it in stores at a premium price.
Then he opened a co-operative, this has benefited the farmers and after that, they made a Women Self-help group, Which started selling additional things like soap, ghee, essential oils & more.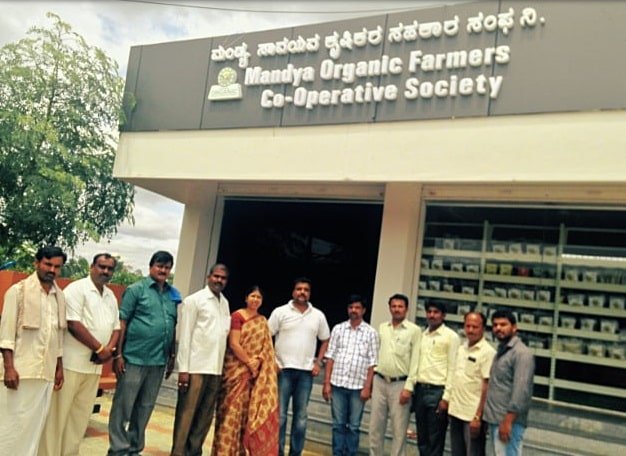 His story does not end here either, He started many plantation drives, re-incorporated many of Lake, and put the farmers in the center of this process. You will know that whenever you go to the farmer's market, you have never seen the farmers. But he also changed this thing. He took many initiatives like this, because of this, his startup has become very successful.
Currently, he works with about 12000 farmer families.
Follow Organic Mandya @
StartoCure is the online entrepreneurial magazine platform, where the team brings you interviews & Stories of Entrepreneurs, Inspirations, Influencers, Startups eco-system & Change-makers. StaroCure is also committed to bringing resources, research reports, funding reports, and analysis of the startups, as well as profiles of great businesses & entrepreneurs from all over the world.
Note: If you have a similar story to share with our audience and would like to be featured on our online magazine, then please click here & follow the steps, we will review your story and extend an invitation to feature if it is worth publishing.
You may also like: