In life, one's hard work never goes waste, and those who try it do not lose. Ramesh Babu of Bengaluru showed this to be true, he has made a billion business today with his hard work and dedication from a modest barbershop.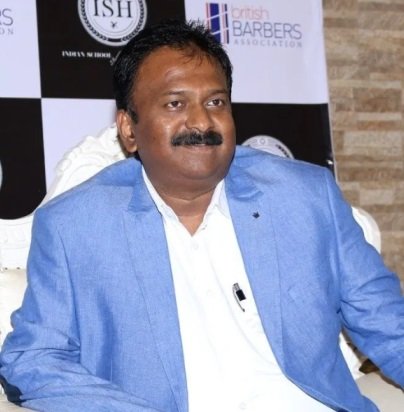 Ramesh Babu was born in Bengaluru when his father died when he was 7 years old. The economic condition of the house was not right. To support his family, Ramesh Babu's mother started cooking food in people's homes so that their children could get their bread for two days. Ramesh's father used to run a small barber-shop near the Chinnaswamy Stadium in Bangalore.
Ramesh's mother rented this shop to Ramesh's uncle after her husband passed away. Ramesh Babu had three siblings, he started eating only once during the days of poverty. Ramesh used to share his mother's hand with studies, he started selling newspapers and bottles of milk. During the difficult days, the whole family together faced all the difficulties.
Ramesh failed in the 12th class due to lack of attention to studies, but he did not lose courage, even after failing the 12th class, he did a diploma in electronics from the Industrial Training Institute. One day suddenly he heard something between Ramesh's uncle and his mother. After which Ramesh decided to pursue his father's business. He withdrew from his shop in 1989 and started working on it anew.
But he could not work as a barber, after which he started learning this work. He gradually started cutting hair, he used to work in the salon till late at night. Due to his good behavior, the salon business started running properly, after which his income continued to grow day by day.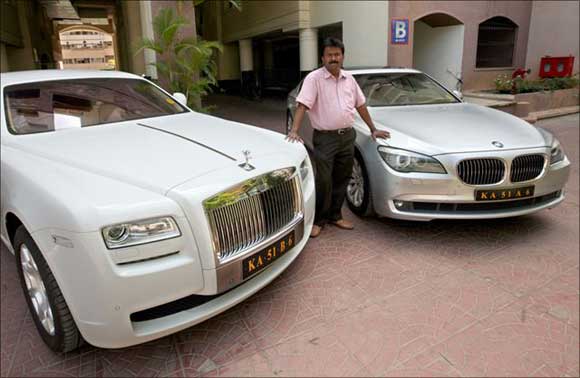 He earned a lot of money from this business and the family was well-off. Along with this, Ramesh started saving some money too. One day he saw a relative's car and then a desire arose in his mind to buy the car. Ramesh bought a Maruti Van with some money saved and a loan. However, he did not know how to drive a car, so he started renting the car. In 2004, he started his own company Ramesh Tour & Travels.
StartoCure is the online entrepreneurial magazine platform, where the team brings you Interview & Stories of Entrepreneurs, Inspirations, Influencers, Startups eco-system & Change-makers. StaroCure also committed to bringing resources, research reports, funding reports, and analysis of the startups, as well as profiles of great businesses & entrepreneurs from all over the world.
Note: If you have a similar story to share with our audience and would like to be featured on our online magazine, then please click here & follow the steps, we will review your story and extend an invitation to feature if it is worth publishing.
You may also like: