A 13-year-old student studying in school has built crores of company, now giving jobs to people. It is said that ingenuity is not an age and the skill does not wait for any special time, Tilak Mehta of Mumbai showed this to be true.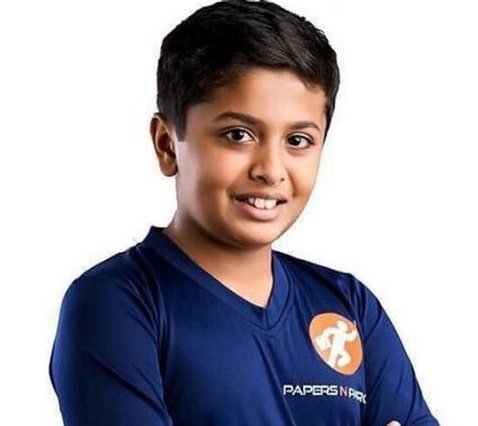 We hope this can inspire you to become a successful person too! It is worth listening to a successful entrepreneur or to people who share their success stories? We can significantly learn many things from the experiences of them, by listening to their story.
13-year-old Tilak Mehta from Mumbai set up a company that delivers goods with the help of dibbawalas. Tilak Mehta belongs to a middle-class family in Mumbai. Once he had gone to his uncle's house for some work, where Tilak forgot his school books. The next day was his test, he asked his father if there was any courier company to deliver his books to him in a day.
If your father did not win your book from his son, then he would have to give delivery. The courier company was charging around Rs 300 for delivery on the same day. Then Tilak realized that there would be many people in Mumbai who would be troubled by this problem every day.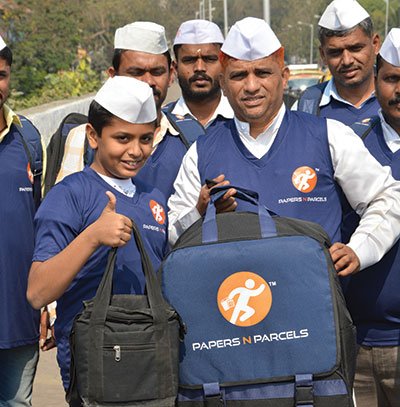 That's when Tilak's mind got the start-up associated with delivering parcels and goods. He shared this idea with his father, father liked the idea of ​​his son very much. His Uncle Ghanshyam Parekh was also instrumental in giving Tilak's idea a business.
His uncle is a banker by profession, who supported him financially. Tilak's company 'Paper and Parcels' operates through a mobile application, the PNP service operates within a defined radius of the city of Mumbai. It charges from Rs 40 to Rs 180 for a three kg parcel.
Dabbawala Association spokesperson Subhash Talekar said, "Dabbawalas deliver PNP goods to various places after settling their day job. Now Tilak Mehta's company is earning crores.
Follow Him @
StartoCure is the online entrepreneurial magazine platform, where the team brings you Interview & Stories of Entrepreneurs, Inspirations, Influencers, Startups eco-system & Change-makers. StaroCure also committed to bringing resources, research reports, funding reports, and analysis of the startups, as well as profiles of great businesses & entrepreneurs from all over the world.
Note: If you have a similar story to share with our audience and would like to be featured on our online magazine, then please click here & follow the steps, we will review your story and extend an invitation to feature if it is worth publishing.
You may also like: