Harsh Bhuwania is the founder of Treehack, a professional digital marketing company based in Bangalore, India. Treehack is one of the fastest-growing digital marketing companies in India. The strength of Treehack lies in the highly qualified, professional, and innovative young team that specializes in coming up with out of the box solutions. Today we got a chance to interview him, let's know more about him & his journey.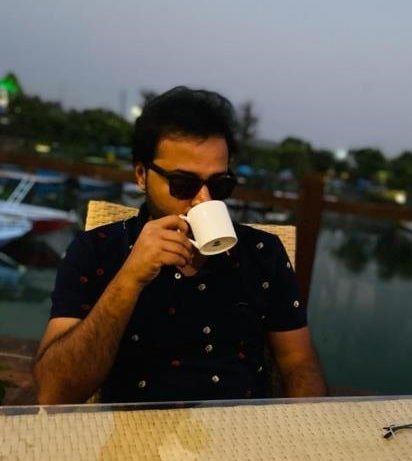 We hope this can inspire you to become a successful person too! It is worth listening to a successful entrepreneur or to people who share their success stories? We can significantly learn many things from the experiences of them, by listening to their story.
Excerpts from our exclusive interview with him:
Q1) Please introduce your company and give a brief about your role within the company?
Hello, I am the founder of Treehack. Treehack is a digital marketing company based out of Bengaluru, and we offer digital marketing solutions to our clients. Our main services include Search engine optimization, Search engine marketing, Social media optimization, Social media marketing, Content marketing, video marketing, and PR activities.
Q2) When and how did the idea of launching your digital marketing firm comes to your mind?
I would say there was nothing pre-planned. I was not happy with my 9-5 job and wanted to make my own decisions. I always get bored when it comes to doing the same thing again and again and I don't like working in that manner. I always prefer to do something different or challenging and evaluate the outcomes. But in my job, I was not getting this freedom and hence I decided to start something on my own. I started working as a freelancer and things picked up from there. My friends and family supported me a lot during my initial phase.
Q3) Please share some of the services that you offer for which clients approach you the most?
Most brands contact us for increasing their online presence, developing brand awareness, reaching out to the target audience, and lead generation. The most common and popular services offered by Treehack are:
Search engine optimization (Topmost)
Digital advertising
Web design and development
Social media Marketing
PR activities
Content Writing/Marketing
Q4) When you hire people under you, what kind of skills and profile do you look for?
When we hire people, we look for people who are hardworking and have a learning attitude. If someone is fresher and ready to put in hard work I am ready to train him/her until they develop good skills. I have trained many individuals in the past and happy to train more. We generally look for content writers, graphic designers, SEO experts, and Google ads specialist.
Q5) How many clients are you having currently?
We have worked with more than 100+ clients in the last 3 years. I am happy to say that Team Treehack has worked with many global clients from the USA, CANADA, SAUDI ARABIA, and AUSTRALIA. Also, we have worked with different clients from different domains such as Education, wedding industry/event management, Health, IT, Gaming, etc.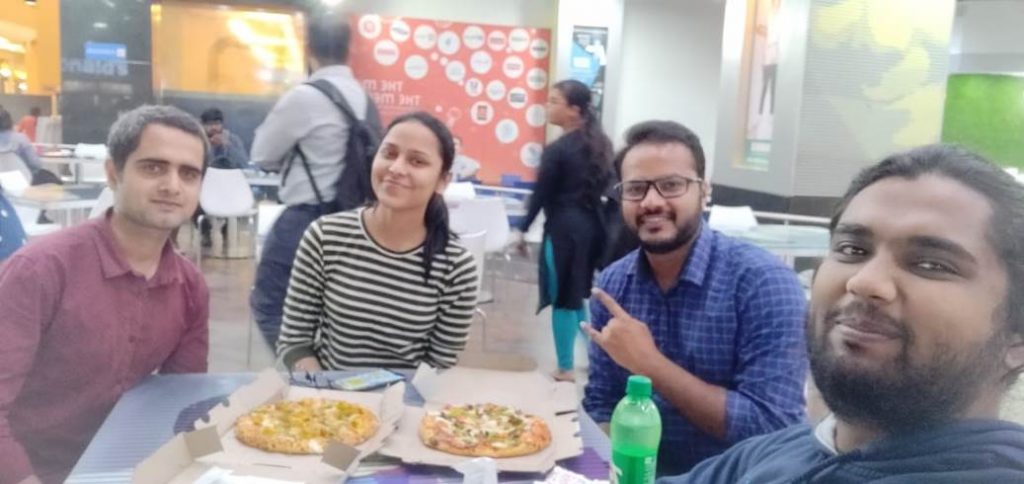 Q6) Which Digital Marketing tools do you use the most?
I use tools like SEMRUSH, Ahref, Grammarly, MozPro, Keyword everywhere, Google Analytics, Google webmaster tools etc.
Q7) How important do you feel is the emergence of Digital Marketing in India?
Every business is going digital, and digital marketing is not an option now, it's a necessity. We have seen that even small businesses are spending their resources on Digital Marketing. As the number of internet users is increasing in India, it would not be wrong to say that every business owner would resort to digital marketing over everything else. Hence, digital marketing will remain the most powerful way of marketing a venture in the future.
Q8) We would love to know your advice for all those starting out as an entrepreneur?
Well, I have two important tips to share:
Don't quit – It's the biggest mantra, even if things don't work out and it seems you are losing everything.
Keep learning – This is one of the things which kept me going. I am an avid learner and always like to stay updated with the latest technologies in my field.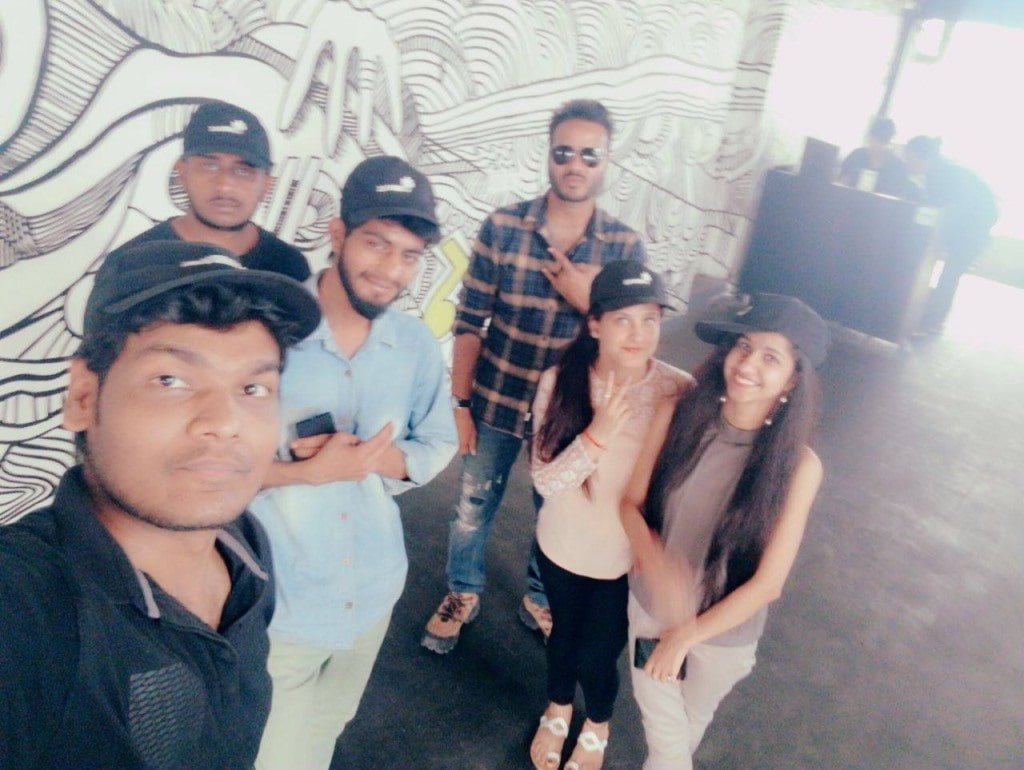 Q9) What are the future plans for your company?
We have plans to expand in India and abroad as well. We are currently operating in Bangalore but would love to open our branches in other cities like Mumbai, Delhi, Singapore, etc.
Follow Treehack @
StartoCure is the online entrepreneurial magazine platform, where the team brings you Interview & Stories of Entrepreneurs, Inspirations, Influencers, Startups eco-system & Change-makers. StaroCure also committed to bringing resources, research reports, funding reports, and analysis of the startups, as well as profiles of great businesses & entrepreneurs from all over the world.
Note: If you have a similar story to share with our audience and would like to be featured in our online magazine, then please click here & follow the steps, we will review your story and extend an invitation to feature if it is worth publishing.
You may also like:
4