Nothing is impossible for those who struggle and work in life, except that any work is done with true loyalty. They say that if a work is done with a sincere mind, then all the work helps you in completing it. Wilma Rudolph is one such person who, despite being a Divyang, changed the word impossible to be possible.
Wilma Rudolph was born in 1940 in a poor home in Tennessee, USA. His mother used to work from house to house while father used to work as coolie. One day, Wilma suddenly began to have severe leg pain, after which his family took him to the hospital for treatment, where he came to know that his daughter had polio and would never be able to walk.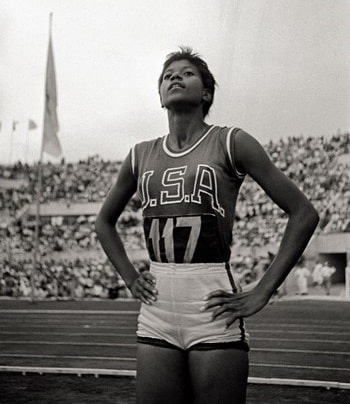 In childhood, when Wilma would see her siblings playing, they would have a lot of trouble and she started crying many times. She would tell her mother that she had to play as well, then her mother would explain very fondly that one day there would come a time when my beloved daughter would run from her feet, her mother always used to boost her confidence.
The financial condition of Wilma's house was already deteriorating, as her home as well, so she had no money to get her daughter treated in a good hospital. At home, the mother would get Wilma exercised daily so that she could stand on her feet as before, but it was not so easy. This sequence continued for two years.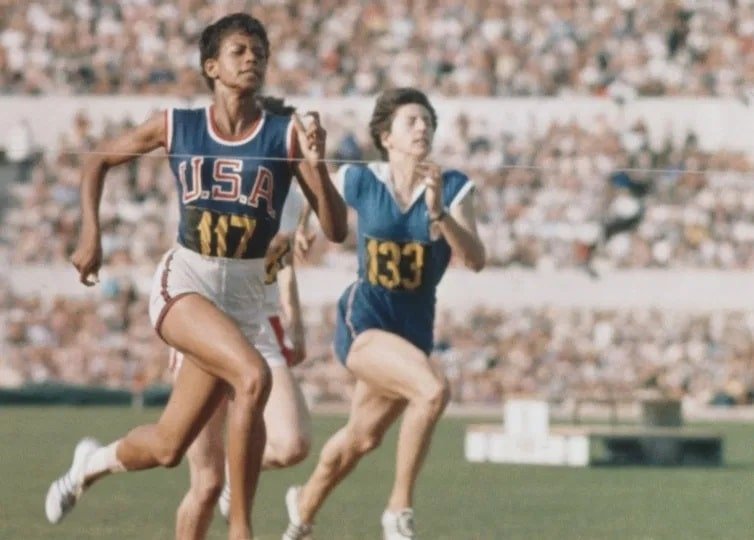 Gradually, his feet started coming to life, and then he insisted, removed his brace, and started walking. Many times she fell while walking and even if she got hurt, Wilma would continue to bear that pain. But he did not give up. At the age of 13, she started playing with her siblings, and then she used to go to school.
Wilma was now slowly trying to run, but she would fall several times while running when her mother raised her hand for help and also encouraged her daughter. After this, Wilma tries again. Once a sports competition was held in the school, she participated in the race competition but came in the last place.
But she did not give up and continued to take part in the race competitions. After every defeat, there was a day when he finished first in the race competition. After finishing school, he joined Tennessee State University for graduation. He met coach Ed Temple here. Wilma stated her wish after meeting Temple and said that she wanted to be the fastest runner. After which the coach started to train them.
Wilma worked hard during training and did not let his practice miss a day. At the end of his hard work, he finally got a chance to participate in the Olympics. Wilma was confronted by a runner who was extremely difficult to defeat. The first race was 100 meters, in which Wilma faced Jutta Heine, whom Wilma defeated and won the gold medal.
She became the first American woman to win three gold medals in a single Olympics at the 1960 Olympics in Russia. She won the 100 m, 200 m, and 400 m relay races and became the fastest running woman in the world.
Wilma Rudolph always credited her victory to her mother, stating that if her mother did not encourage her and walk step by step, she would never have reached this point. In 1994, Wilma left the entire world saying goodbye forever. But his story is inspiring to us, because of the way he illuminated the name of the country despite being a Divyang, it was not easy to do.
StartoCure is the online entrepreneurial magazine platform, where the team brings you Interview & Stories of Entrepreneurs, Inspirations, Influencers, Startups eco-system & Change-makers. StaroCure also committed to bringing resources, research reports, funding reports, and analysis of the startups, as well as profiles of great businesses & entrepreneurs from all over the world.
Note: If you have a similar story to share with our audience and would like to be featured on our online magazine, then please click here & follow the steps, we will review your story and extend an invitation to feature if it is worth publishing.
You may also like: