Want to prepare some interesting meat or sea food dishes, but worried about unhygienic neighborhood shops? Now you can go online and order your favorite protein at the click of a mouse. The startup world has started showing interest in the meat industry as it has an opportunity to revolutionise this unorganised sector. The Meat Stop as a Brand captured a fair share of the market and been successful in breaking even operationally.
Keerthana Vittala co-founded The Meat Stop along with Kiran Kumar with a bootstrapped amount of just Rs 20 lakh. They now have a 3000 sq ft storage and processing unit in which can efficiently manage six tonnes of meat every day., 'The Meat Stop' an ISO 22000 certified facility selling sustainably sourced 100% traceable meat-free from GMO and antibiotics. This truly stands true to its tagline: Beyond Freshness.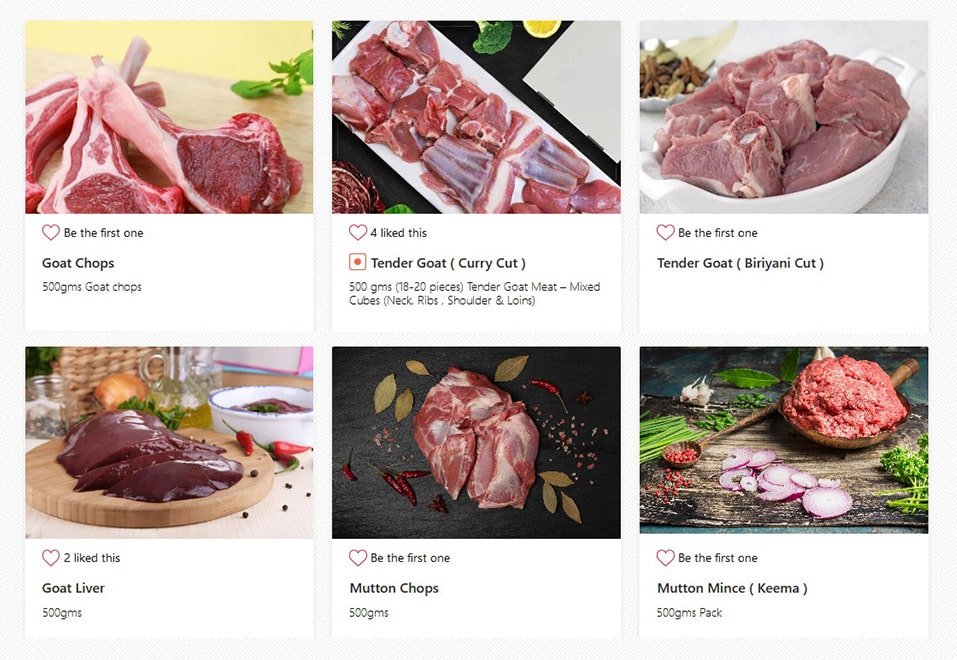 Designed to change the typical Indian experience of buying meat and seafood, The Meat Stop is equipped to take customers through the entire farm-to-fork journey of meat and seafood by trained meat consultants, who also elaborate on the company's responsible and sustainable sourcing processes and answer all queries on traceability and quality (Beyond freshness) of products.
Customers can buy the meat freshly cut before their eyes in-store, or order online from the comfort of their couches.
The Meat Stop also takes care of all your homemade meaty cravings with fresh ready to cook supplies of biryani and curries. Also, in the near future, if you do find chicken, mutton and seafood pickles at your neighborhood store, do not be surprised!
Coming from a business and finance background founders knew what goes in and out of a business. But to succeed in the meat industry, they needed to do everything expertly. Also, a large portion of the providers/suppliers in this field didn't have a substantial ledger. It needed to align them to the working configuration by updating their aptitudes and innovation.
Moreover, emphatically needed to change people's opinion about meat.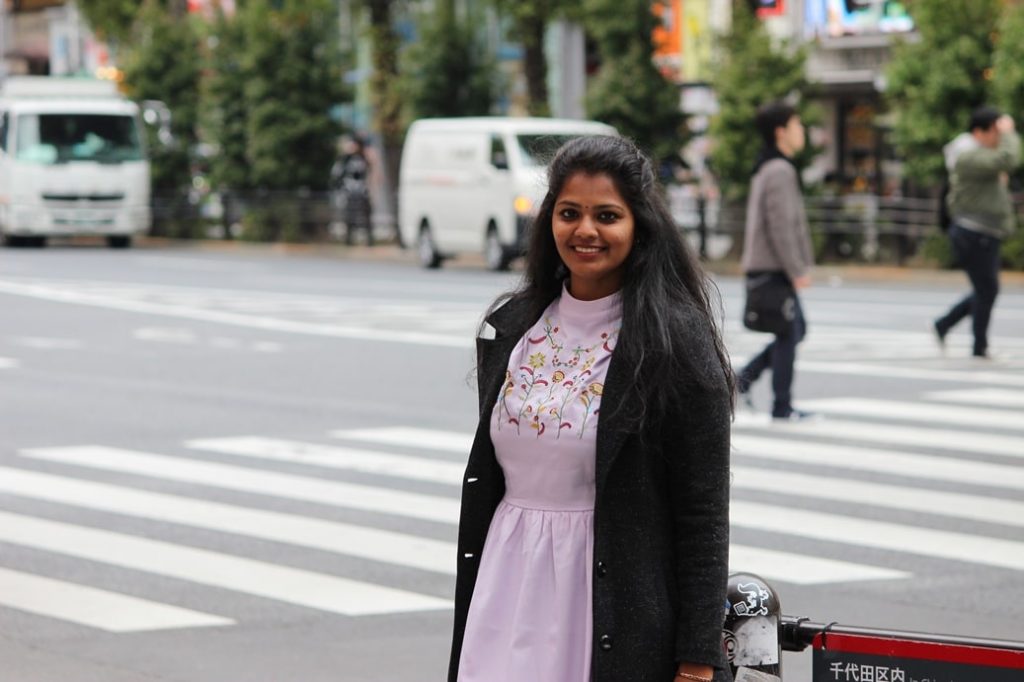 For an untapped market like the meat industry, they had to dive deeper into the study of meats. In the initial days, the founders researched and studied the processes of cleaning the meat/seafood, how to source the meat, quality of meat, packaging, delivery, etc. She had to know everything about meat to even start her entrepreneurial journey. Indeed, every entrepreneurial journey is rough at the start.
Their consistent efforts started to show results and she was getting better at delivering fresh meat/seafood to her customers. Today, at The Meat Stop, delivers fresh meat,seafood taking into consideration factors like top-notch quality, hygiene, and sanitation. She makes sure that the processes used to process the locally-sourced meat are done through appropriate standard techniques. Her venture is an end-to-end model that takes care of operations right from procuring the raw material to processing and delivering it.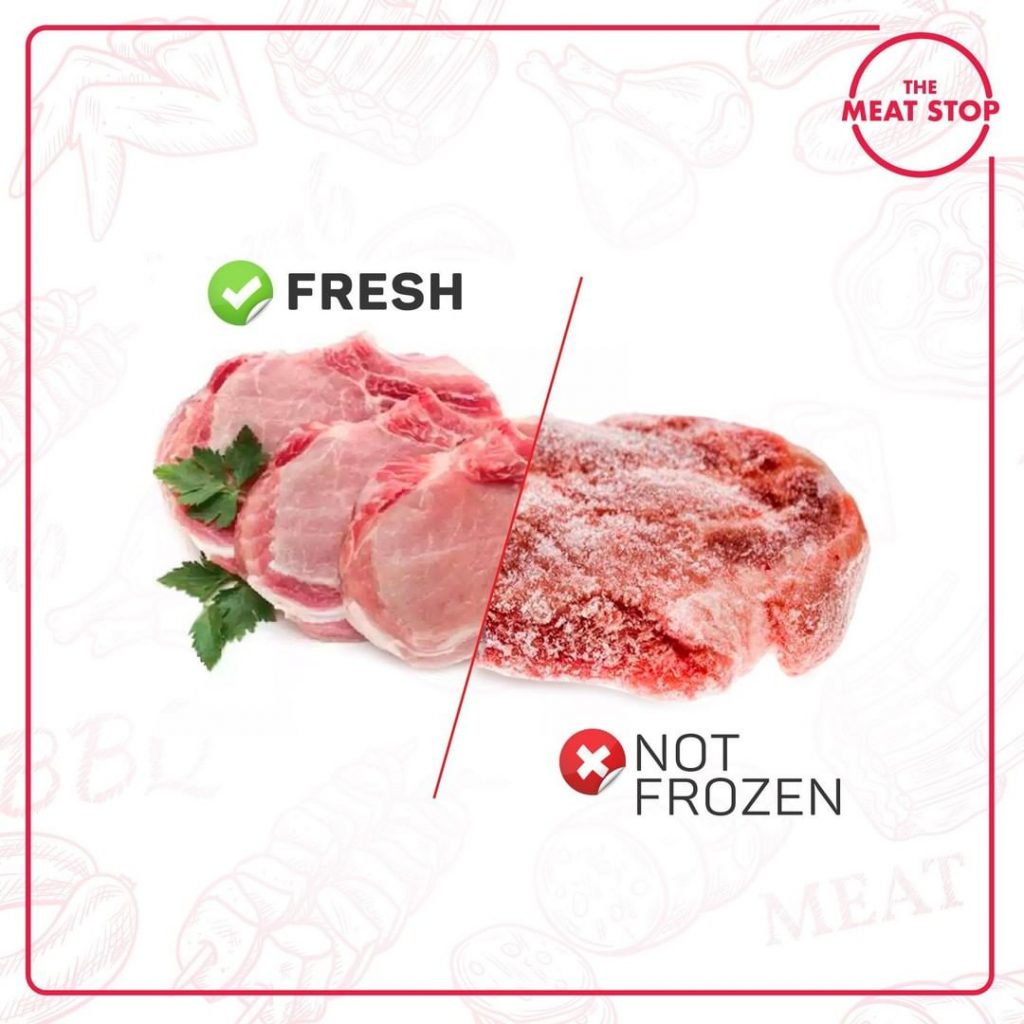 Apart from this, Keerthana has a careful eye from where she sources the animals. Good meat is only obtained from well-raised animals. That's why she makes sure she brings animals from verified and popular farms and poultries. This step is very important to obtain tender meat for theirs customers. This is the reason why her meat is juicy and yummy than other ordinary meat shops. All her hard work in producing the best end product results in attracting a diverse range of customers. And people genuinely love what they sells!
The significance of The Meat Stop business is that they don't compromise on quality which makes them stand out from all others.
Keerthana and Kiran shares that they never had a certain way to achieve something. they have made their frameworks. From acquirements to conveyance, everything had been independently set up. It also includes addressing the client's trouble spots and follow-up on the arrangement.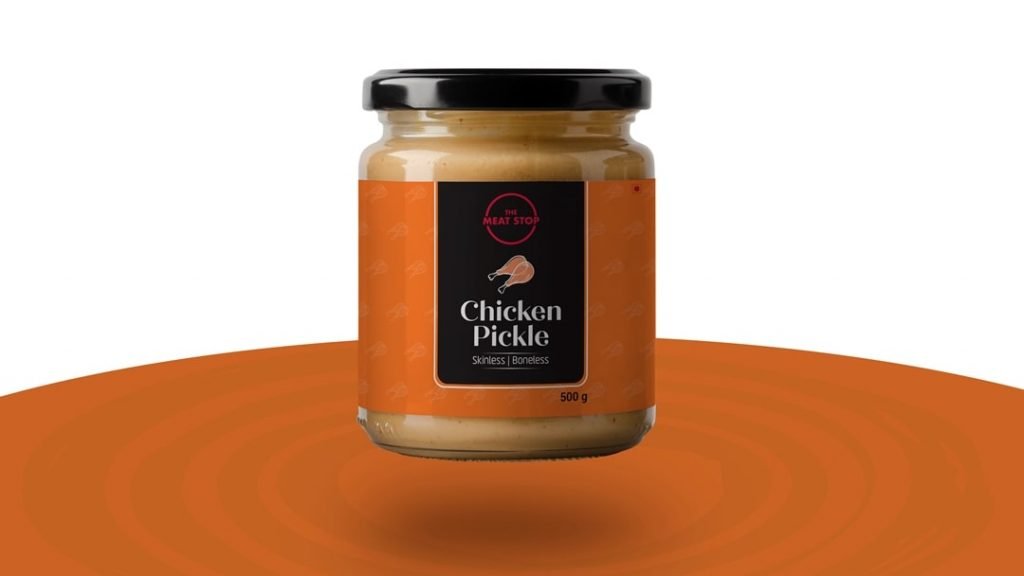 Founders also managed to keep their venture going even after the lockdowns. Although people had become conscious of what they eat, they earned trust let her maintain the flow of customers. Luckily, the business has expanded 3 folds after the COVID-19 circumstance.
After a year's journey, Keerthana and Kiran believes an association should never be driven by cash. Bringing in cash is significant yet it ought not burn-through you. An association should be driven by the thought which answers a current issue.
Lastly, founders shares with the startups that one needs to have a tendency of determination towards the goals, and importantly one needs to love what they do. Also, it's very important to pay heed to every single introductory issue. They indeed an inspiration for the youngsters to use their mind into solving a problem.
The Meat Stop is setting another benchmark by owning a top-notch office to handle the fresh-cut meat and fish upheld by a skilled stock administration, stockpiling, and distribution frameworks.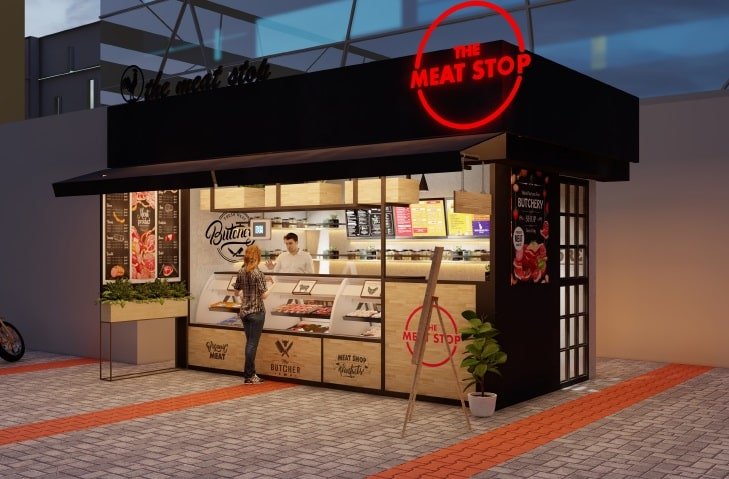 As of now, they are serving in Bangalore with 4 outlets and hubs and in no time, they will be extending to different urban areas, the next in line being Hyderabad. Telangana can enjoy fresh meat and seafood bought from an 1800 sq ft experience centre with a target to establish 8 to 10 outlets by end of 2021.
At such a young age she has been doing wonders and we hope her venture rapidly scales all across the country.
Follow The Meat Stop @
---
StartoCure is the online entrepreneurial magazine platform, where the team brings you Interview & Stories of Entrepreneurs, Inspirations, Influencers, Startups eco-system & Change-makers. StaroCure also committed to bringing resources, research reports, funding reports, and analysis of the startups, as well as profiles of great businesses & entrepreneurs from all over the world.
Note: If you have a similar story to share with our audience and would like to be featured in our online magazine, then please click here & follow the steps, we will review your story and extend an invitation to feature if it is worth publishing.
You may also like:
8