Shambhavi Jha is the Founder & CEO of Sivious Solutions. She saw her father facing issues like technical problems, and problems related to how to expand his business. She started involving her father at a very early stage, and his day-to-day journey inspired her to start Sivious Solutions. The motive of her start-up is to nurture those small businesses who do not have many funds or human resources and facing difficulties in their day to day business operations. Today we got a chance to interview her. Lets know more about her & her startup.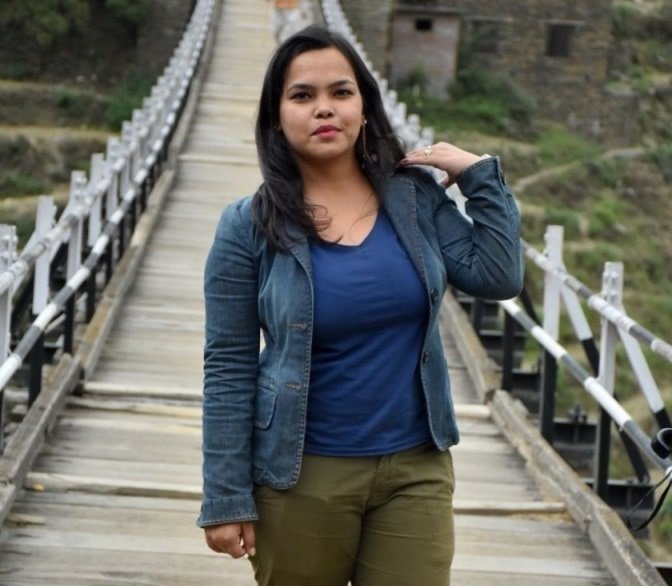 We hope this can inspire you to become a successful person too! It is worth listening to a successful entrepreneur or to people who share their success stories? We can significantly learn many things from the experiences of them, by listening to their story.
Excerpts from our exclusive interview with her:
Q1) Tell us a little bit about your start-up and your journey, please;
Well, my father is a businessman based in my hometown and since childhood, I saw him facing issues like technical problems, and also problems related to how to expand the business. If I will talk about his marketing, its 0. I started involving my father at a very early stage. And his day-to-day journey inspired me to start something which can help small business owners. The name of My start-up is Sivious Solutions and it is in the field of IT and Management. It was started in 2018 when I was in my bachelor's. The motive of my start-up is to nurture those small businesses who do not have many funds or human resources and facing difficulties in their day to day business operations.
Q2) How did the idea for your business/startup come about?
As I discussed that I used to see the struggle of my father that no body was there to give him the advice that how he should work and how he can expand his business, At the moment only I decided to come-up with an organization which can help small business owners with winning strategies and helps them to run their businesses smoothly.
I used to see that so many people around me were misleading people just to earn some money from them even if it's not useful for them but due to a lack of awareness they used to pay.
So, I decided to create some awareness about the basic things which small business owners should know.
Q3) What was your key driving force to become an entrepreneur?
At a very early age, I started realizing that I love to live the way I want and not the life regulated by others. And my father always used to say that even if I am earning less, at-least I am my own boss, nobody is there to tell me that what I should do or what not to do. And I started thinking in that way and then I felt that I can get myself the freedom of life by entrepreneurship only.
Q4) What service(s) or product(s) do you offer/manufacture?
The Services which we are offering are divided among two segments :-
IT Services:
Website Development
Application Development
Software Development
Games building
Graphic Designing
Digital Marketing
Management Consultancy:
Marketing and Strategy Advisor
Corporate Collaborations
Business Registrations
Project Management
Training & Development program for employees.
Q5) Why should people choose your product/services?
Because we choose quality over money. Our clients are not just clients or source of income for us but they are family to us and we try to help and support in every aspect which we can.
Q6) Did pandemic (COVID 19) affected your business? if yes how?
Yes, this pandemic definitely affected my business as businesses were not operational and were in loss so mostly no one wanted to hire any marketing agency for them or we can say that nobody was ready to invest in anything extra. The whole world got affected but in this pandemic, people realized the importance of the online presence of their business and the importance of continuous optimization so, somehow I can say that the impact of this pandemic is neutral for me.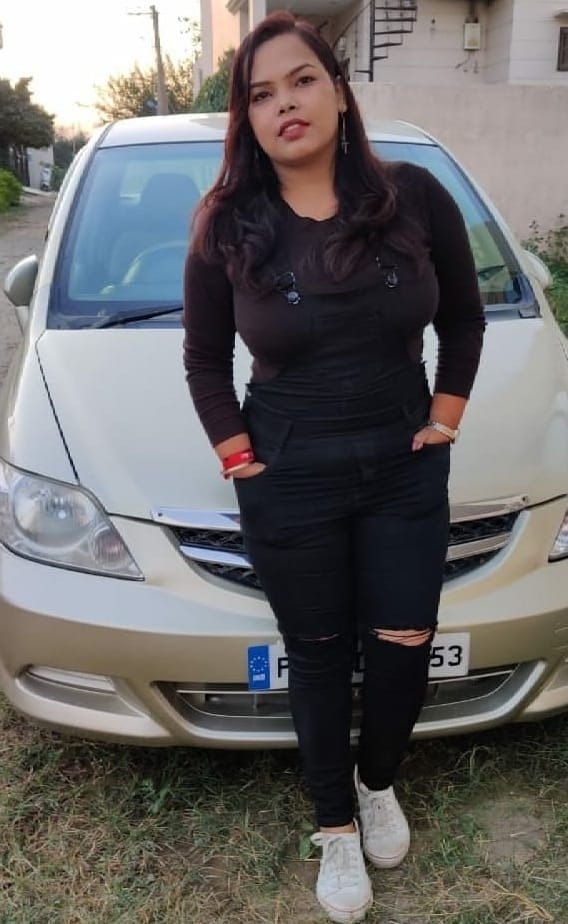 Q7) Have you considered any alliance/partnership/funding?
No, Entrepreneurship is passion for me and I do it for my own satisfaction, It's okay if its small but it's mine and I am proud of it.
I believe in expanding the business by the help of service quality and not just by promotions and funding only.
Q8) What are your responsibilities as the business owner?
As a business owner, the whole business is my responsibility, from maintaining quality in service to client satisfaction and client's growth everything is my responsibility.
As a business owner, the most important thing which you have is nothing but your team. So, maintaining satisfaction and happiness among the team is the biggest responsibility.
Q9) How many hours a day do you work on average & can you describe/outline your typical day?
Well, It completely depends upon the work load but I prefer not to sit and just wasting time.
Q10) What is your greatest fear, and how do you manage fear?
An entrepreneur can't be an entrepreneur if he/she is afraid of anything, The greatest fear for me is the unsatisfied client, or not delivering the project on time. And I manage that fear by giving my 100% to any project no matter if its small or big.
Q11) What comes first for you money or emotions?
Of-Course emotion comes first for me, as a person can earn a lot but if people don't feel for you the money is useless. I believe one satisfied client can bring you two more clients. So I always try to build a relationship with clients first and always try to understand them.
Q12) Tell us about your early life & How has being an entrepreneur affected your family life?
I belong from a very small town from Bihar called Samastipur. My schooling was also from a small school over there. Since my childhood I was always interested to know more about everything and one of my teachers from school always helped me to understand everything from a different perspective. And my father always inspired me by standing in all the situations no matter what. The society I belong to is like if the girl completed her basic education, just marry her, and no need to worry about her career and making her self independent. So, I thought to break the chain and do something which is different and living the life which is ruled by you and not by the society who believes that if a girl is going for a night out, or talking on a call and smiling, or wearing jeans or sleeveless then she is characterless.
Well in my family my papa and my Mumma are the best-supporting pillars and they keep supporting me in every situation. I am blessed to have them as my parents.
Q13) What piece of advice would you give to college graduates who want to become entrepreneurs??
My advice for college students who wants to become an entrepreneur …don't just run over marks, focus on your skills development and be honest with yourself, Don't wait for the perfect time as it will never come and make sure to start early.
Follow Her@
StartoCure is the online entrepreneurial magazine platform, where the team brings you Interview & Stories of Entrepreneurs, Inspirations, Influencers, Startups eco-system & Change-makers. StaroCure also committed to bringing resources, research reports, funding reports, and analysis of the startups, as well as profiles of great businesses & entrepreneurs from all over the world.
Note: If you have a similar story to share with our audience and would like to be featured on our online magazine, then please click here & follow the steps, we will review your story and extend an invitation to feature if it is worth publishing.
You may also like: