Aashirvad Kumar is the CEO & Founder of Optimize For SEO, an online branding digital marketing company where our professional experts convert your business into a brand. He is an expert in SEO, SEM, SMM, SMO, Website Development & App
Sonika Nakkala is CEO & Founder of Aureate Image Management, a first-ever Image consultancy in India that provides services with the essence of Vegan and Sustainable Fashion. She is a certified life & executive coach. Today we got a chance
Shyamantak Ganguly is a Martial Arts Instructor, Certified Fitness Trainer and Globally Recognized Karate Expert. And during this pandemic, he also launched a fitness movement called "Fitnes 2X", to enable people to workout from home with things available at hand.
Akshay Dipali is the CEO & Founder of Nasch, a firm that helps organizations build a winning culture with AI & Psychology. Akshay at Nasch helps, managers & CXOs grow their people and align them towards company values. Today we
Paulami Niyogi is the founder of Paulami Niyogi Consulting, a consulting firm where Paulami and her team can help you break down the barriers of your business with strategic Digital Marketing and PR solutions. She is also a life coach,
Vandana Tolani is the CEO & Founder of Convanto, a boutique Investment Banking firm focused on fundraising and consulting early-stage startups. Over the years, it has executed fundraising assignments for numerous Fin-Tech, B2B Tech, and Direct to consumer start-ups. Vandana
Tushar Kansal is the Founder & CEO of Kansaltancy Ventures, an Investment Management firm, which has created a niche in raising & deploying Funds and generating superb returns for the investments. Tushar Kansal is an accomplished professional with experience spanning multiple
Yoshita Gupta is the associate founder & head-customer communications of You And Gifts, an e-commerce platform for gifting products, especially for kids. She is a blogger and a creative writer specializing in writing blogs about political issues, parenting, and relationships.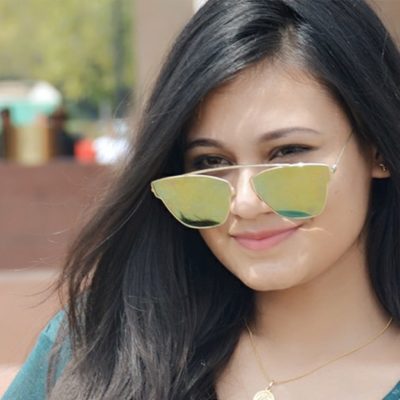 Sania Abidi is the founder of Arthashastri, an independent blogging website & news portal that helps you to learn & get news updates about Economics and Finance. She is experienced with a demonstrated history of working in the research industry.