Online streaming platform Sony liv has announced the new web series, named Maharani. Huma Qureshi will play the lead role in this political drama web series. The series is written by Jolly LLB fame Subhash Kapoor and directed by Karan Sharma.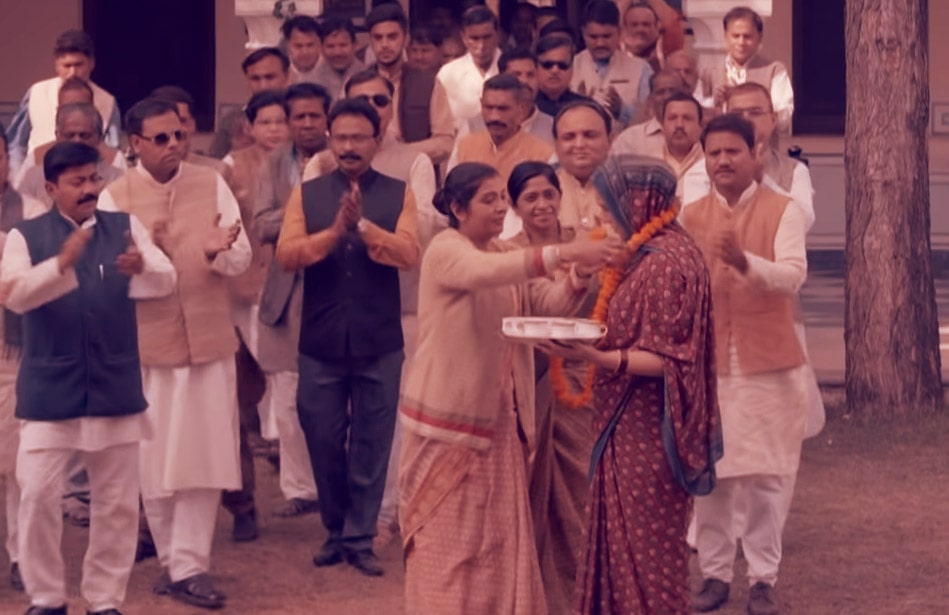 Apart from Huma, Soham Shah, Amit Sial and Pramod Pathak will be seen in the web series. The story of the series is of Rani Bharti, whose character is being played by Huma Qureshi. Rani is a poorly educated woman who is the wife of the Chief Minister of Bihar.
In the teaser, we see that the Chief Minister of Bihar decides to resign from his post, and all the members of the same party wait for the new successor to encroach. This is the moment when his decision surprises everyone. The Chief Minister chooses Rani as the new Chief Minister of Bihar. All the members of the party congratulate the new Chief Minister Rani.
If we look at the plot of the show, this show seems to be inspired by the incident of the '90s in Bihar. When CM Lalu Prasad Yadav made his housewife wife his successor.
Let's know about Mrs. Rabri Devi: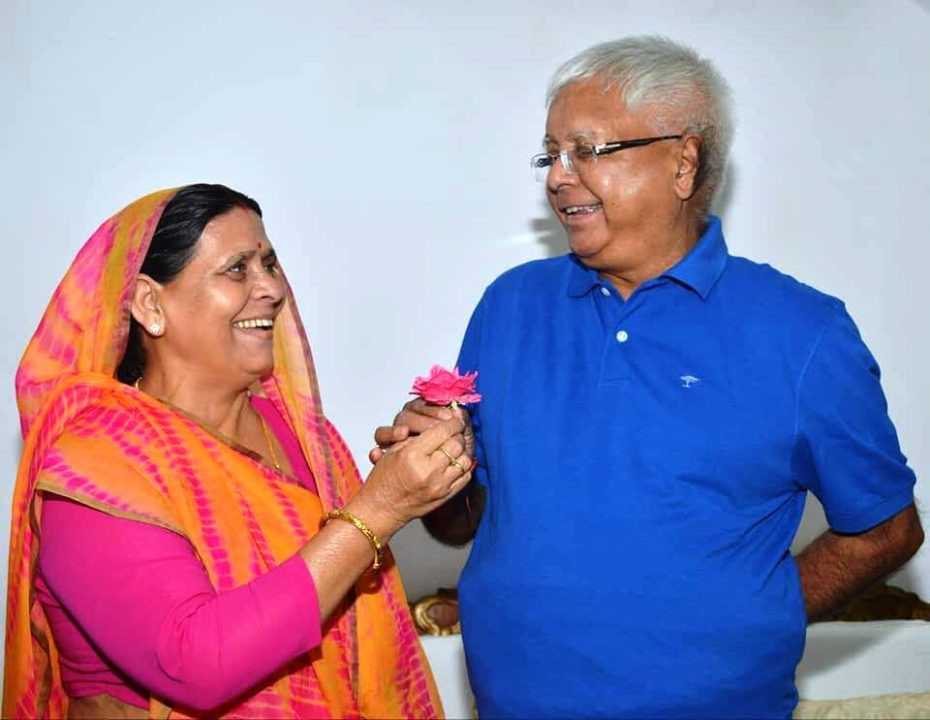 Rabri Devi was born in 1956 in Gopalganj, Bihar. She was named after Sweets name as per his family's trepidation. Rabri Devi married Lalu Prasad Yadav in 1973 when she was 17 years old only.
Rabri Devi and Lalu Prasad Yadav have 9 children, 7 girls, and 2 boys. Her younger son Tejashwi Yadav served as the 4th Deputy Chief Minister of Bihar and became the youngest Deputy Chief Minister.
Rabri Devi's appointment as the Chief Minister of Bihar was considered to be one of the Strange fashions in the whole of India.
Because she was a traditional housewife and she was not interested in politics. Nor was there any experience nor was there any experience. Rabri Devi became the first woman Chief Minister on 25th July 1997.
At that time, it was necessary for the party to become Chief Minister of Rabri Devi to remain in power because after the chara Ghotala surfaced, Lalu Prasad Yadav had to leave their seat as chief minister of Bihar. But he was accused of controlling these matters because his wife was still with the Chief Minister's post.
Rabri Devi contested assembly elections from Raghavpur, She was elected 3 times to Bihar Legislative Assembly from the Raghavpur seat.
Rabri Devi contested the 2010 Bihar Legislative Assembly elections from Two-seat (Raghavpur and Sonpur) but lost both. RJD then suffered a heavy defeat, In that election, the party won just 22 seats.
So this was information about the Maharani series and Rabri Devi.
StartoCure is the online entrepreneurial magazine platform, where the team brings you interviews & Stories of Entrepreneurs, Inspirations, Influencers, Startups eco-system & Change-makers. StaroCure is also committed to bringing resources, research reports, funding reports, and analysis of the startups, as well as profiles of great businesses & entrepreneurs from all over the world.
Note: If you have a similar story to share with our audience and would like to be featured in our online magazine, then please write to us at hello@www.startocure.com, we will review your story and extend an invitation to feature if it is worth publishing.
You may also like: