The big question you may ask is whether it is possible to learn music online? In today's day and age absolutely yes! One of the eminent platforms that are making this possible for you is Music Pandit.
It offers online music education to aspirants looking for quality music training. It's recommended minimum starting age for students is 14 years and above. It provides pre-recorded online lessons with the help of real teachers to guide you along the way. The Music Pandit site is simple to understand and easy to follow and has excellent content and experienced instructors.
More than 12 thousand students have completed their music courses at MusicPandit
So far, 12,705 students have completed courses from here and are all praises for the institute. Muneesh M, a guitar student of the online institute says that he is a fan of Music Pandit's passion, authenticity, and expertise in music. Reena S shares that she finds the course so easy to follow that she looks forward to coming back from work and sitting with her laptop and keyboard. Geetha G states that she loved the holistic education and personalized experience. Liza B confides that she is 66 years old now and is having a blast learning music at Music Pandit.
She shares how she sang as a child but didn't even get the opportunity to get professionally trained. Today, she feels that after undergoing this training she can attempt anything. And Leena D confides how learning singing from the institute has brought her and her husband closer together as they now play and sing their favorite songs with each other.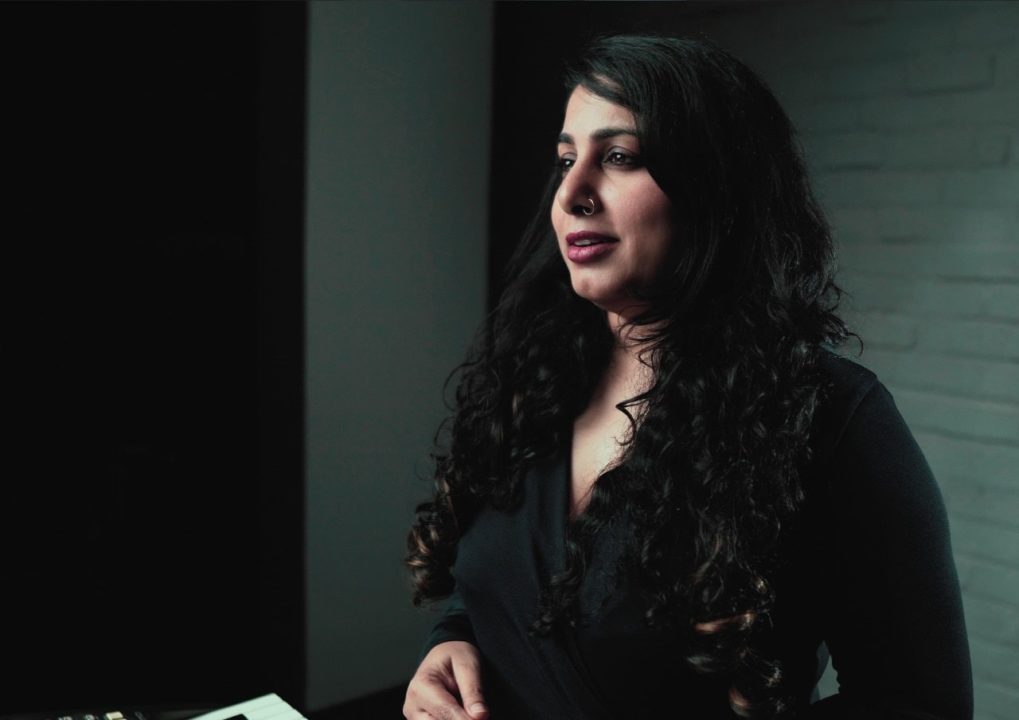 Students compliment Music Pandit trainers with being motivating and inspiring. Others add that simply following music lessons on YouTube got confusing after some time as they did not offer structured learning. It was here at Music Pandit that such students finally understood explanations and filled up the gaps in their learning.
Courses offered by Music Pandit:
The online music courses offered by this institute are Guitar, Hindustani Vocals, Keyboard, Piano, and Western Vocals. The Guitar course is divided into two: Guitar (English Songs) and Guitar (Bollywood Songs). These courses are taught by Sherin Winstent and focus on teaching students the fundamentals of the guitar where they learn how to play chords and strum patterns.
The course also delves into giving students an understanding of rhythm and teaching them to apply these to their favorite English or Bollywood songs depending on their choice. Having learned the skills of guitar playing here, students are able to play more than a hundred English or Bollywood songs by the end of the course. Additionally, practice sessions, quizzes, and teacher feedback help students master the instrument.
Hindustani Vocals are taught by Ranit Mandal. The course focuses on Riyaaz, Raags, ear-training, and helping students co-relate with Hindustani and Western music. This course enables students to polish their voices and develop them to their best capacity so that they can later perform at professional levels. The course highlight is helping students learn classical techniques of singing but in a modern setting.
Western Vocals is taught by Serah John (Co-founder & CEO) itself
Western Vocals is taught by Serah John and is for contemporary vocalists. It emphasizes providing them with a solid foundation that blends theory and practical application. The course includes a curriculum that focuses on the basics of music, understanding of the voice, technical exercises, music theory, music appreciation, and general musicianship.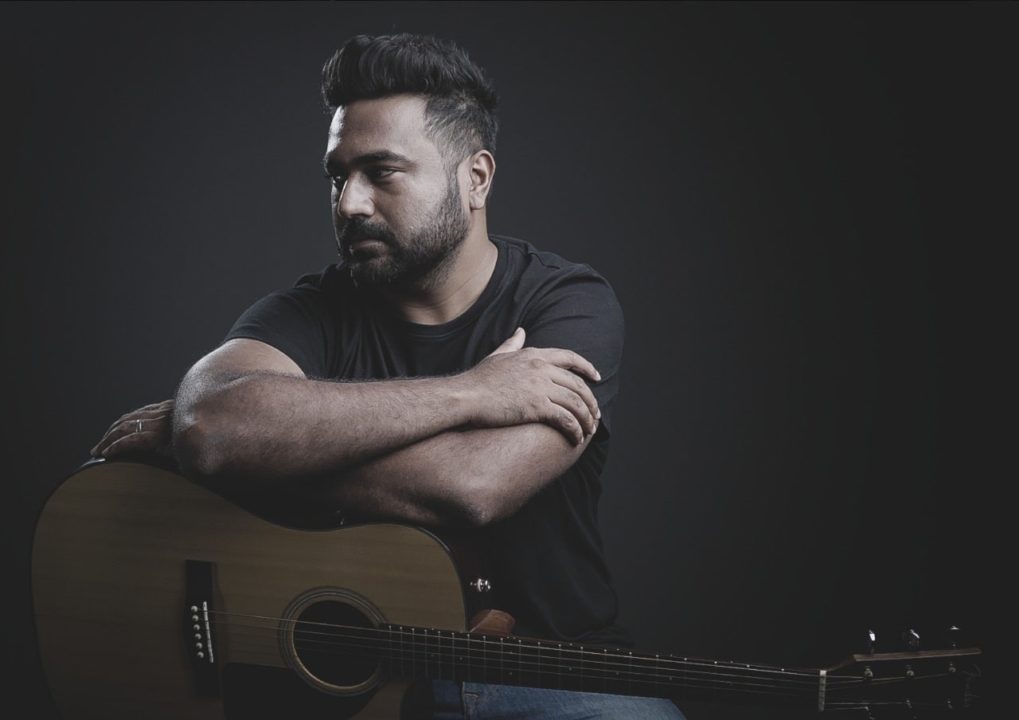 The Piano course is headed by Lionel D'Melo who teaches students from the beginner level to the advanced level, training them in chords and arpeggio techniques besides other things. Thereby enabling them in learning to play popular songs and their own little melodies.
The Keyboard course is again divided into two: Keyboard (English Songs) and Keyboard (Bollywood songs). It is also taught by Lionel D'Melo and is designed to help students learn how to play their favorite songs within a few months.
USP of Music Pandit:
The USP of Music Pandit lies in training students in concepts and techniques in such a way that students learn to play not just their favorite songs but also new songs as well in the future. The essence of their teaching philosophy lies in the fact that they know how students learn and thus they use the most effective 360-degree approach to teaching music. As a student, you will receive personalized feedback from the experts at Music Pandit and partake in a curated step-by-step lesson. Students can opt to learn multiple instruments and participate in carefully organized practice routines. At Music Pandit, you can learn at your own pace from anywhere across the globe.
Music Pandit is a subsidiary of BlueTimbre Music LLP, founded by music lovers.
A subsidiary of BlueTimbre Music LLP, Music Pandit is based out of the city of Bangalore in India. It has been founded by a group of music lovers who want to offer a forum that provides the best music learning experience. The company is headed by experts with over a century of experience in providing music teaching methodology, music education, music performance, and music curriculum development.
Music Pandit is passionate about their music and is sure that nothing will deviate them from it. They are strong believers in integrity, keeping their promises, and doing the right thing. As masters of innovation, they learn and develop novel methods each and every day for their students, educators, and musicians. They are committed to teamwork and want to be the best workplace for their employees. They are keen on people from varied backgrounds, ages, and cultures to join them. Finally, they believe in delivering excellence in music education, music performance, music creation, and more.
Follow Music Pandit @
StartoCure is the online entrepreneurial magazine platform, where the team brings you Interview & Stories of Entrepreneurs, Inspirations, Influencers, Startups eco-system & Change-makers. StaroCure also committed to bringing resources, research reports, funding reports, and analysis of the startups, as well as profiles of great businesses & entrepreneurs from all over the world.
StartoCure.com strives to share every positive information which would benefit our readers. However, one must do their own research & take own responsibilities before taking any actions. Startocure does not hold any responsibility for any reader action and any damages. Read Our Disclaimer
You may also like: