Hailing from the land of gods, born in Haldwani, a small boy fascinated by the words of the world, "Every tooth in a man's head is more valuable than a diamond ", trod the path to becoming a Professor and a Public Health Dentist. A Rural Dental Service Award Category nominee and a recipient of the Indian Health Professional Awards, Dr.Pranjan Mitra has dedicated more than eight years of his life to the field of dentistry, succeeding and posing as a role model for many graduates and undergraduate students in today's generation.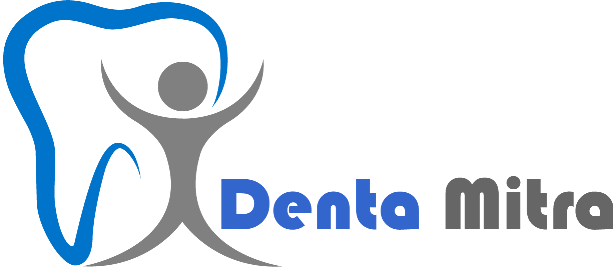 One day as he stepped into the hospital performing his daily form of worship, Dr.Pranjan noticed a particular patient turn up at his department from a village far away, bundled up with wracked nerves, mistaking the smallest of the fluoride stains for an irreversible fatal disease. Deprived of knowledge in a world of misconceptions, the common man struggles to understand the essence of oral hygiene for a properly functioning system.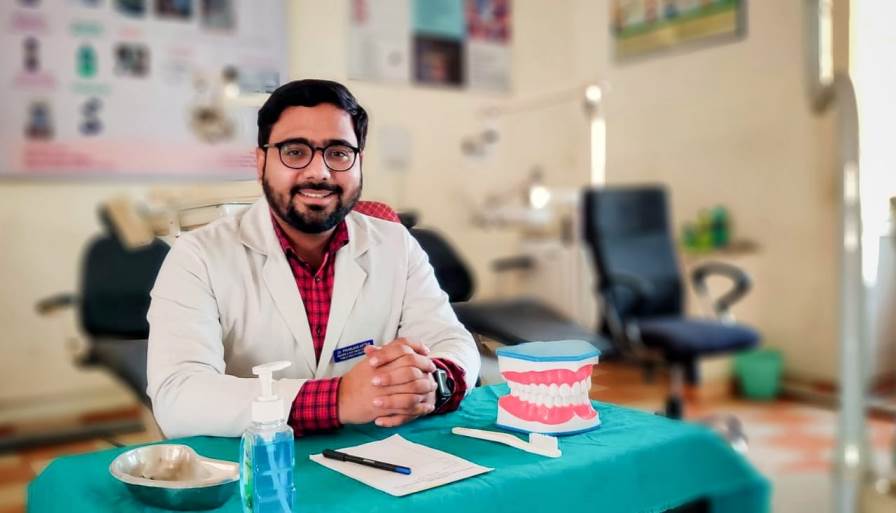 Further due to the COVID situation, patients are avoiding visits to dental clinics unless it is an emergency. So, the notion of an app-based solution that will cater to the needs of dental patients from the comfort of their homes came to Dr. Pranjan's mind. He decided to join hands with his childhood friend Mr.Satyajeet Pradhan who is a well-known entrepreneur and the Founder and CEO of Bizydale, a highly reputed Bangalore based tech company. Thus "Denta Mitra"- World's 1st Virtual Dentist App was born.
Denta Mitra is an Artificial Intelligence-based start-of-the art Virtual Dentist app that brings dentistry to homes. The artificially integrated application is ridden with functions that enable the patient to scan, diagnose and track the status of their oral hygiene without the hassle of leaving their homes or stepping foot into virus exposing environments such as clinics and hospitals.
Users can try home-based dental remedies as recommended by the app. Patients can solve their dental problems through 24 x 7 video consultation with the specialist Dental team at Denta Mitra. Patients can book appointments by calling their support team or emailing to book@dentamitra.com. They are very soon integrating the video calling feature within the app itself.

They are soon starting home call visits for dental services. Denta Mitra skillfully reminds the users to perform daily tasks to upgrade their oral hygiene to a top-notch level by measuring minute details such as the amount of sweet intake.
In a very short span of time, Denta Mitra has received overwhelming responses with more than 1000 consultations provided during the COVID pandemic. Dr. Pranjan has conducted numerous oral health awareness webinars and provided free consultations to underprivileged students. Denta Mitra has been recently awarded the Indian Achiever's Health Care Excellence Award for the Year 2020.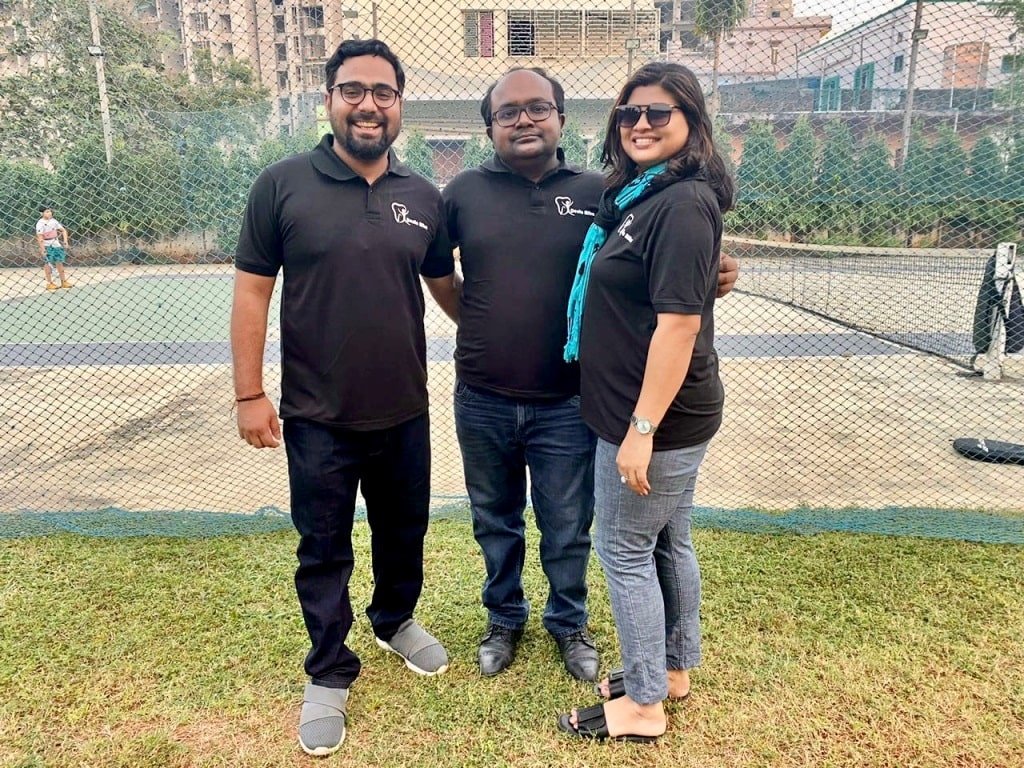 In a nutshell, Denta Mitra is your one-stop solution for dental care. In the time of streets bustling with panic-stricken citizens, Dr.Pranjan and Satyajeet novel revolutionary App – Denta Mitra has opened new paths to ease and has lent a helping hand to the people suffering from dental diseases by virtue of their years dedicated to dentistry and technology framed with the quintessence of up to date AI and innovative home-based dental care.
Follow Denta Mitra @
StartoCure is the online entrepreneurial magazine platform, where the team brings you Interview & Stories of Entrepreneurs, Inspirations, Influencers, Startups eco-system & Change-makers. StaroCure also committed to bringing resources, research reports, funding reports, and analysis of the startups, as well as profiles of great businesses & entrepreneurs from all over the world.
Note: If you have a similar story to share with our audience and would like to be featured on our online magazine, then please click here & follow the steps, we will review your story and extend an invitation to feature if it is worth publishing.
StartoCure.com strives to share every positive information which would benefit our readers. However, one must do their own research & take own responsibilities before taking any actions. Startocure does not hold any responsibility for any reader action and any damages. Read Our Disclaimer
You may also like: