Pooja Khanuja is the Mind Retrainer & Mental Fitness Coach. She provides retraining and reprogramming of mind so that people can change their life positively and in a better way. Her aim is to provide a friendly environment and help people in feeling comfortable. Today we got a chance to interview her, let's know more about her & her journey.
We hope this can inspire you to become a successful person too! It is worth listening to a successful entrepreneur or to people who share their success stories? We can significantly learn many things from the experiences of them, by listening to their story.
Excerpts from our exclusive interview with her:
Q1) Tell us a little bit about your start-up and your journey, please;
I am a counselor motivational speaker and mental health coach. I provide retraining and reprogramming of mind so that people can change their life positively and in a better way. My aim is to provide a friendly environment and help people in feeling comfortable I conduct a various workshop from time to time and provide individual counseling on how to overcome stress, and anxiety sadness, social isolation, insomnia, restlessness, aggressiveness, inferiority Complex lack of confidence, fear and post partam depression.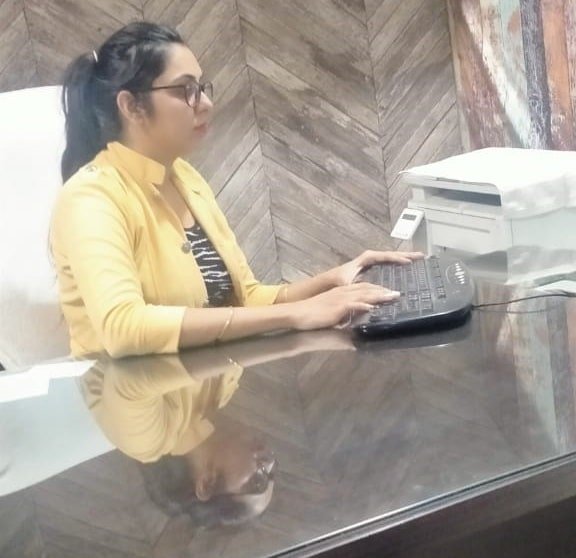 Q2) What service(s) or product(s) do you offer/manufacture?
I conduct various workshop sessions in my own way people learn:
1. How to develop a positive attitude.
2. Change their thought patterns
3. Remove bad Impressions from memory and fill with a positive impression through the retraining and reprogramming of the mind.
4. Mental conditioning with meditation.
5. Various techniques of mental relaxation and peace.
6. Control the negative emotions and replace them with positive thinking.
7. How to deal with people and relations.
8. How to react when not to react
9.  Art of ignoring the things which you cannot control
10. Art of being assertive.
Q3) Why should people choose your product/services?
Why choose me as I believe change yourself and the world will change for you if you Gonna Change others you will get only pains and sufferings.
There was a time when I was mentally and physically weak person I was coupled with sorrows and suffering I was not able to deal with people my family and even myself.I become a negative person at the Phycosometrical level too.. life was a burden for me I did not know why I am living but then I decided I won't allow any sorrows or miseries in my life. Rather I will live my life with happiness confidence and a positive attitude. by and by I change myself and become a mentally and physically strong person
Q4) Did pandemic (COVID 19) affected your business? if yes how?
Covid has affected business across the world but covid period helped people by giving them time to better understand life people are more aware of their mental health and this gave me bigger opportunity and exposure to improve the lives of people.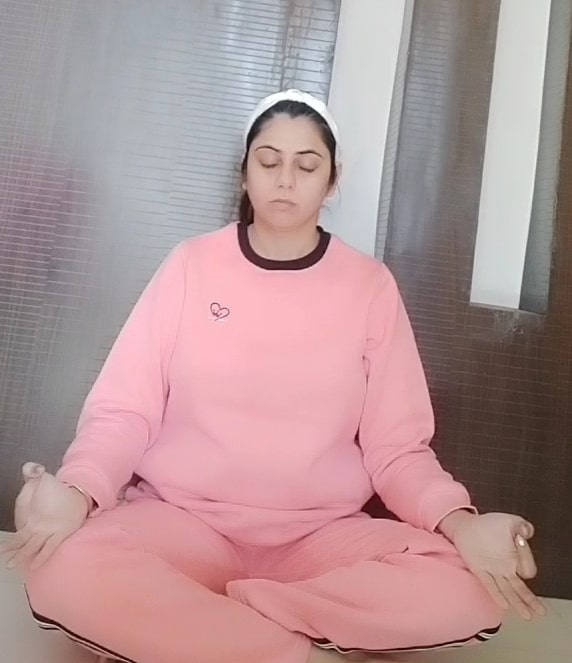 Q5) What comes first for you money or emotions?
Money is only the way to live your life but emotions define how to live a life. Both have their own importance and there must be a balanced approach towards money and emotions
Q6) What piece of advice would you give to college graduates who want to become entrepreneurs??
Life gives you endless ventures to celebrate and create unforgettable memories. Memories are those soft corners in our heart which melt and engulf you in their emotions, the moment you touch them. Even though the people in our memories change over time, the memories stay with us holding our hands. Their existence might change forms but does not lose its identity.
Follow Her @
StartoCure is the online entrepreneurial magazine platform, where the team brings you Interview & Stories of Entrepreneurs, Inspirations, Influencers, Startups eco-system & Change-makers. StaroCure also committed to bringing resources, research reports, funding reports, and analysis of the startups, as well as profiles of great businesses & entrepreneurs from all over the world.
Note: If you have a similar story to share with our audience and would like to be featured in our online magazine, then please click here & follow the steps, we will review your story and extend an invitation to feature if it is worth publishing.
You may also like: