As we are aware Bhavpreet helps young entrepreneurs & startups to achieve from 0 to 1. Today he reveals, what is a franchisee? & how is Bhavpreet Singh Soni helping them to grow?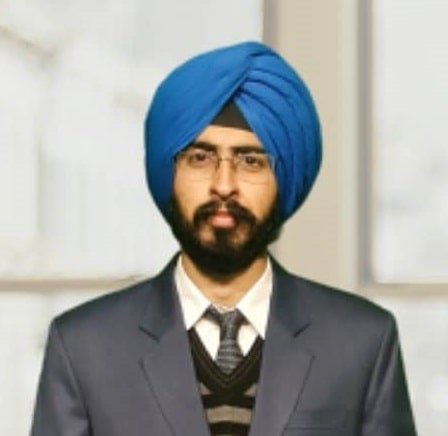 What is franchising?
A franchise (or franchising) is a method of distributing products or services involving a franchisor, who establishes the brand's trademark or trade name and a business system, and a franchisee, who pays a royalty and often an initial fee for the right to do business under the franchisor's name and system.
Future of Franchisee in India
The franchising industry in India is growing at 30-35% year on year and is pegged to touch USD 100 billion by 2024.
India has 4,600 active franchisers and nearly 2,00,000 outlets operated by almost 1.7 lakh franchisees.
The job creation is estimated to be to the tune of 1.5 million in the franchise industry in India.
India is already the second-largest franchise market in the world, after the US, with over 4,600 active franchisers and nearly 2,00,000 outlets operated by almost 1.7 lakh franchisees.
What are the Advantages and Disadvantages of the franchisee?
Advantages of franchisee:-
1. Lower Risk:
Franchises are a more secure investment than new businesses. Because they have the support and backing of a larger, established corporation. These corporations have business models that have been tested, often in different markets across the country, and have already proven themselves to be effective. Because of their history of proven success, getting a franchise business loan is easier than getting a loan to start an independent business. The banks know that investing in a franchise is safer than investing in a new business that has not yet had the opportunity to build up a history of success.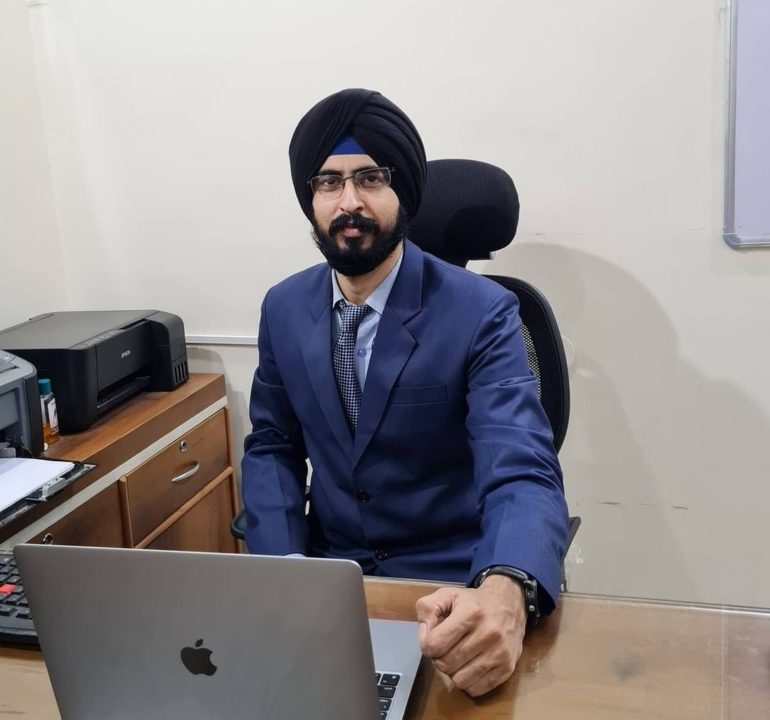 2. Loyal Customer Base and Brand Recognition:
One of the hardest parts of starting any new business is finding your first customers, which is one of the reasons so many people turn to franchises; when you buy a franchise you get to bypass a lot of the work that goes into marketing and branding a new, unknown business. Investing in a franchise grants you access to an established, loyal customer base and potential employee pool. Buying an established and recognized brand can give you an accelerated path to profitability by bringing in customers and prospective employees from day one.
3. Collective Buying Power:
When you purchase a franchise and become part of the franchise system. You'll benefit from your franchisor's established deep-rooted relationships with suppliers. This means that materials will be less expensive because of the franchisor's collective buying power.
6. Be Your Own Boss:
Owning a franchise allows you the chance to be your own boss. You'll be able to craft a more flexible schedule for yourself; revel in having more autonomy over your career; you can even choose to work from home if that's what you want. You'll own a business while having a support system to turn to when you need advice or assistance. In franchising, there's a saying that you're in business for yourself, but not by yourself.
Disadvantages of franchisee:-
1. Initial Investment Can Be High:
Depending on which franchise you choose to invest in, the initial investment can be hefty, especially for big-name franchises. There is, however, an assortment of franchises that are affordable for any budget. As you research, watch out for the monthly royalty fees that some franchisors charge their franchisees. The royalty fee is typically 4 – 6 percent of your gross sales revenue and marks a reduction to your profit potential.
2. Creativity Can be Limited:
Because franchises already have a predetermined brand, there are creative limitations for franchisees who are looking to explore, alter or make additions to their company's business model or brand. There are also restrictions placed on where you can operate, what products you can sell, and the suppliers you can use because of the predetermined business model.
3. Franchising Contracts Aren't Permanent:
Another thing to keep in mind is that your contract with your franchisor is not a permanent one. Once the contract has reached its end date, the franchisors have the power not to renew it. On the other hand, you also have the ability not to renew the contract if you aren't happy with your franchise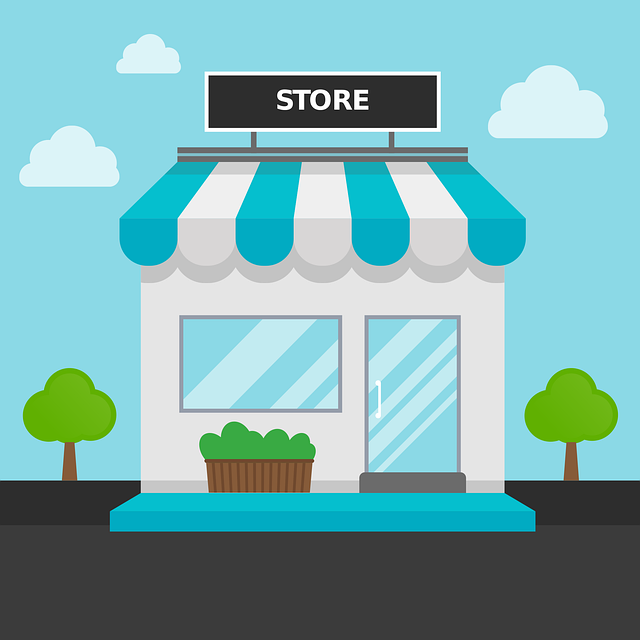 4. If research is not done it will be hard to get more profit from the same business:
To find out if franchising is right for you (or which franchise is for you!), make sure you do your research. Franchise Business Review has compiled a list of franchises that offer the best for your perusal. You can also talk to other franchisees in the industry you're looking at to hear their experiences and investigate the level of support their franchisor offers. Or, if the number of franchise opportunities is overwhelming you may want to consider hiring a franchise consultant who can help guide you and offer insight and advice you may have been unaware of.
What is SOP in a franchisee?
If you want to make your franchisee business successful you have to make a repeatable standard operating process for your business.
A Standard Operating Procedure, or SOP, is a document that provides step-by-step instructions on how to perform a particular business activity, such as manufacturing or record keeping. Although most SOPs are presented as text documents, they can also contain images or videos to help clarify their instructions.
Importance of Intellectual property in franchisees. (Trademarks, Copyrights).
When Intellectual Property rights are mentioned in a franchise agreement, those rights often relate to trademarks, know-how, and systems – which essentially represent the franchise 'brand'. The brand is the common identity of the franchise network and is fundamental to the generation of goodwill in the marketplace.
The intellectual property portfolio must be strong.
You must have a trademark in maximum classes.
So that no one copies your brands.
Franchisee owners will pay you for the intellectual property assets so it must be strong.
Domino's, McDonald's, Subway: All have strong intellectual property portfolios.
Myths about franchisees in India.
Myth Number One – "The Franchisee Owns the Brand" …
Myth Number Two – "The Franchisor Will Run Your Business for You" …
Myth Number Three – "You Should Always Choose a Recognised Brand" …
Myth Number Four – "Franchises Are Very Expensive" …
Myth Number Five – "You Need a Lot of Experience to Start a Franchise"
Difference between master franchisee and a normal franchisee
Another important difference is that master franchisees normally have the right to collect and receive the franchise fees from sub-franchisees, and the duty to in turn pay a portion of such fees to the franchisor, while sub-franchisees are obliged to pay such relevant fees to the master franchisee.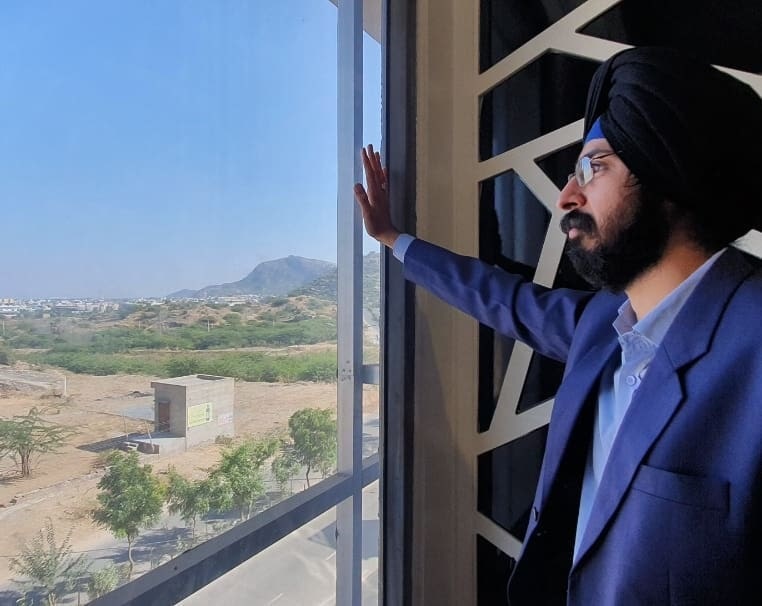 How to make the best franchise model?
Get organized. Think through the process of precisely how your business works.
Hire an attorney.
Be picky.
Build and protect your brand.
Choose the right locations.
Find a mentor … Or two or three.
Know how you want to grow.
Support your franchisees.
Bhavpreet Singh Soni has vast knowledge about the franchisee business and has helped 100+ franchisees to scale up their businesses and to grow them very efficiently. (Clients cannot be disclosed for security reasons)
You can consult him about the same and clear your doubts and queries to get your franchise business started.
Follow Bhavpreet Singh Soni @
Read His Interview & Other Article @
StartoCure is the online entrepreneurial magazine platform, where the team brings you interviews & Stories of Entrepreneurs, Inspirations, Influencers, Startups eco-system & Change-makers. StaroCure is also committed to bringing resources, research reports, funding reports, and analysis of the startups, as well as profiles of great businesses & entrepreneurs from all over the world.
Note: If you have a similar story to share with our audience and would like to be featured in our online magazine, then please write to us at hello@www.startocure.com, we will review your story and extend an invitation to feature if it is worth publishing.
You may also like: