As we are aware Bhavpreet helps young entrepreneurs & startups to achieve from 0 to 1. Today he reveals, how he helping out them to raise funds?
About Bhavpreet Singh Soni:-
Partner in Sonis Vision
Founder & Mentor of Billionpreet
Legal head (India) For xpertfinance Pvt Ltd
Content head for India's leading legal Edtech Company(Lawsikho)
And is a guest lecturer in the Schools of IPR.
BNI Vice President
Other than this he is also a great Author, Public speaker, Educational YouTuber & smart investor. Who invests with a vision of giving value by his work and experience.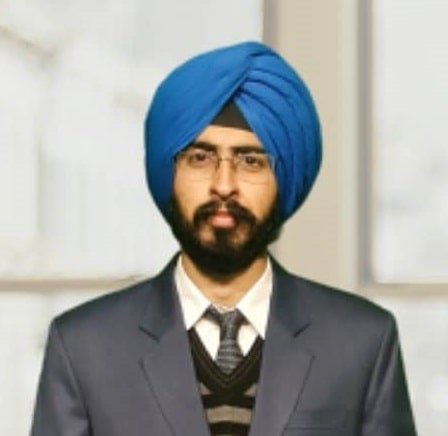 Startup Culture in India
Bhavpreet Singh says, "While you are working on a startup then don't think about funding in the beginning but focus on creating value from the service or product you offer.
Fundraising will be easy after that and for the right potential investor to grab you and your business at the right time when you need them the most.
The startup culture is evolving day by day now. But when it comes to raising funds every startup can't make their path to the door of the potential investor who has been ready to invest their amount in a developing idea.
He further adds, " Taking advice from industry well-known persons is always a smart and right choice for any entrepreneur who wants to hit big in business. So don't underestimate the power of consulting. It gives you knowledge + confidence to go ahead in the business."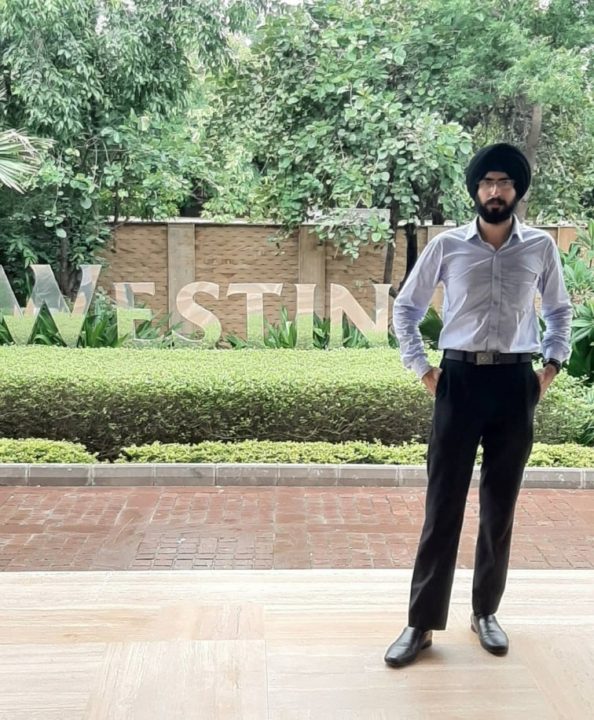 Q) Will every startup get funding?
Bhavpreet: No every startup doesn't get funding. It depends upon the business model and what change it can bring by giving its products or services.  And also it depends upon the size of the industry and scalability of the startup. Like if you are making a pizza then you can serve only one customer at a time.
But if you make a video telling how to make a pizza? Then it will capture more audience and people with that same video that needs a single effort to make and give returns years and years.
So this is known as a scalable business model.
If you can build this type of business then you can easily go for funding.
Q2) What do you think about the startup Industry Now during the pandemic?
Bhavpreet: Right now I can see only three industries that are booming in this pandemic as well. Namely
Edtech
E-commerce
Software as a product.
Unacademy has seen 10x growth while in the pandemic physical coaching institutes are struggling for the same. E-commerce has grown so much in the previous years but as the pandemic hit the country. Its growth has gone 10x within a year.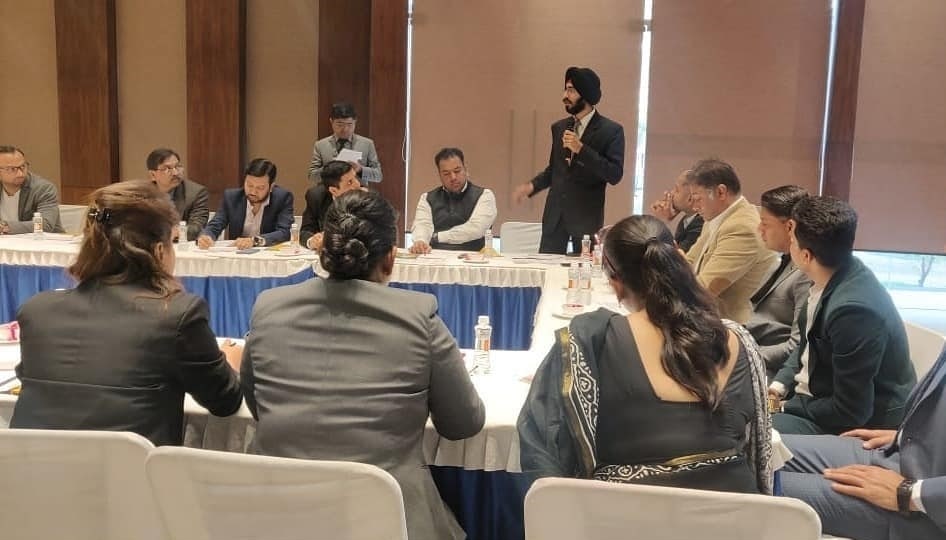 Q3) What are the essential and important requirements in a startup to raise funds?
Bhavpreet:
If a startup is solving a problem then it will not get funding.
The startup has to solve a burning problem to get funding. And the problem needs to be solved in such a way that no one has solved it yet. With their expertise.
And he has to build U.S.P in his product and services to sustain itself in the emerging market.
And having a great team is also important and necessary while doing entrepreneurship in the business.
Q4) How entrepreneurs can pick up the right startup idea?
Bhavpreet: So there is nothing like a perfect idea. If you want to be a perfect entrepreneur then you have to search for a burning problem within your surroundings and create a burning solution in the form of a startup. That will be the right idea for you to get started.
If you are successful in solving people's problems then you are successful as an entrepreneur. This is the smallest definition of being a successful entrepreneur.
The client list as he stated along with the industries they are leaders in:-
Choyal Industries (Machinery manufacturing)
Punjab car bazaar (Automobile Industry )
Pitchbook (Corporates Consultants)
Horizon hind (Media and broadcasting)
Rt chocos (Corporate gifting and food industry)
Shrihit freshest ever (Food & chain stores)
Makemaya pvt ltd (Website development company)
Royal bakers (Bakery Products manufacturers)
And many more from every industry you know.
Alasheer (Dubai) (Vapour Industry)
Learn with guruji(Edtech)
Frie day every day (Food Industry)
The event walla(Event Planning industry)
Sukh sampatti (Real estate developers)
Wonder food mart (Food & chain stores)
Saras dairy (Government of India Undertaking )
Neelam Exports (Marble Industry giant)
Ibirds software services Pvt ltd ( Software development industry)
When asked About what drove you to work day and night 7 days a week and 30 days a month
He told us that, " As I am doing my work sincerely and have chosen my path from my belief so it is my fuel which keeps me charged to work day and night 7 days in a week.
Bhavpreet soni has attended various business events in India and has read over 1000 Business books and been in contact with investors on Linkedin.
Bhavpreet Singh loves to listen to songs while working for long hours that keep him going and to get a break from his hectic schedule as well. When asking him about what is his greatest fear, He told " My greatest fear comes when a particular work gets exceeded from the deadline I decided in my mind in which a given task needs to be completed. When I fail to do that sometimes because of my busy schedule then I have to create a pattern in my mind to get it done."
StartoCure is the online entrepreneurial magazine platform, where the team brings you Interview & Stories of Entrepreneurs, Inspirations, Influencers, Startups eco-system & Change-makers. StaroCure also committed to bringing resources, research reports, funding reports, and analysis of the startups, as well as profiles of great businesses & entrepreneurs from all over the world.
Note: If you have a similar story to share with our audience and would like to be featured in our online magazine, then please write to us at hello@www.startocure.com, we will review your story and extend an invitation to feature if it is worth publishing.
StartoCure.com strives to share every positive information which would benefit our readers. However, one must do their own research & take own responsibilities before taking any actions. Startocure does not hold any responsibility for any reader action and any damages. Read Our Disclaimer
You may also like: