Arnav Bajoria is the CEO of "The Kati Roll Shop", Indian fast-food outlets, serving authentic Calcutta style Kati rolls and Kebabs. He had eaten some really amazing Kati rolls on his visits to Kolkata and realized that there weren't any good brands doing rolls in Chennai. As he always wanted to do something with fast food, So he roll-out this huge opportunity. Today we got a chance to interview him, Let's know more about him & his startup.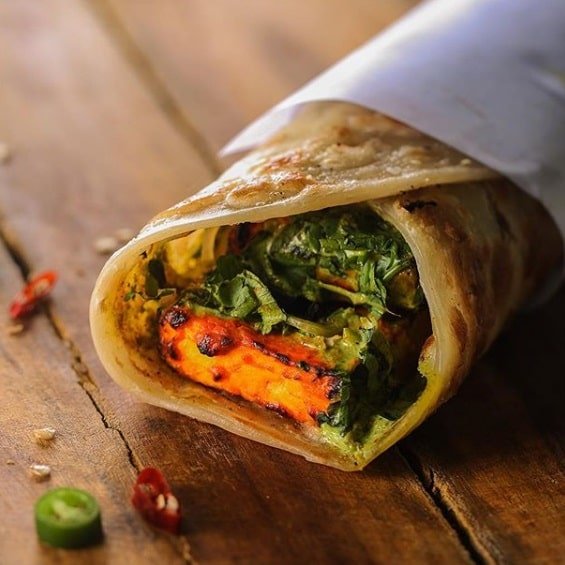 We hope this can inspire you to become a successful person too! It is worth listening to a successful entrepreneur or to people who share their success stories? We can significantly learn many things from the experiences of them, by listening to their story.
Excerpts from our exclusive interview with him:
Q1) Tell us a little bit about your start-up and your journey, please;
The Kati Roll Shop was born in the summer of 2012. It is a take-away brand selling Kolkata Style Kati Rolls & Kebabs. We have our own and franchised stores across 5 cities. We started from an 80 Sq Feet space located underneath a staircase of a building, with just 8 items on the menu. Our love for keeping things real and serving fresh and lip-smacking rolls got the customers asking for more. And one thing led to another and we are spreading our wings ever since.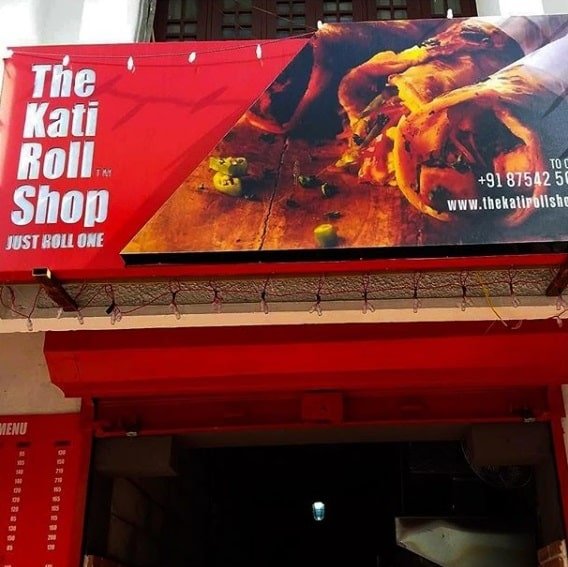 Q2) How did the idea for your business/startup come about?
I wanted to do something with fast food and did some research on the lucrative options in the same. I had eaten some really amazing Kati rolls on my visits to Kolkata and realized that there weren't any good brands doing rolls in Chennai, so I hired 2 cooks from a street stall in Kolkata got them to Chennai.
Q3) What was your key driving force to become an entrepreneur?
Inclusivity is one of my main reason to become an entrepreneur.
Q4) How did you come up with the name for your business/startup?
Well, The Kati Roll Shop isn't something that needs a lot of thinking of. I just like to keep things simple and informative.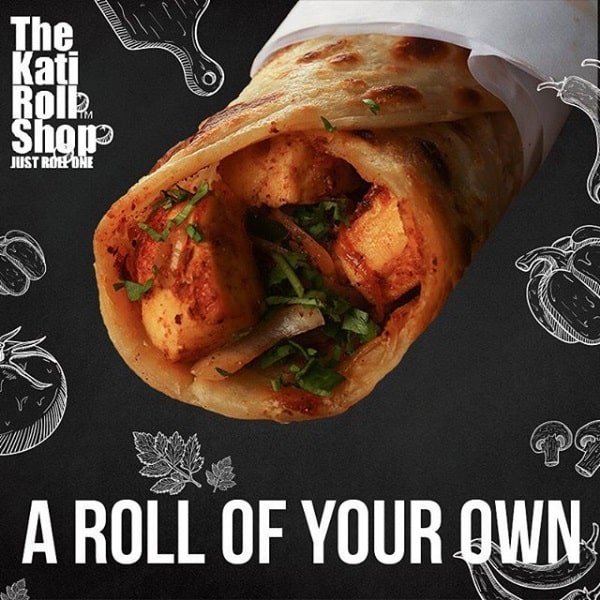 Q5) What service(s) or product(s) do you offer/manufacture?
We offer Kati Rolls, Kebabs, Street food Chinese, out door catering and we also sell franchisees for our brand.
Q6) Why should people choose your product/services?
We make all our products fresh daily with premium produced that's been locally sourced. We pride ourselves on the high level of quality we offer, our food is value for money and we never skimp on potions
Q7) How do you market your business, and which tactics have been most successful?
We market our products through social media and through word of mouth. We realized that having a good customer database can help in getting the word out to the right audience. We also have different marketing and promotion tactics with Swiggy and Zomato that help in driving sales.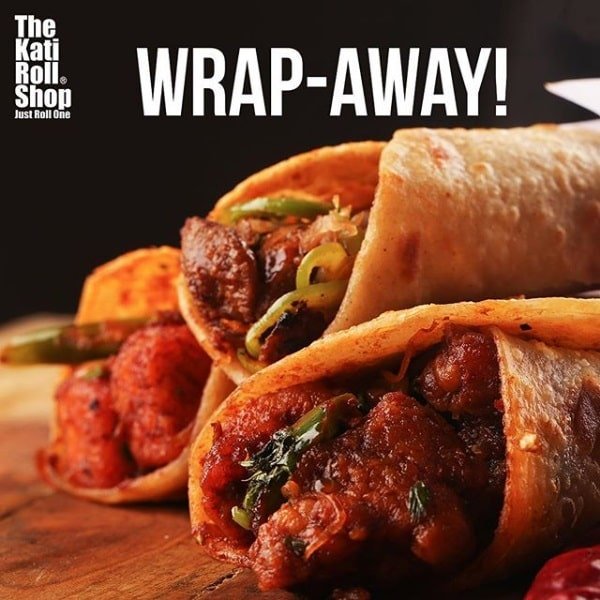 Q8) What risks are you facing?
Having to pay high commissions to delivery aggregators, Staffing and ever rising prices of raw materials.
Q9) Did pandemic (COVID 19) affect your business? if yes how?
Yes of course the pandemic affected us, sales dropped and many of my customers felt ordering food from outside was a great risk. Many of my employees panicked and ran to their homes. However, things are looking up now, and hopefully, we will get back to track soon.
Q10) Have you considered any alliance/partnership/funding?
We are currently giving out franchisees to increase our network.
Q11) What are your responsibilities as the business owner?
Keep the ball rolling and making sure all departments are working in harmony.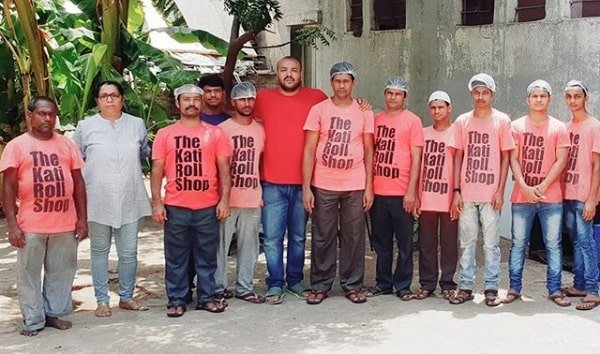 Q12) What is your greatest fear, and how do you manage fear?
My greatest fear is becoming complacent, I manage my fears by facing them head on and keeping my self updated with current market trends.
Q13) What comes first for you money or emotions?
Emotions any time. Money is only the by product of your hard work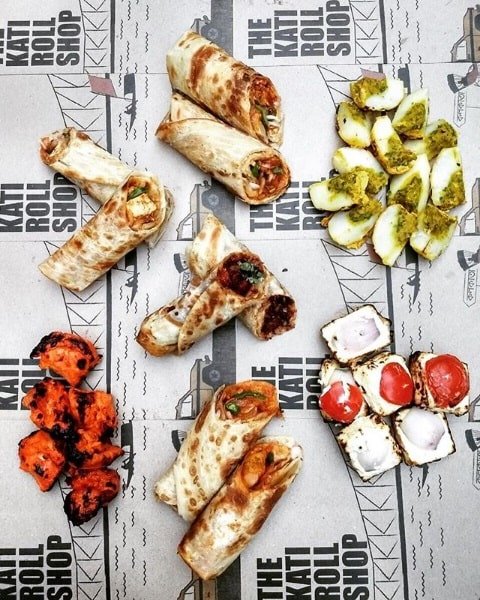 Q14) What piece of advice would you give to college graduates who want to become entrepreneurs??
Take your time in understanding your true calling. But before jumping into anything TRAIN.
Follow The Kati Roll Shop @
Follow Him @
StartoCure is the online entrepreneurial magazine platform, where the team brings you Interview & Stories of Entrepreneurs, Inspirations, Influencers, Startups eco-system & Change-makers. StaroCure also committed to bringing resources, research reports, funding reports, and analysis of the startups, as well as profiles of great businesses & entrepreneurs from all over the world.
Note: If you have a similar story to share with our audience and would like to be featured on our online magazine, then please click here & follow the steps, we will review your story and extend an invitation to feature if it is worth publishing.
You may also like: