Kaushaki Sondhi K is the VP Of Women Empowerment All India Council Of Human Rights, Liberties & Social Justice. She is also the Board of Advisory (Editor) at "National Council of News and Broadcasting" and also a Board member ( Mentor ) at "Voices On The Mount" Ghana Takoradi Africa.
She is President of State at Bhavishya Education and Arts Foundation Delhi & International Chief Advisor at NGO Safeguarding Children Committee U.p. and Koshambhi foundation U.p, Women India council for commerce and industry state president cybersecurity Sikkim & many more.
Today we got a chance to interview her, let's know more about her & learn from Kaushiki Sondhi K experiences.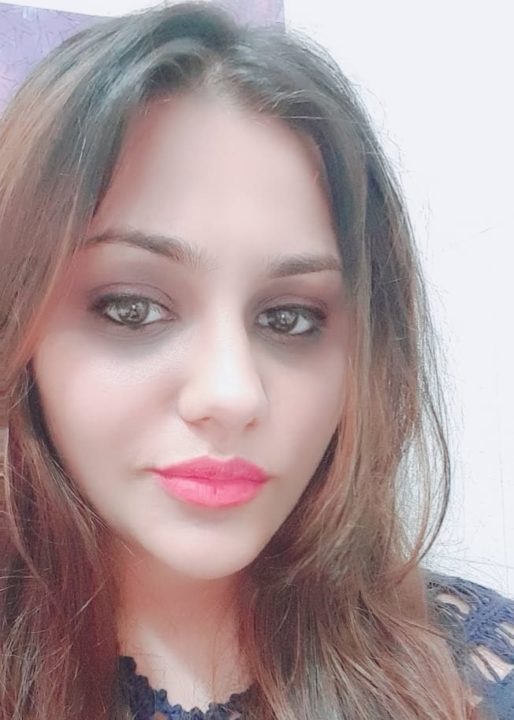 We hope this can inspire you to become a successful person too! It is worth listening to a successful entrepreneur or to people who share their success stories. We can significantly learn many things from the experiences of them, by listening to their story.
Excerpts from our exclusive interview with her:
Q1) Tell us a little bit about your journey please;
I was born in Agra, Uttar Pradesh, India. My childhood was filled with care and love. I grew up seeing and hearing various human values and met many inspirational people who did a lot of efforts to contribute to society. This instilled a sense of humanity and the need to serve strongly in my heart. Even my early teenage was filled with an urge to learn more about life rather than just studying like other students. I wanted to take up Moral Science classes even after my seventh grade as learning about life, self and society was my keen interest.
I wasdisappointed with the Indian education system in which life lessons are stopped being taughtright after seventh grade. Ifeelthat these lessons can help emphasize the concept of equality. It would give children and teenagers the strength to share grief and talk about their problems rather than isolating them.
It would help in laying a very strong foundation to overcome depression and any sort of problems that they would face in life with proper guidance and support. I desire for a society where it is okay for boys to cry as humans have the right to express emotions and irrespective of gender and creed everyone is humans.No one owns this planet and thus has no right to reserve resources for themselves. To live by this, I started the #INNOVATIVEINDIA project which served as a platform for connectivity of various NGOs. Currently, 11NGOs have been connected, mainly concentrates on free education.
Q2) How did the idea for your business come about?
I have spent my youth servicing in a Mother Teresa foundation. One exquisite day, I saw an Acid-attack victim spend her time and money in educating the impoverished children. This one visual motivated me to serve the human race. It set in the fire to help and share. Once I started serving with purpose, I felt my emptiness being filled with satisfaction. The learning of Geeta also help me to get inspired…the importance of four Yugas –Sath, Treta, Dvapara, and Kali.."in Sath yuga, good and evil lived in separate worlds.
In Treta yoga good and evil lived separately on earth. In Dvapara Yuga, good and evil resided in a family. In Kali Yuga, good and evil reside inside an individual." Enriching one with a positive aura and unites humanity by the soul can make everything possible.
I wrote a letter to one of the organizations to help mankind and be part of it, I was been appointed as their Advisor, and that was a change, I started to get emails and call from different parts of the country to help to bring awareness for equal education for all and human rights… and then with help of many Ngos we started #INNOVATIVEINDIA movement …
Q3) What was your key driving force to become an entrepreneur / social worker ?
I think there is no motivation required to do something good..
We all have motivation within us, but due to regular and busy lifewe are not able to bring out that part of serving others.
I think its personal responsibility of everyone to be part of social service in one or other way …
Finance is not the only way to serve, a doctor can be a help by giving medical advice, a teacher can give free education, an advocate can give free legal services to one in need.
All these simple act can be a way to show , yes we are motivated.
My motivation was my upbringing and right way to see " what we are meant to be doing " as a human.
We don't require any incident to happen, and get motivated,
Motivation can come from awareness andone'sconsciousness …
Q4) How did you come with the name for your business/ movement?
The name framing was quite an immediate thing in my case. In 2017 I moved to India from the USA… I used to miss my country a lot at that time …so when I decided to start my movement #INNOVATIVEINDIA, where all innovative ideas and practical education, services from different countries like the USA, Bangladesh, United kingdoms, Ukraine, Germany, etc by different field of educators and special coaches, professionals, judges, officers, businessman, Social workers, were joining together, so it was a sudden click to join the love for my country to my innovative project to give it a name with the hashtag, to keep in going and growing innovative project with #INNOVATIVEINDIA MOVEMENT.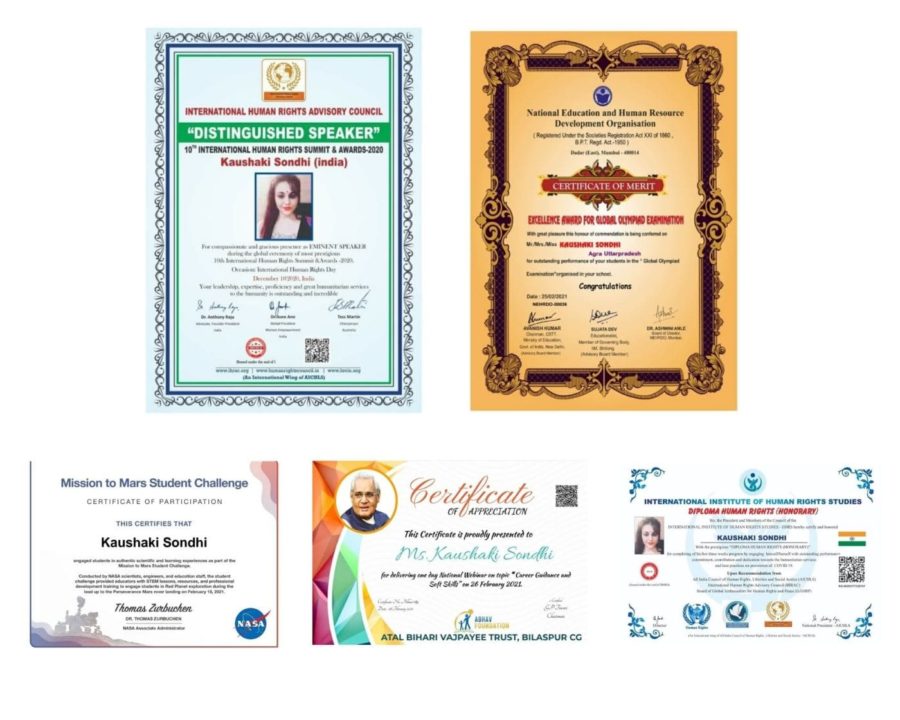 Q5) What service(s) or product(s) do you offer/manufacture?
Our Concern lies at the nexus of "Women Empowerment" , "Equal Education For Everyone", "Human Rights" and "Global Influence".
It can be more helpful to the world, more catalytic to the issue you care about, to contribute to something important that's already in motion, rather than start a new organization.
Although I majored in Economics, Finance, and Management as Professional Educator also skilled in University Teaching from Hong Kong and TEFL Teaching, I wanted to do more and be more than an Educator, which ignited my experience as a Live session host and speaker for various National and International Innovative projects for social causes, awareness, and betterment of Society, free education and career counseling. Our goal is to make #INNOVATIVEINDIA by bringing educators, professors, and Authors from different fields to provide Equal Access to Education for Everyone and Empowering Women with financial start-ups and Education.
Our plan is to join all Ngo around world working on same idea'sto raise funds together with upliftment of each other, socially.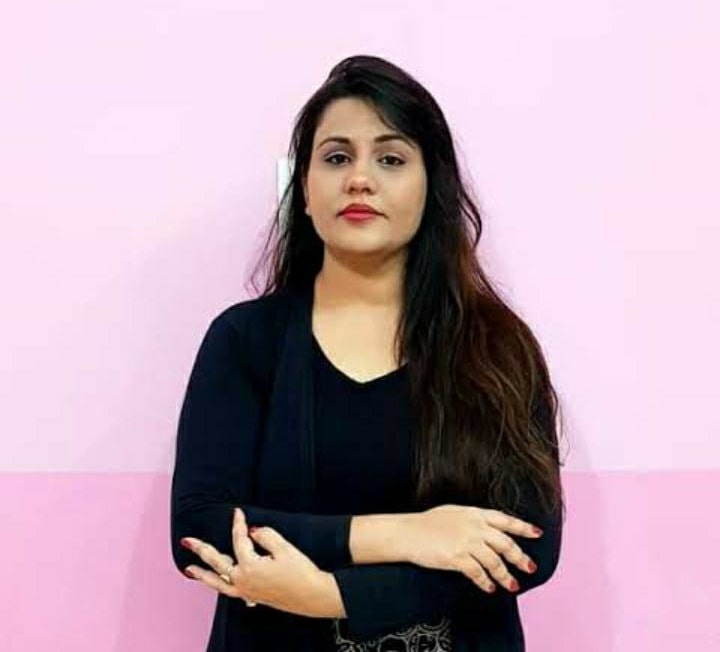 Q6) Why should people choose your services ?
People should be part of our services because we are bringing various people from different fields from all over the world that too with well-known names and dignity for example educators from Harvard University were part of our science–special Astronaut, coding study &stem education project 2019, similarly honorable Judges of Supreme court of India been our speaker for the events to bring awareness on education about Law, similarly many many schools like DPS, Oxford School, Adamass university and many different programs like NLP training, personality development, maths in an easy way, coding, etc been carried out by #INNOVATIVEINDIA, that too free of cost, without any charges and which can be a great help for success for the children who are in process to choose and make their career and need guidance.
We have free service to everyone 24*7
Q7) How do you market your business, and which tactics have been most successful?
We are working with 11 + NGOs right now , where we are associated with different names all over nationally and internationally. We publicized our movement through social handles, and our web pages of NGOs, and also by our LinkedIn page, youtube channel by name kaushaki sondhi #INNOVATIVEINDIA
Q8) What risks are you facing?
I think the best part in our service and work is, there is no risk, doing something for money can be a problem, but when many people are working unconditionally for the same motive and goal i.e. for the betterment of society and children as the main concern, I think risk factor is very minimal there.
Yes but we do find problems at times, when we have demand for some special event for some specific topic awareness, to find good speakers for our platform at times, but again as I said many out there are working similarly i.e offering free services and ready to do that, so we get many good people too.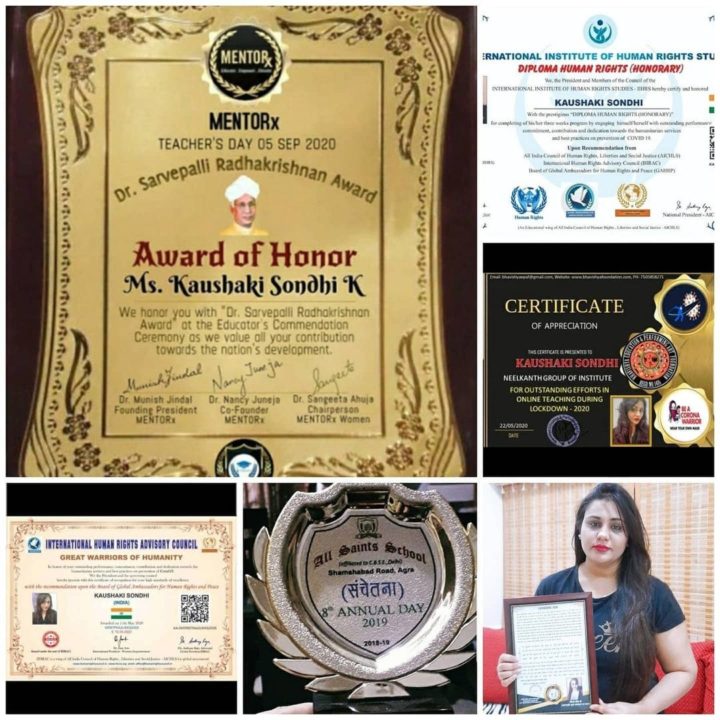 Q9) Did pandemic (COVID 19) affect your business? If yes how?
Its both ways,
Going virtual was a part of our services before covid also, but yes we used to do many visits to NGOs we associated with, and that helped us to know what exactly needs to be taken care of, now we rely on virtual meet with children and maintaining the social distances made kids of Our NGOs not have the direct link, what we used to have with our team.
But yes we often conduct meetings together with the Directors of Ngo and know what need to be raken care off in this covid period.
Q10) Have you considered any alliance/partnership/funding?
To be true, we work on the zero funding concept, we are not here to raise funds for different Ngos, our movement is to raise education and awareness for different parts of Ngos from best speakers and educators Raising fund started as a side effect of being involved in social work.
Which is been used to serve for good cause.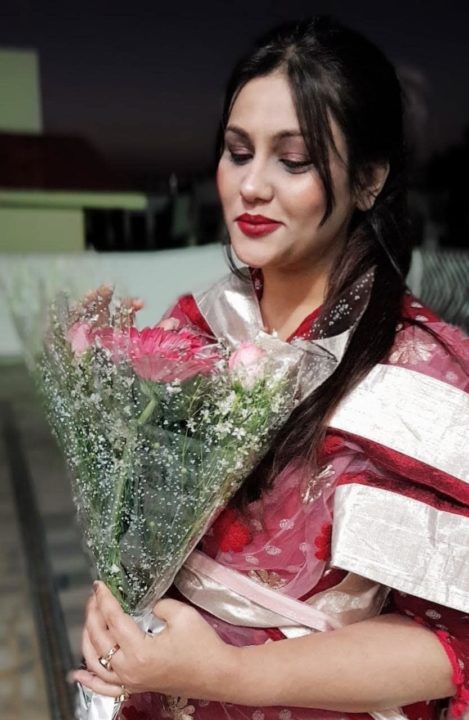 Q11) What are your responsibilities as the business owner?
I think when it comes to responsibility it is 100 % upon me and my team, because our team is in different parts of world serving different ways of social work.
Q12) How many hours a day do you work on average & can you describe/outline your typical day?
t depends upon event and also upon the type of web sessions and person we are associating with to carry the seminar and conference Sometimes we are engaged full day, Sometimes it is like 3 hours a day. We distribute the work according to the project we encountered.
Q13) What is your greatest fear, and how do you manage fear?
Greatest fear is if speakers and project theme require funds that are not possible for us to raise, if event speakers and organisers are calling for fund raise.
Q14) What comes first for you money or emotions?
I think emotions, because our theme and movement is totally abstract in nature i.e feeling based emotionI think with mind set to serve society is the basic principle to carry out this #INNOVATIVEINDIA project/ movement.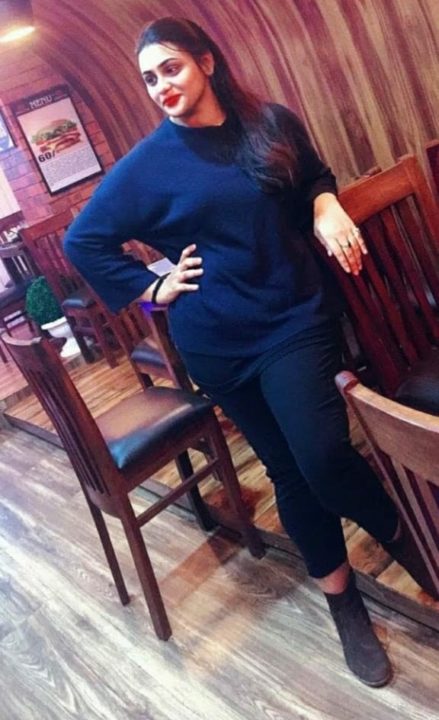 Q15) Tell us about your early life & How has being an entrepreneur affected your family life?
I graduated from B.com, B.Ed, and MBA in finance. Also did my university teaching course at a university of teaching hook Kong. In 2013 I got married and was in the USA for the next two years. During my stay in the US, I was intimidated by the independent women of the community and wished for the same in my nation. So I wrote a letter to the All India Council Of Human Rights, Liberties & Social Justice and was offered the righteous position that her wisdom and will deserve, the president of women empowerment.
On top of that, I am also working as a teacher in India. I am proud to be a part of such a divine service. I started a movement called #INNOVATIVEINDIA for many NGOs and thus helps with equal access to education for everyone to be educated. I strongly state that every human being has to consider sharing and helping through their profession.
As a teacher contributes, If you are a doctor you should consider medical camping as a service to the fellow beings. Ditto to every other profession. As the proverb goes "Where there is a will, there is a way."
To create better awareness and understanding among the people, I share my wisdom through live sessions with reputed people. She also is entitled and recognized by the government of India for her contributions and service for the COVID-19 relief.
Been awarded many awards and certificates for our services towards society and as educators and be part of the national council news and broadcasting Board of Advisory keeps me motivated each day.
Being a mother , i sometimes got stuck with work load but , i managed to serve both jobs equally because i believe where there is a will there i a way.
Q16) What piece of advice would you give to college graduates who want to become entrepreneurs??
I always did something I was a little not ready to do. I think that's how you grow day by day…each day needs success stories. If you want to scale as a social enterprise, you want to focus on scaling impact. Before you can do this, you need to have a very good understanding of how you are creating that impact. Every day is a new turn with new challenges and new mindsets, once you understand the pattern of dealing with different behavior patterns of humans, you can be part of that emotionally and technically.
Follow Kaushaki Sondhi K@
Follow NGOs @
StartoCure is the online entrepreneurial magazine platform, where the team brings you Interview & Stories of Entrepreneurs, Inspirations, Influencers, Startups eco-system & Change-makers. StaroCure also committed to bringing resources, research reports, funding reports, and analysis of the startups, as well as profiles of great businesses & entrepreneurs from all over the world.
Note: If you have a similar story to share with our audience and would like to be featured in our online magazine, then please write to us at hello@www.startocure.com, we will review your story and extend an invitation to feature if it is worth publishing.
You may also like: