Who Is Elon Musk?
Ranking 21st on the Forbes list of World Most Powerful People, Elon Musk needs no introduction. With SpaceX and Tesla as his prime babies, he has managed to create a massive impact on people of every generation. You can Read Here More About Him: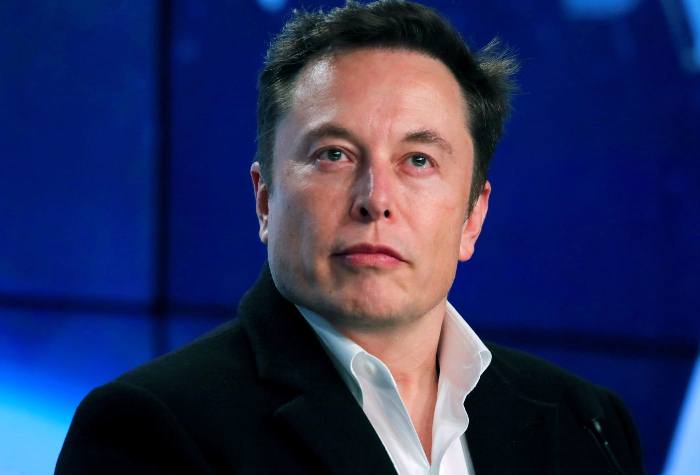 Top 10 Quotes By Elon Musk:
If you get up in the morning and think the future is going to be better, it is a bright day. Otherwise, it's not.

-Elon Musk
I do love email. Wherever possible I try to communicate asynchronously. I'm really good at email.

-Elon Musk
I'd like to dial it back 5% or 10% and try to have a vacation that's not just e-mail with a view.

-Elon Musk
For all the supporters of Tesla over the years, and it's been several years now and there have been some very tough times, I'd just like to say thank you very much. I deeply appreciate the support, particularly through the darkest time.

-Elon Musk
When Henry Ford made cheap, reliable cars people said, 'Nah, what's wrong with a horse?' That was a huge bet he made, and it worked.

-Elon Musk
To make an embarrassing admission, I like video game. That's what got me into software engineering when I was a kid. I wanted to make money so I could buy a better computer to play better video games – nothing like saving the world.

-Elon Musk
With artificial intelligence, we are summoning the demons. You know all those stories where there's the guy with the pentagram and the holy water, and he's like, yeah, he's sure he can control the demon? Doesn't work out.

-Elon Musk
There have to be reasons that you get up in the morning & you want to live. Why do you want to live? What's the point? What inspires you? What do you love about the future? If the future does not include being out there among the stars & being a multi-planet species, I find that incredibly depressing.

-Elon Musk
I've actually made a prediction that within 30 years a majority of new cars made in the United States will be electric. And I don't mean hybrid, I mean fully electric.

-Elon Musk
Watch His Video, The way Elon Musk speaks it's like he's from the future and is careful not to say something to disrupt the time space continuum .
We hope this can inspire you to become a successful person too! It is worth listening to successful entrepreneur or to people who share their success stories? We can significantly learn many things from the experiences of them, by listening to their story.
StartoCure is the online entrepreneurial magazine platform, where team brings you Interview & Stories of Entrepreneurs, Inspirations, Influencers, Startups eco-system & Change-makers. StaroCure also committed to bringing resources, research reports, funding reports and analysis of the startups, as well as profiles of great businesses & entrepreneurs from all over the world.
Note: If you have a similar story to share with our audience and would like to be featured on our online magazine, then please click here & follow the steps , we will review your story and extend an invitation to feature if it is worth publishing.
You may also like: