---
White Noise Design Studio is a creative interior firm on the growth. It is the brainchild of three unique designers based in New York City and Los Angeles. They design well-considered, welcoming places that effectively meld architecture and interiors. Today
Yoshita Gupta is the associate founder & head-customer communications of You And Gifts, an e-commerce platform for gifting products, especially for kids. She is a blogger and a creative writer specializing in writing blogs about political issues, parenting, and relationships.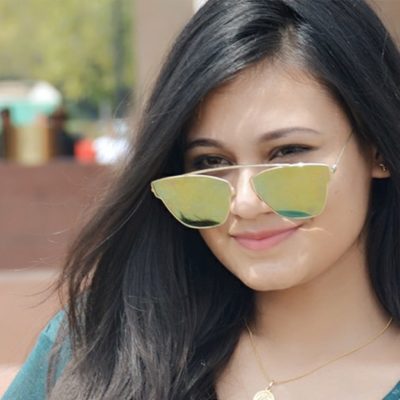 Sania Abidi is the founder of Arthashastri, an independent blogging website & news portal that helps you to learn & get news updates about Economics and Finance. She is experienced with a demonstrated history of working in the research industry.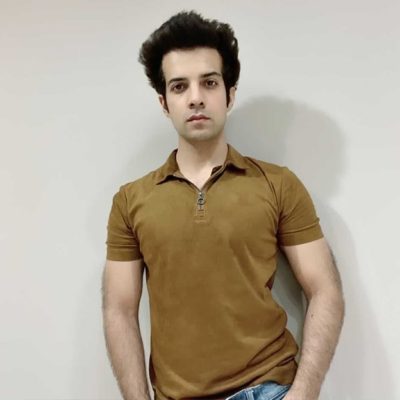 Ankur kumra is an investor & founder at kumra enteprises. He shows how with willingness & persistent efforts one can achieve what one desires. Entering into e-commerce at a nascent stage & investing in riskier asset classes has made him
Prof (Dr) Shalini Verma is the Co-Founder & Chief Mentor of two startups – Books33 India & SamvaadShaalaa. Books33 is a publishing & book promotion platform for the writing enthusiasts and author's community whereas SamvaadShaalaa is a training and consulting
Kaushaki Sondhi K is the VP Of Women Empowerment All India Council Of Human Rights, Liberties & Social Justice. She is also the Board of Advisory (Editor) at "National Council of News and Broadcasting" and also a Board member (
Damini Grover is the founder of I'M Powered-Center for Counseling and Well-being. She has been working with clients from all walks of life to help them deal with relationship concerns, stress, anxiety, depression, sleep difficulties, lifestyle, behavioral and emotional issues.
Ameenah Neha Shiraz is the founder of Skinvibes Naturals, a natural and organic skincare brand, based in Kerala, India. She is just a 22-year-old young entrepreneur and a law student. She is a passionate young individual who is chasing her