Damini Grover is the founder of I'M Powered-Center for Counseling and Well-being. She has been working with clients from all walks of life to help them deal with relationship concerns, stress, anxiety, depression, sleep difficulties, lifestyle, behavioral and emotional issues.
Damini helps her clients emotionally, so that they can their empowerment can transcend into every sphere of their lives. She is also an Emotional Intelligence Facilitator and conducts workshops on Personal Growth & Development. Today we got a chance to chit chat with her, lets know more about her & her thought process.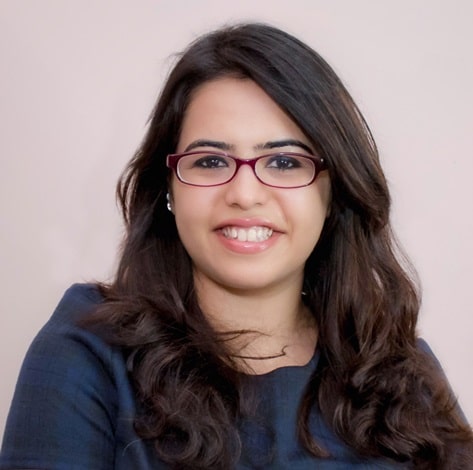 We hope this can inspire you to become a successful person too! It is worth listening to a successful people who share their success stories. We can significantly learn many things from the experiences of them, by listening to their story.
Excerpts from our exclusive interview with her:
Q1) Tell us a little bit about your start-up and your journey, please;
I did my schooling at Delhi Public School, R.K. Puram. I completed my B.An in Psychology honors from Lady Shri Ram College for Women, Delhi University & Masters in Counseling Psychology from Amity University where I was awarded the Gold Medal for excellence in Academic Achievement.
It was very clear from the beginning that I wanted to work independently and started my own practice and built it up gradually. I have always been interested in multiple things and I like to engage myself in different things. I am also a CELTA certified English Language Trainer for Adults and I juggled both the fields for about a year before getting into Counseling & Therapy full time.

I realized very early on that working with individuals would require me to have a wide range of skills and a lot of knowledge about different aspects of life. I went onto become a Master Practitioner of Hypnotherapy and it opened up a whole new world of looking at and working with deeper issues & concerns.
Since then, it has only been a journey of growth & learning. I have certifications in various therapies and am also a certified Emotional Intelligence Practitioner & Facilitator & Life Coach.
Apart from Psychology, I have always been passionate about Dancing and have been a Latin & Ballroom Instructor as well. Writing is very close to my heart. From scribbling poems in my diaries, I eventually graduated to writing a Hindi poetry book. I write for the Elephant journal as well and I have a self-help book coming soon.
All these interests & experiences have added richness to my counseling & therapy work where I'm able to look at life from a wider perspective. Over time, the canvas of my life and work has only expanded.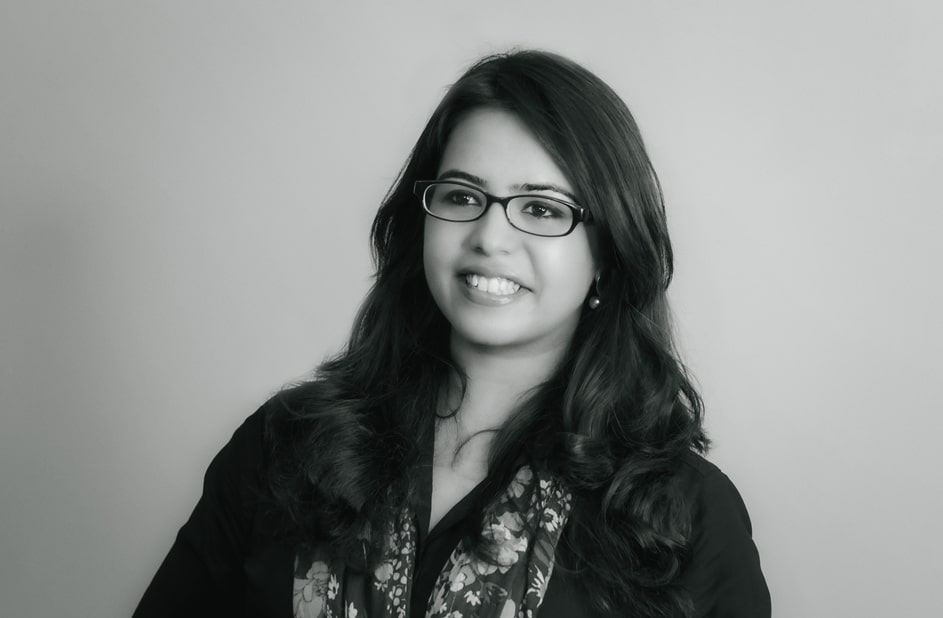 Q2) How did the idea for your business/startup come about?
I have always been a free-spirited person and the idea of a structured work environment never fascinated me. I have multiple interests and the thought of not being able to cater to any one of them is very painful. Hence, having my own set-up was a natural choice for me. After completing my studies, starting my Counselling & Therapy practice was an organic call.
I dove into it and have only grown since then. I wanted to be an independent practitioner so that I could connect with individuals from all walks of life & facilitate their journey of self-awareness & development. It also gives me a chance to work on my self-development continuously which in turn adds to my work.
Q3) What was your key driving force to become an entrepreneur?
I am guided by my values of autonomy, freedom, growth, well-being & balance. My values gave me the much-needed push to be an independent practitioner and have my own setup. Along with that I also believe in contribution. All my learnings till now have been through people & life events. I believe that we are connected and through this connection, we can become catalysts or facilitate each other's growth.
Therefore, my own values became the key driving forces for me. Each & every day, they help me to facilitate somebody's journey towards greater well-being.
Q4) How did you come up with the name for your business/startup?
The name 'I'm Powered' derives from the fundamental concept that we all have a basic power – the ability or capacity to do something or act in a particular way. Some call it a survival instinct, some gut feeling, or willpower. There is something innate in us that drives us to understand things in a certain way, act in accordance with what works for us and push ourselves to work on issues and make things right.
It is this power, that lies at the heart of our being and self- exploration.
I believe that 'We all have the power to be empowered'. My own journey, life experiences as well as being a part of my clients' empowerment, made me come up with the name and philosophy of I'M Powered. It highlights our ability to explore, resolve and change so that we can become a better version of ourselves.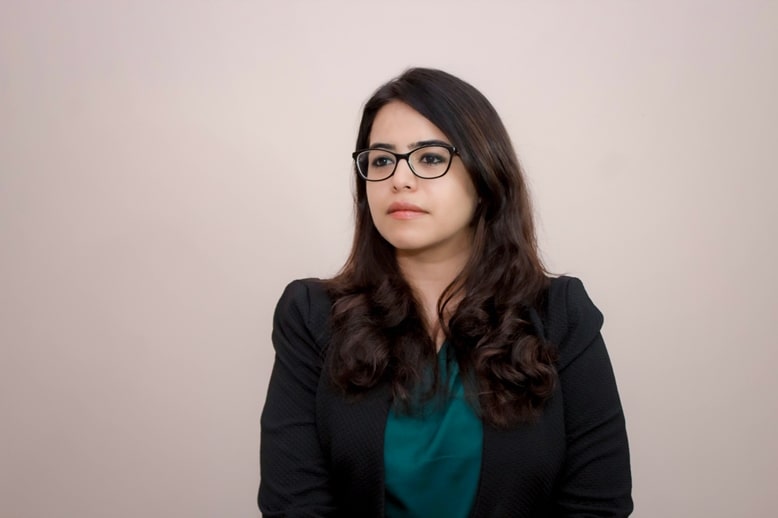 Q5) What service(s) or product(s) do you offer/manufacture?
I work with individual clients and help them cope with various concerns like anxiety, depression, relationship, family issues, and self-growth & development. I am trained & certified in various therapeutic modalities like CBT, ACT, Hypnotherapy, etc. I also conduct workshops & webinars on various self-help and development topics like Managing Conflict, Understanding Personality Differences, Emotional Intelligence, etc. I am also a writer and an author. I have written a Hindi Poetry book titled 'Rehguzar'. I write for the Elephant Journal and have a self-help book coming out soon.
Q6) What piece of advice would you give to college graduates who want to become entrepreneurs??
I would say that with so many options available now, students must aim to look at career options which they feel would be –
Fulfilling – give them satisfaction, joy, and meaning
Sustainable
They should continuously strive towards enhancing their knowledge & skill set.
Follow Her @
StartoCure is the online entrepreneurial magazine platform, where the team brings you Interview & Stories of Entrepreneurs, Inspirations, Influencers, Startups eco-system & Change-makers. StaroCure also committed to bringing resources, research reports, funding reports, and analysis of the startups, as well as profiles of great businesses & entrepreneurs from all over the world.
Note: If you have a similar story to share with our audience and would like to be featured in our online magazine, then please write to us at hello@www.startocure.com, we will review your story and extend an invitation to feature if it is worth publishing.
You may also like: