Kushala Reddy is the founder of The Design Journal, a 360-degree branding and social media marketing agency from Bengaluru. Kushala's mission is to help businesses get visible and become industry leaders with a stand-out brand and content marketing that's aligned with their business goals and brand essence.
Kushala's highest priority is delivering excellence on all fronts – design, brand foundation, and customer experience, and that's why she only works with a few businesses at a time.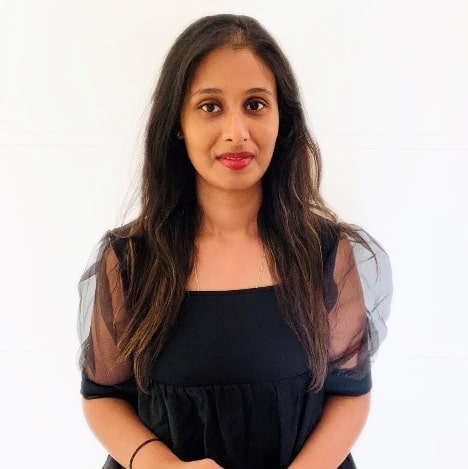 We hope this can inspire you to become a successful person too! It is worth listening to a successful entrepreneur or to people who share their success stories. We can significantly learn many things from the experiences of them, by listening to their story.
Excerpts from our exclusive interview with her:
Q1) Tell us a little bit about your start-up and your journey, please:
I've always been drawn to entrepreneurship and the independence it brings to realize your purpose. I studied architecture in college and realized right after graduation I wanted to own my Monday mornings – and every morning of the week. Thus my first business The Blend Box was born in 2016.
Q2) How did the idea for your business/startup come about?
So the idea for my second business – Design Journal – came up when I was growing my first business – Blend Box, an online platform for bespoke gifting. I've always been creative and had been designing the custom gift boxes that went out. In an unexpected twist, I started receiving custom illustration orders for gift boxes first and then packaging. So I thought I need to explore this new path, which led me to Design Journal.
Q3) What was your key driving force to become an entrepreneur?
To make sure that people approach business in a holistic way because there are so many moving parts, especially when you're transforming a business into a brand and then marketing it.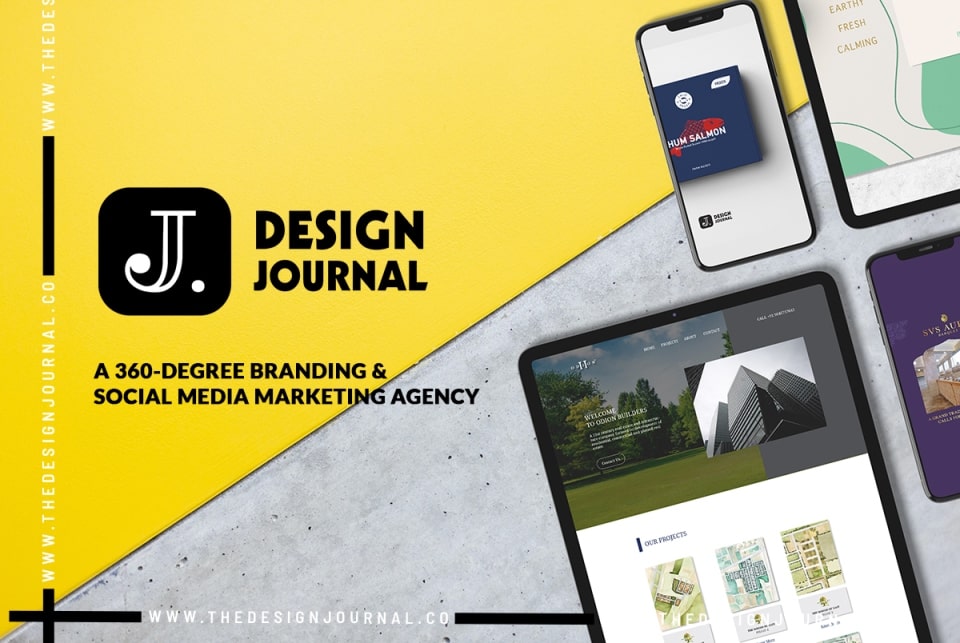 Q4) What service(s) or product(s) do you offer/manufacture?
We're a 360 degree branding and marketing studio based in Bengaluru and we work with businesses who want to stand out and make an impact.
That's why we offer end-to-end branding and marketing services:
Creating brand foundations and messaging
Creating aligned visual assets
And social media marketing (both paid and organic)
Q5) Why should people choose your product/services?
My agency follows a holistic approach to brand building and content marketing that's true to a business's essence and totally in tune with their business goals – at the end of the day, this is what gets them the visibility and sales they want.
Q6) How do you market your business, and which tactics have been most successful?
Our marketing is two-fold – online and word of mouth, and both have been extremely effective. Although, content marketing got traction faster once we really started putting our work out there.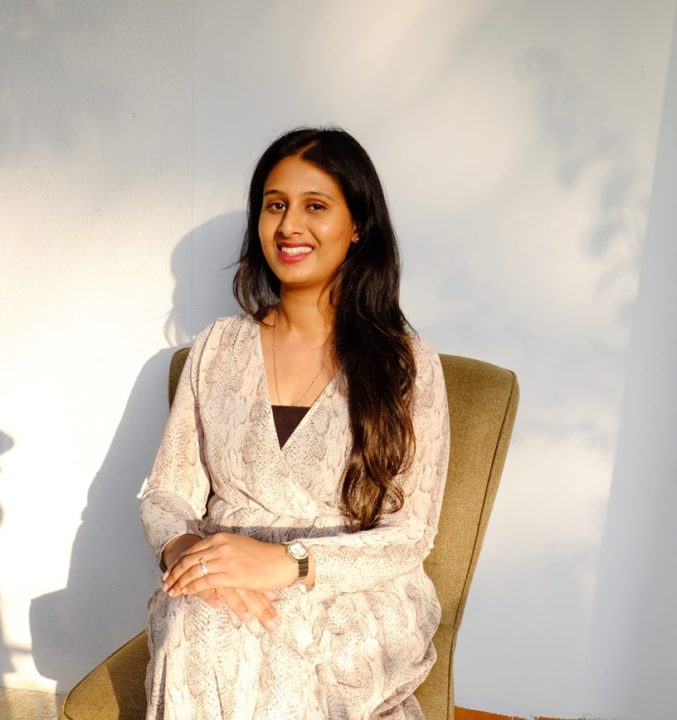 Q7) Did pandemic (COVID 19) affect your business? if yes how?
On the contrary – when businesses realized that they could sell online, our agency was actually booked out.
Q8) Have you considered any alliance/partnership/funding?
We've been flying solo at the moment but we're definitely considering strategic partnerships in the future.
Q9) What are your responsibilities as the business owner?
My responsibility is to make sure our clients have an unforgettable experience and a strong brand after our journey together. As the founder, I'm the face of the brand and I handle most meetings, creative briefs, and delegation.
Q10) How many hours a day do you work on average & can you describe/outline your typical day?
I switch to work mode after my morning routine (that's pausing and reflecting on my day with a cup of milky tea). I take breaks in between to manage my energy as well as spend time with my daughter.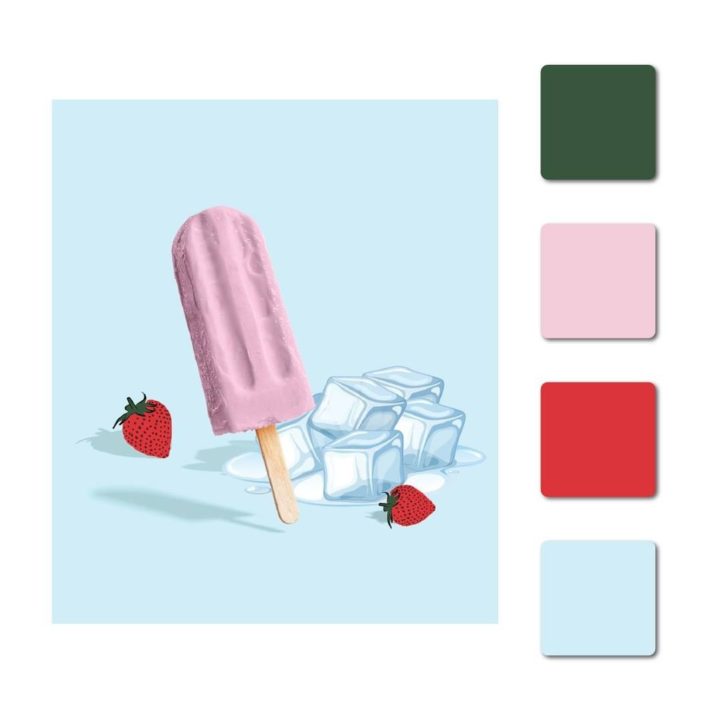 Q11) What comes first for you money or emotions?
I know I should be batting for profits, but positive reviews from clients light me up more than a paid invoice. So yes, emotions definitely.
Q12) Tell us about your early life & How has being an entrepreneur affected your family life?
As an introverted child, my favorite way to convey my thoughts and feelings was through art, and I carry that vibe even today. In fact, that's the reason I took up architecture – a subject that mixes both creative and analytical disciplines. After that, I was forging ahead to build my businesses.
I'm pretty balanced when it comes to dividing my time and energy between my business and personal life. But as a mom, I always feel I could spend just a little more time with my daughter.
Q13) What piece of advice would you give to college graduates who want to become entrepreneurs??
Keep at it. Success comes when you persist and reframe your failures as learning opportunities.
Follow Kushala Reddy @
Follow Design Journal @
StartoCure is the online entrepreneurial magazine platform, where the team brings you Interview & Stories of Entrepreneurs, Inspirations, Influencers, Startups eco-system & Change-makers. StaroCure also committed to bringing resources, research reports, funding reports, and analysis of the startups, as well as profiles of great businesses & entrepreneurs from all over the world.
Note: If you have a similar story to share with our audience and would like to be featured in our online magazine, then please write to us at hello@www.startocure.com, we will review your story and extend an invitation to feature if it is worth publishing.
You may also like: