Ketan Kalra is the founder & MD of Super Donuts, India's first organized donut brand and American eatery. He started this firm in 2012; and since then the customer base and the brand have expanded exponentially. Almost 8 years down the lane, the business growth has accelerated, statistically with 13 stores in North India and counting further. His goal is still far, with the vision of expanding PAN India in the coming years. Today we got a chance to interview him, let's know more about him & his journey.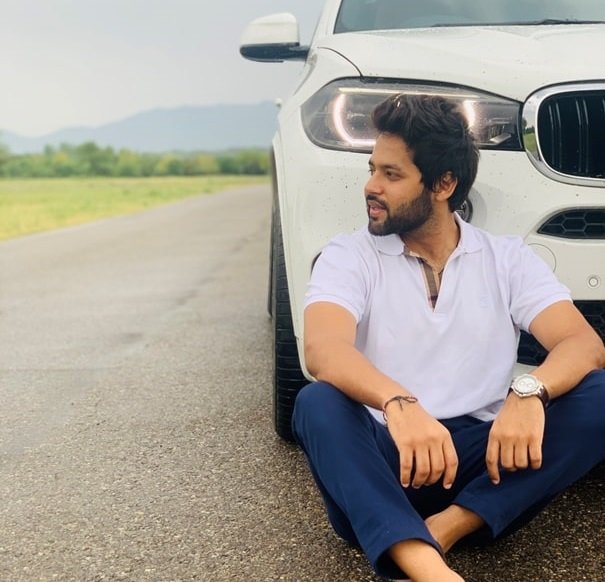 We hope this can inspire you to become a successful person too! It is worth listening to a successful entrepreneur or to people who share their success stories? We can significantly learn many things from the experiences of them, by listening to their story.
Excerpts from our exclusive interview with him:
Q1) Tell us a little bit about your start-up and your journey, please
I have done my graduation from Panjab University, Chandigarh with Honors in Economics. Then pursued a course in Food and Technology from London, UK. Followed by an MBA in International Marketing from Symbiosis, Pune. Super Donuts is a Chandigarh based brand, which was started in 2012. I always knew I eventually wanted to be an entrepreneur.
While I was doing this course, I was simultaneously setting up my own business. I spent a lot of time figuring out where I was going to get my raw material from and how I wanted my idea to stand out. Even sourcing from Europe required quite a lot of research from my end. I managed to do so successfully, which led to the beginning of Super Donuts.
Q2) How did the idea for your business/startup come about? and What was your key driving force to become an entrepreneur?
I chose entrepreneurship because I always wanted to make an impact. I have always been intrigued by entrepreneurship and read the success stories of all the successful entrepreneurs. You see – It's fascinating how you build something from scratch to build an empire around it and not everyone can do it. It takes a lot of courage, planning, perseverance, hard work, teamwork, combined with good strategy & execution skills.
Hailing from a business family, I bought a chance from my father, who agreed to fund the company on the condition that I would come back to the family business if the odds go against me. But I was determined to do something different.
During college, I chose food and technology intentionally because I was very passionate about following world food trends. Hence came out with the concept of Super donuts which serves s 40 different kinds of donuts which were innovated by me.
Q3) How did you come up with the name for your business/startup?
After vigorous thinking, I decided to choose a name that can be easily registered by the customers and not a fancy name that was not pronounceable by the common man. Our brand name should reach the mass and people should relate and remember it. Like many Indians influenced by western culture, I never wanted to have a Spanish or French name for my brand.
One day, I stumbled upon the word 'Super' and added 'Donuts' to it. The name Super Donuts sounded simple yet catchy. I repeated the name some 10 times and realized that I was right in abandoning a fancy name and going ahead with a simple name for my brand.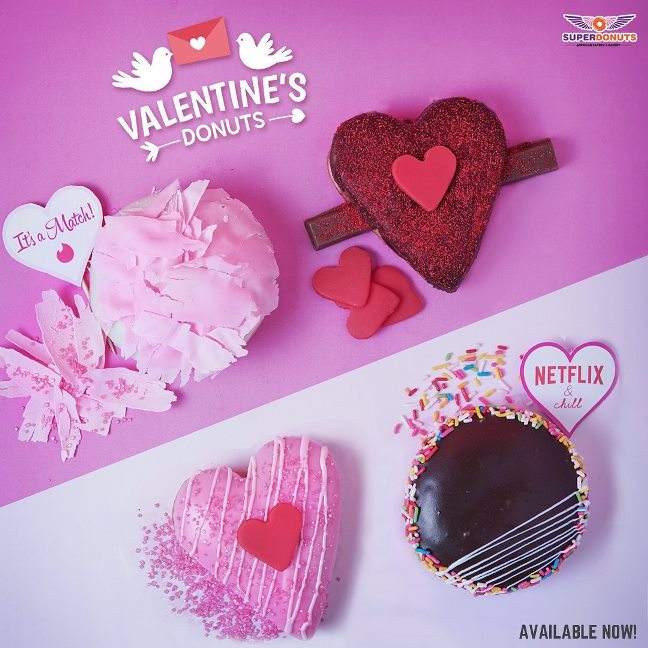 Q4) What service(s) or product(s) do you offer/manufacture?
Super Donuts has a total of 40 flavors including the Gulab Jamun doughnut and the Kaju Katli flavor which were introduced during Diwali. Other varieties include Oreo Dust, Cookie Dough Monster, Billion Dollar Ferrero, and many more. The doughnuts are priced between Rs 90 and Rs 130. While other doughnut brands have stuck to the core, this brand has diversified into the American comfort food category, offering coffee, milkshakes, bagels, sandwiches, pizzas, etc, all of which are priced between Rs 100 to Rs 250.
The intention behind this move is to have something for both kinds of customers — those who want to consume something sweet and those who don't. When we started expanding our offering, our sales went up by 20-30 new customers coming in every day.
Q5) Why should people choose your product/services?
All our raw material gets imported from Europe. We use the best possible ingredients in the industry. Innovation has always been one of our key features, whereby meaning we follow the world food trends. Super donuts serve happy food with satisfies all the senses of the consumers.
Q6) How do you market your business, and which tactics have been most successful?
Think global, act locally. With the evolving world, our marketing tactics evolve too. Social media is a major platform of impact in the current world. We majorly do not opt for print media, it is old marketing practice. Being a young and fresh brand, we go with the ongoing market trends.
Q7) What are your responsibilities as the business owner?
To take care of the brand, take care of the team, be ethical in business, smooth functioning of the business, widen my horizons, and try new glasses of vision coping with the ongoing changing trends. The initial years were fun but very hard also. I had to learn and do everything from the scratch. Organizing the business, streamlining its operations, getting the taxes in place, and hiring and maintaining the staff, I had to ruffle my feathers to get everything right. Being the backbone of the brand is perhaps the biggest responsibility.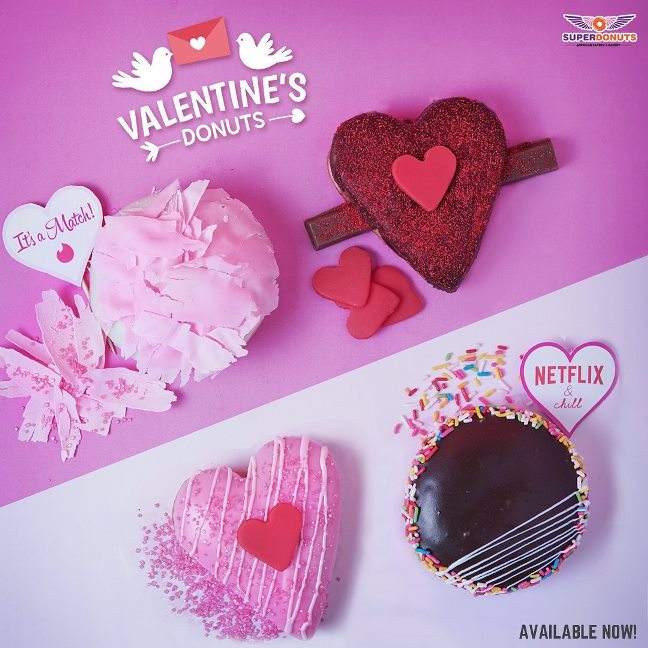 Q8) What comes first for you money or emotions?
Emotional discipline and work ethics lead to monetary success. I believe on line says it all.
Q9) What piece of advice would you give to college graduates who want to become entrepreneurs?
You can never ever make everyone happy and satisfied. Don't let negative feedback put you down. If you find it constructive, imply. If not, then the comments of anonymity shouldn't stop you. You are not here to impress the world but to explore your own potentials, find an expansion of yourself in varied areas. Rise and shine!
Follow Super Donuts @
StartoCure is the online entrepreneurial magazine platform, where the team brings you Interview & Stories of Entrepreneurs, Inspirations, Influencers, Startups eco-system & Change-makers. StaroCure also committed to bringing resources, research reports, funding reports, and analysis of the startups, as well as profiles of great businesses & entrepreneurs from all over the world.
Note: If you have a similar story to share with our audience and would like to be featured on our online magazine, then please click here & follow the steps, we will review your story and extend an invitation to feature if it is worth publishing.
You may also like: