Megha Sinha is the Co-Founder of Edictive Films, a video production house with a pan India presence, that harnesses visual modes of communications to help its clients amplify their reach. She developed an interest in sports at a young age and her passion steered her to the road less traveled as it found its full expression in her profession as a sports anchor & producer.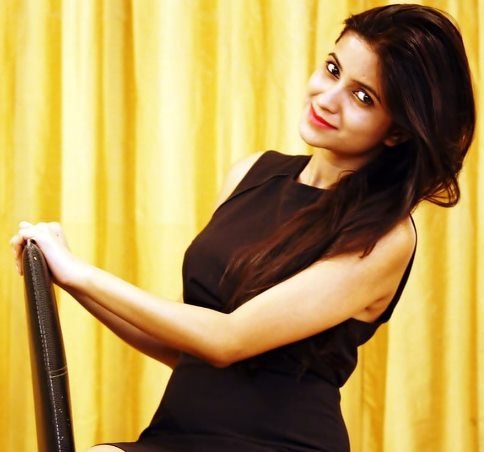 We hope this can inspire you to become a successful person too! It is worth listening to a successful entrepreneur or to people who share their success stories? We can significantly learn many things from the experiences of them, by listening to their story.
Excerpts from our exclusive interview with her:
Q1) Tell us a little bit about your start-up and your journey, please.
Edictive Films is a production house with pan Indian presence. The importance of video content marketing has grown exponentially and companies are trying to tap that to increase their reach. Visual content wins for the organization greater engagement & lasting retention from its target audience. With our wide gamut of services, we help our clients avail those benefits. Be it digital ad films, animated explained videos, or company profile videos, we remain fully equipped to take care of all the AV needs of our clients.
I completed my Majors in English Literature from Delhi University. Simultaneously also pursued Company Secretary Course. Post which I did PG Diploma in Radio & TV Journalism from IIMC, Delhi. I also have a Masters in Mass Communications. And am currently enrolled for Masters's in English Literature. Professionally, I have been a sports anchor for 5 years now.
I have been associated with various media organizations such as DD Sports, All India Radio, India Today & NEO Sports. And last year my maiden entrepreneurial venture Edictive Films got kickstarted.
Q2) How did the idea for your business/startup come about?
With me having been associated with the Television industry as a sports anchor & producer when my friend Achal Aranya came up with the idea of floating Edictive Films, I saw it as an opportunity to impart wings to my creative urge. While, in Achal's case with him being an Ad Film director with considerable experience, it served as a natural extension of his work.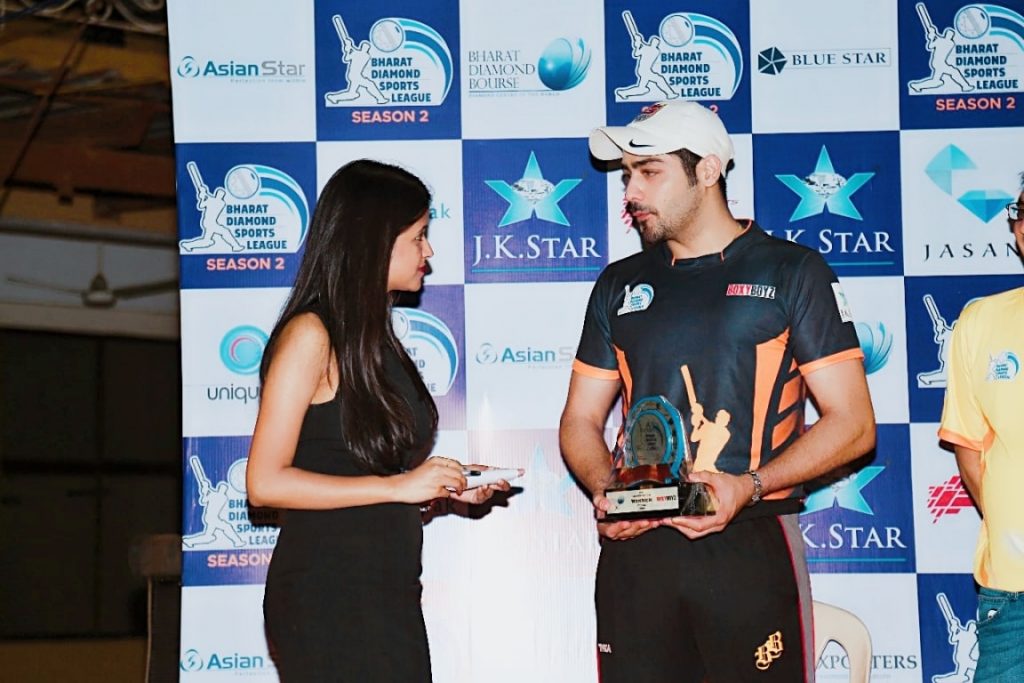 Q3) What was your key driving force to become an entrepreneur?
It was about sensing an opportunity & responding to that.
Q4) How did you come up with the name for your business/startup?
We wanted the name to be simple & catchy but at the same time also layered in its meaning. Hence we coined the term Edictive, punning on two words that aptly described our work, edit & addictive. It epitomizes our area of operation which starts at conceptualizing and ends at the delivery of the video content to our client's satisfaction.
Q5) What service(s) or product(s) do you offer/manufacture?
We create video contents to help our clients stand out. Our services include TVC, Digital Ad Film, Demonstration Video, Training Video, CSR video, Documentary, Explainer Video, 2D/3D Animation to mention a few.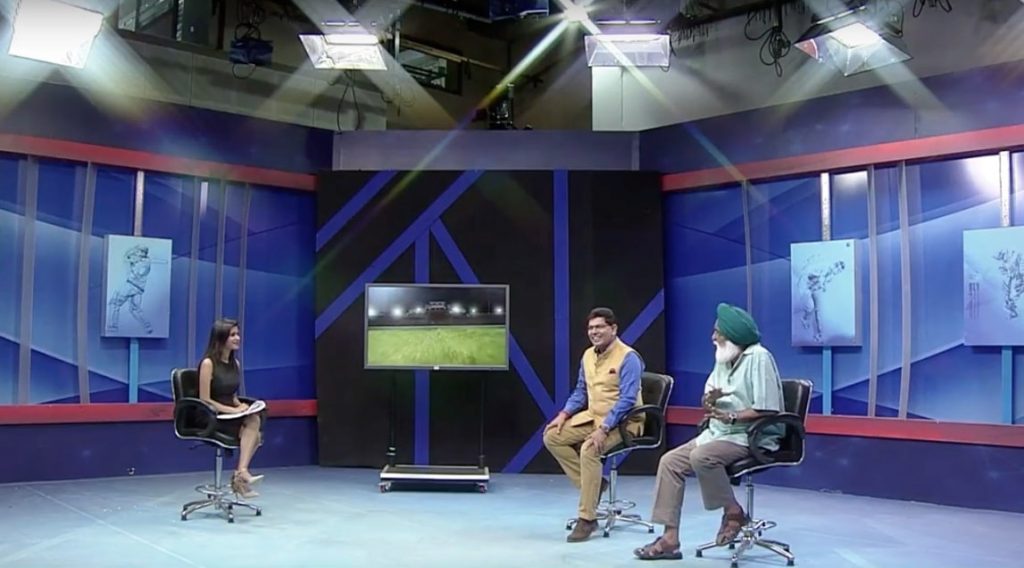 Q6) Why should people choose your product/services?
Our USP is authenticity and honesty which finds its reflection in our content. We place the utmost importance on the deadlines. We immerse ourselves in every assignment that we take up to ensure that the output is rich in creativity & top-notch. Since we are primarily dealing with startups, our pricing is best suited to their interest. With Achal being a classical music aficionado & me being a Literature buff, together as a team, we make sure that the grammar of aesthetics is adhered to in everything we create.
Q7) Did pandemic (COVID 19) affect your business? If yes how?
We started out in the middle of the pandemic. Though overall there was a massive slowdown in most industries courtesy of the pandemic the organizations that adapted to the demands of the changing business landscape continued to do well. And that's why we could continue to add on to our client base.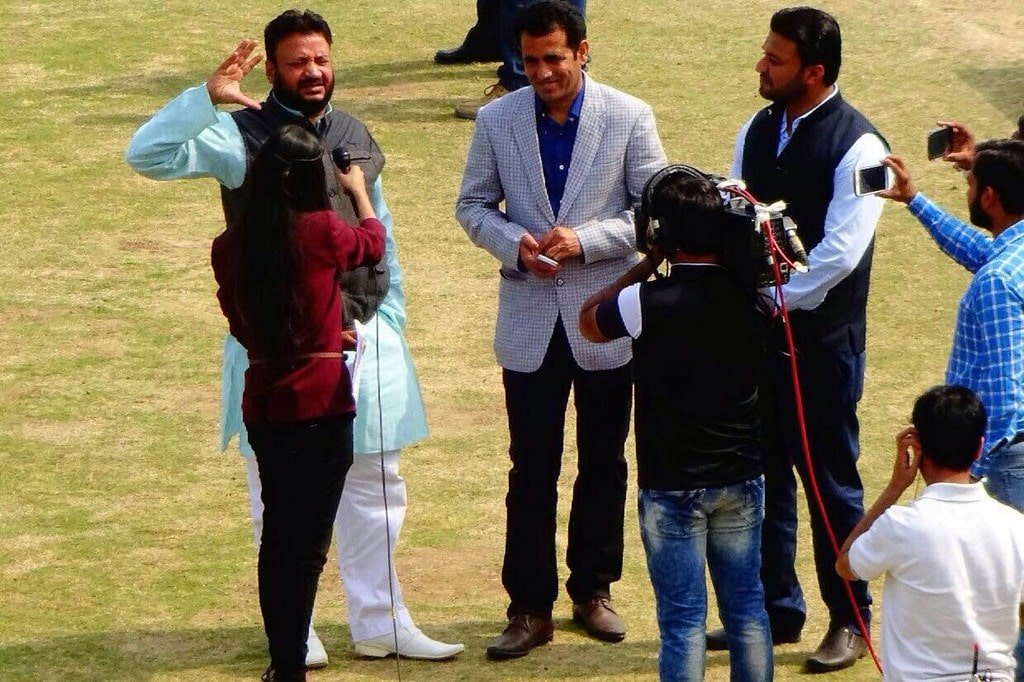 Q8) What are your responsibilities as the business owner?
In today's world where social media is demolishing various boundaries, it is important for brands to become relatable. And so for us, when we create the narratives, we just need to cast a glance around us, to find heroic in the ordinary. As a kid, I remember being moved to tears or getting inspired by some of the TV commercials. Since our profession provides us with that opportunity to influence people, it is important that we act responsibly & ensure that the impact is a positive one.
Q9) What comes first for you money or emotions?
Emotions would always be the top priority. And that is why I think this is the right profession for me cause I get to deal in stories.
Q10) How has being an entrepreneur affected your family life?
My work life even prior to 'Edictive Films' had been demanding and I am grateful to my family for always being a strong pillar of support. They go out of the way to make things smooth for me.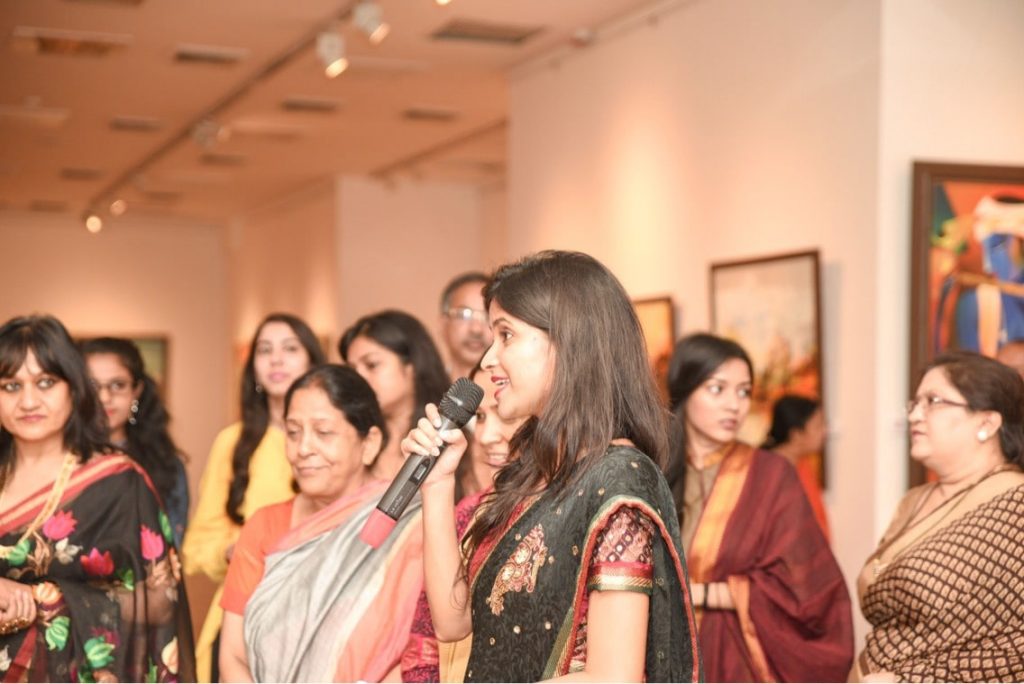 Q11) What piece of advice would you give to college graduates who want to become entrepreneurs?
One should identify one's area of expertise & interest. Undertake extensive research. Chart out a plan. And then take the plunge. Throughout this journey, it is very important to back oneself. Cause only when you have the faith in your abilities to make your idea work, can you get others to have faith in your idea.
Follow Her @
StartoCure is the online entrepreneurial magazine platform, where the team brings you Interview & Stories of Entrepreneurs, Inspirations, Influencers, Startups eco-system & Change-makers. StaroCure also committed to bringing resources, research reports, funding reports, and analysis of the startups, as well as profiles of great businesses & entrepreneurs from all over the world.
Note: If you have a similar story to share with our audience and would like to be featured in our online magazine, then please click here & follow the steps, we will review your story and extend an invitation to feature if it is worth publishing.
You may also like: