Mohini Khatiyan is the founder & creator writer Of Digimarketinggrowth, a professional service of online digital media marketing to online businesses. She is a Linkedin Influencer, Digital Organic Growth Marketer & Social Media Marketing Specialist. Today we got a chance to interview her, let's know more about her & learn from her experiences.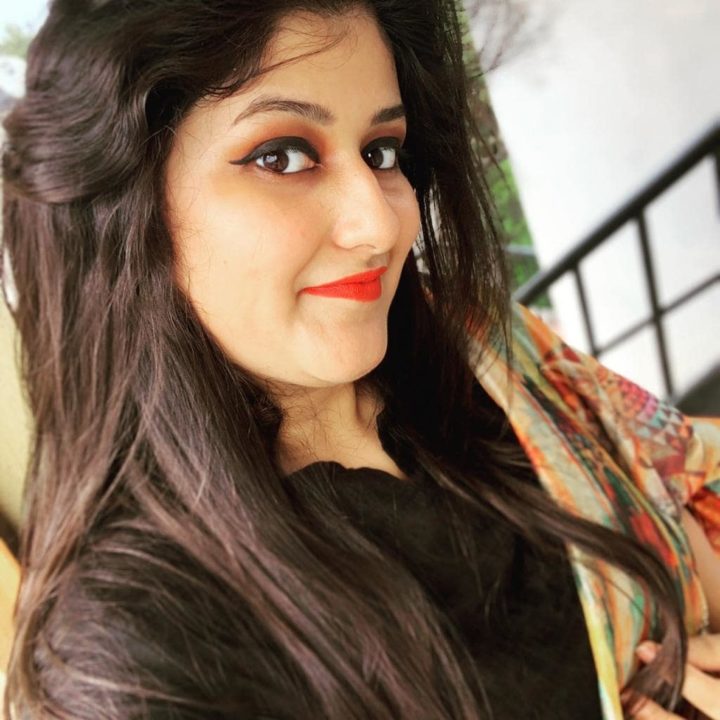 We hope this can inspire you to become a successful person too! It is worth listening to a successful entrepreneur or to people who share their success stories. We can significantly learn many things from their experiences of them, by listening to their story.
Excerpts from our exclusive interview with her:
Q1) Tell us a little bit about your start-up and your journey, please;
Professionally I am a digital marketer. My firm Digimarketinggrowth is a professional service of online digital media marketing to online businesses.
Q2) How did the idea for your business/startup come about?
I was always interested in the marketing field. and with the need for a booming internet business, I decided to take on professional digital marketing as a profession.
Q3) What was your key driving force to become an entrepreneur?
I have always dreamt of having my own company. Being an entrepreneur gives me the power to build something of my own. We women should be independent and ambitious when it comes to persuading our dream.
Q4) What service(s) or product(s) do you offer/manufacture?
We are a digital content marketing firm. We offer professional services to online businesses to boost their sales over the internet. We have a team of Digimarketinggrowth people who are experts in their fields of content writing, social media marketing, book editing services, and product reviews and branding services. We also have a huge team of professionals who are dedicated to making your online content attractive.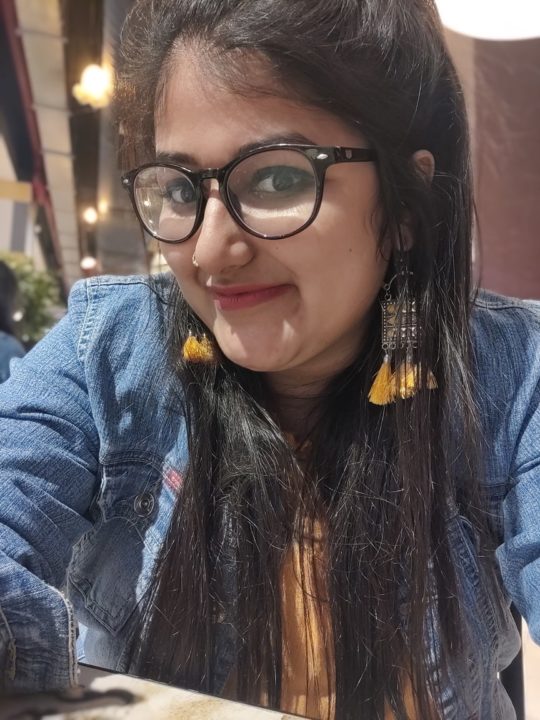 Q5) Why should people choose your product/services?
Our team of experts thrives to offer the services 100% according to the need of the client. We offer full satisfaction to our clients by offering high-quality digital marketing services to online businesses. Digital marketing and content writing are the pillars of a successful online business. With our premium services, business owners are benefited. We also believe in the timely and prompt delivery of the services.
Q6) How do you market your business, and which tactics have been most successful?
We have proven methods of digital marketing for our clients. The marketing strategies depend upon the type of business and the presence of the business on the Internet. We also have a dedicated team of professionals who assess the quality of marketing strategies to our clients and check their effectiveness. All the marketing strategies are tried and tested and generate results for the client.
Q7) What risks are you facing?
Being in the business, the risk is inherited. But We are not threatened by the competition and risks, as we concentrate on our client's requirements and offer them the best services. Customer satisfaction is our motto.
Q8) Did the pandemic (COVID 19) affect your business? if yes how?
Covid Pandemic undoubtedly affected everyone's business, but our line of work is mostly online and we are proud that our regular clients continued working with us. In fact, we had so many references for new work from our existing clientele.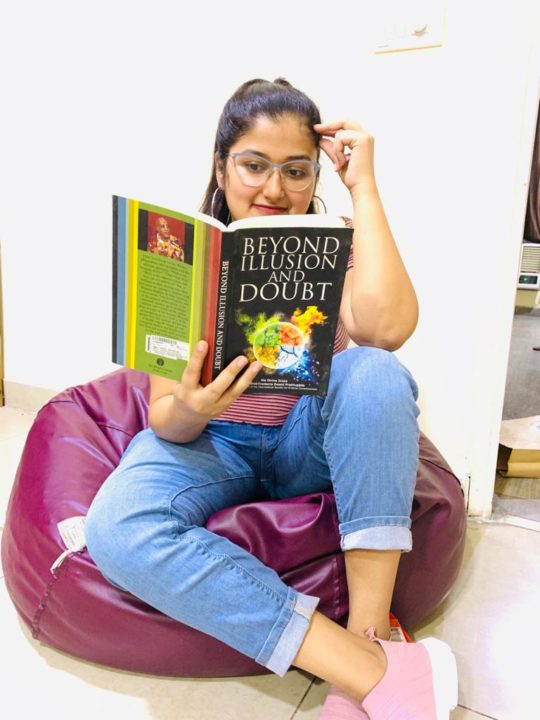 Q9) What are your responsibilities as the business owner?
My work mostly consists of coordination among different working teams, communication with clients and professionals, and very importantly managing all the elements of the business. I am also a qualified digital marketer, so most of my role is dedicated to developing digital marketing strategies for my clients.
Q10) How many hours a day do you work on average & can you describe/outline your typical day?
I work 8 hours a day and take a week off of break and spend time with my family. My typical day starts with a briefing with my teams, and to0do lists with my clients. I try to spend my evening with my family which is very important.
Q11) What is your greatest fear, and how do you manage fear?
Since Clients are very important to our business we thrive on customer satisfaction. For this, we make sure that we have all the necessary details about the client's requirement and we ensure that we deliver on time.
Q12) What comes first for your money or emotions?
For me money and emotions, are important. They have their own importance. However, we should be able to handle both with modesty.
Q13) Tell us about your early life & How has been an entrepreneur affected your family life?
My graduate and student life were no different than any other student's life. But I have done lots of apprentices and internships to gain knowledge about the market. Being an entrepreneur has taught me one thing, that you need to manage and balance your work life and personal life well. So being an entrepreneur, my personal or family life has not been affected. My family is proud of me.
Q14) What piece of advice would you give to college graduates who want to become entrepreneurs??
Dream Big with Open Eyes!!! Get out in the world. Work for people whom you admire. And never hesitate in learning.
Follow Her@
StartoCure is the online entrepreneurial magazine platform, where the team brings you interviews & Stories of Entrepreneurs, Inspirations, Influencers, Startups eco-system & Change-makers. StaroCure is also committed to bringing resources, research reports, funding reports, and analyses of the startups, as well as profiles of great businesses & entrepreneurs from all over the world.
Note: If you have a similar story to share with our audience and would like to be featured in our online magazine, then please write to us at hello@www.startocure.com, we will review your story and extend an invitation to feature if it is worth publishing.
You may also like: