Nidhi Rastogi is a Professional Content Writer & Co-Author of Two Books, and has writing experience in various niches. Her articles relating to the Technical niche have been published twice in books that are relevant to Engineering and other domains. She has been featured in various media channel. She is also a Co-Author of a recently being published book 'Lockdown Emotions'. Today we got a chance to interview her, let's know more about her & learn from her experiences.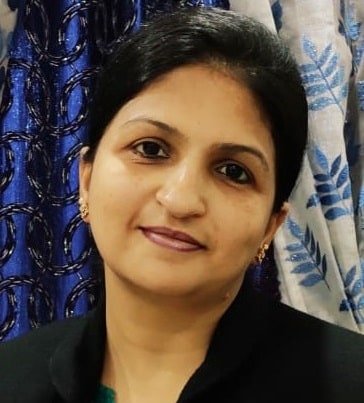 We hope this can inspire you to become a successful person too! It is worth listening to a successful entrepreneur or to people who share their success stories. We can significantly learn many things from the experiences of them, by listening to their story.
Excerpts from our exclusive interview with her:
Q1) Tell us a little bit about your start-up and your journey, please
I am a Professional content writer with 5 years of vertical and flexible writing in all domains. I expertise in Technical and non-technical niches. I am also a co-author of 2 technical published books. And another co-author of an Anthology 'Lockdown Emotions' that is recently published. I am also featured in various other portals.
Q2) How did the idea for your business/startup come about?
I am convent educated from Mumbai and thus proficient in English. Content Writing was the platform, where I could use my education and achieve what I wanted.
Q3) What was your key driving force to become an entrepreneur?
The key driving force was to establish an identity for myself besides being a home-maker. That followed by being independent and know my own worth!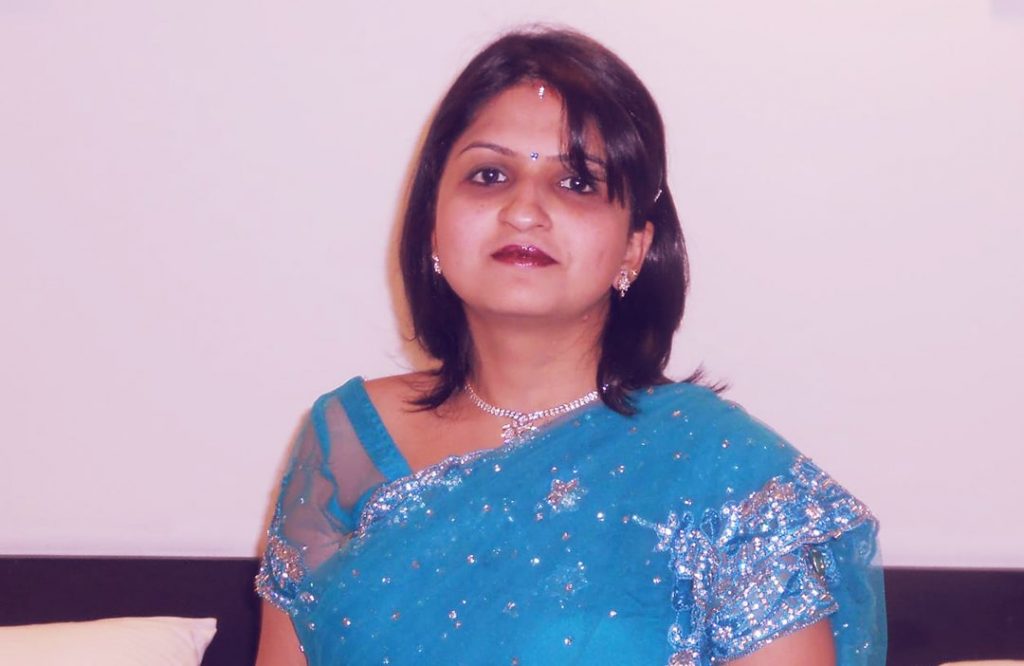 Q4) How did you come up with the name for your business/start-up?
I create Content Solutions – My Baby start-up name came as I work individually and devote all my efforts, dedication, and devotion towards my work.
Q5) What service(s) do you offer?
I provide services on – Articles, Blogs, Website Content, Captions, Ad copy, Editing, Proofreading.
Q6) Why should people choose your services?
I provide authentic and genuine work that is quality proof. My content is full research based as research work is my forte!
Q7) How do you market your business, and which tactics have been most successful?
I am too much active on social media sites like LinkedIn, Twitter, Facebook, where I portray my work.
Q8) Did pandemic (COVID 19) affected your business? if yes how?
Yes, it did affect my work. Most of the companies are sceptical in providing work as a freelance basis. If they used to provide the pay-out would be not worthy!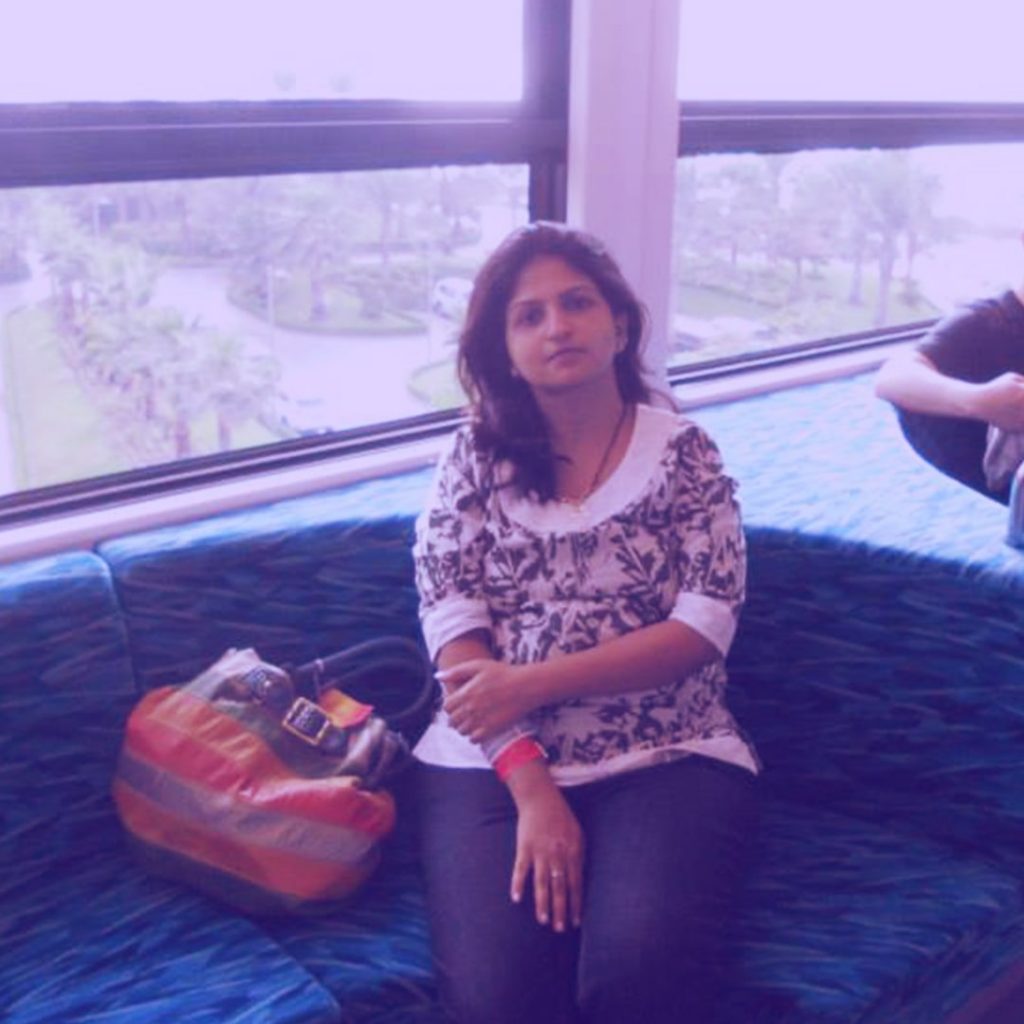 Q9) What are your responsibilities as the business owner?
My responsibilities are basically to provide quality and genuine services to my clients both domestic and international!
Q10) How many hours a day do you work on average & can you describe/outline your typical day?
I work for at least 12 hours a day that includes researching, writing, editing.
Q11) What are your strong and weak points?
My strong point is – 'Never to give up' and my weakness is mostly Patience.
Q12) What comes first for you money or emotions?
Money! It comes first in any professional venture. Yes, emotions do play a role only if it is not affecting me adversely. I cannot be an emotional fool!
Q13) Tell us about your early life & How has being an entrepreneur affected your family life?
I am a housewife and perform my duties and responsibilities equally along with my work. Being an Entrepreneur has indeed affected my family life as I am totally busy with the whole schedule process.
Q14) What piece of advice would you give to college graduates who want to become entrepreneurs??
My advice would be to never give up. Failures do come in and go, but you must have that never ending passion and fire in you. Keep on trying until you do not achieve that goal for you.
Always be a prominent learner, or I believe that learning must not stop.

Nidhi Rastogi
Follow Her@
StartoCure is the online entrepreneurial magazine platform, where the team brings you Interview & Stories of Entrepreneurs, Inspirations, Influencers, Startups eco-system & Change-makers. StaroCure also committed to bringing resources, research reports, funding reports, and analysis of the startups, as well as profiles of great businesses & entrepreneurs from all over the world.
Note: If you have a similar story to share with our audience and would like to be featured in our online magazine, then please write to us at hello@www.startocure.com, we will review your story and extend an invitation to feature if it is worth publishing.
You may also like: