Ekta Sharma is the Founder & CEO Of UFZ UniFabz Pvt Ltd, a one-stop identity for all schools, colleges, and corporate requirements, It is a chain of stores which is a channel partner to many renowned schools and corporate houses for their head to toe and gifting needs.
Ekta is an entrepreneur with rich Corporate experience & professional with strong communication skills and extensive global experience in the apparel industry. She is expertise in sales, marketing, analyzing business history, forecasting global market trends, and taking strategic directional risks while leading a team to generate exceptional results. Today we got a chance to interview her, lets know more bout her & UniFabz.
We hope this can inspire you to become a successful person too! It is worth listening to a successful entrepreneur or to people who share their success stories? We can significantly learn many things from the experiences of them, by listening to their story.
Excerpts from our exclusive interview with her:
Q1) Tell us a little bit about yourself, please;
Being a part of a defence Family, I Did my schooling from KV's across India and further pursued my Graduation from J&K University followed by an MBA from the Prestigious Symbiosis Institute of Management Studies (SIMS, Pune ). At present pursuing a Women entrepreneurship programme with IIM Bangalore.
Q2) Tell us a little bit about your Sports journey, please;
I am a marketing and sales specialist with over 23 years of invaluable experience worldwide working with global brands. I have vast experience working with schools and Corporate uniforms end to end supplies with different service models. I am an avid sportsperson and have played national level Basketball and Handball.
I love driving and have participated and successfully completed the Times Women's Drive on 30th April 2017 and hold the Guinness World Record for the largest Women's event – "Motor Sports".
Ekta shares special bond of love and loyalty with stray animals and help them through her various charity work.
Q3) What was your key driving force to become an entrepreneur?
I Started My MBA knowing fully well that I was going to do something of my own someday but when was the question for which I didn't have the answer. Moved to the apparel industry, learned the basics, and applied my management skills to every aspect of the business I handled.
I changed companies, kept absorbing, and learning. I was always fierce and righteous in everything I worked for. My managers backed me thorough and through allowing me to lead & take responsibility for the divisions I handled.
It was 30 Nov 2018 when I knew I was finally ready to take the plunge. I knew I was moving out of the security of a salaried job & risking by moving into taking on as an entrepreneur …But I knew I was ready to build a company of own and thus was born UFZ Unifabz Pvt ltd .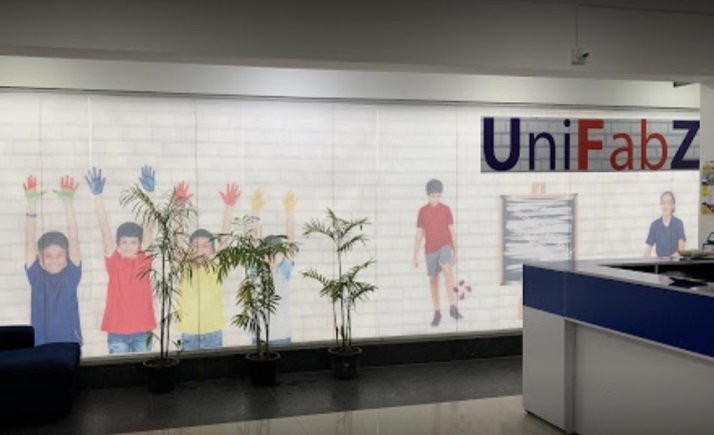 Q4) Tell us about your start-up;
Unifabz believes in "Quality in a service or product is not what you put into it. It is what customer experiences out of it"
Q5) What service(s) or product(s) do you offer/manufacture?
UniFabz is a one-stop identity for all schools, colleges, and corporate requirements, It is a chain of stores which is a channel partner to many renowned schools and corporate houses for their head to toe and gifting needs. We have our first 2000 sq feet flagship store at Yehlanka, Bangalore. We operate through both B2B and B2C models and have pan India presence.
UniFabz is committed towards the welfare of stray animals and all earnings with our FB page " Book wrapping service ".goes to feeding street animals and a donation towards animal shelters.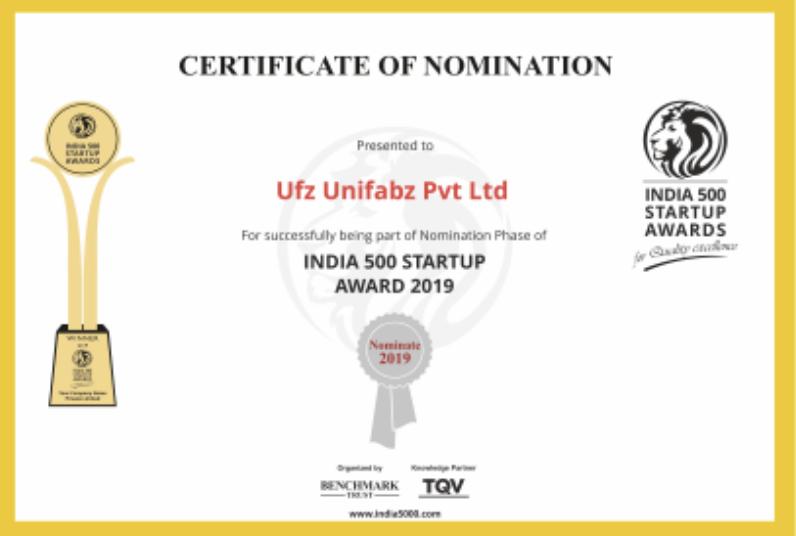 Q6) How UniFabz is empowering people?
UniFabz is firmly dedicated to empowering women's status in society through raising awareness, training, and providing them employment opportunities. At present, we proudly state that 99% of our employees are women who come from different layers of society.
Unifabz , I would say the first company that offers internship to the school children from class 9th onwards, because we believe that there is no age to be an entrepreneur and learnings.
Q7) How do you market your business, and which tactics have been most successful?
Ethic and fairness be in a win win situation all the time. Be real and be honest and your customer will always come back to you J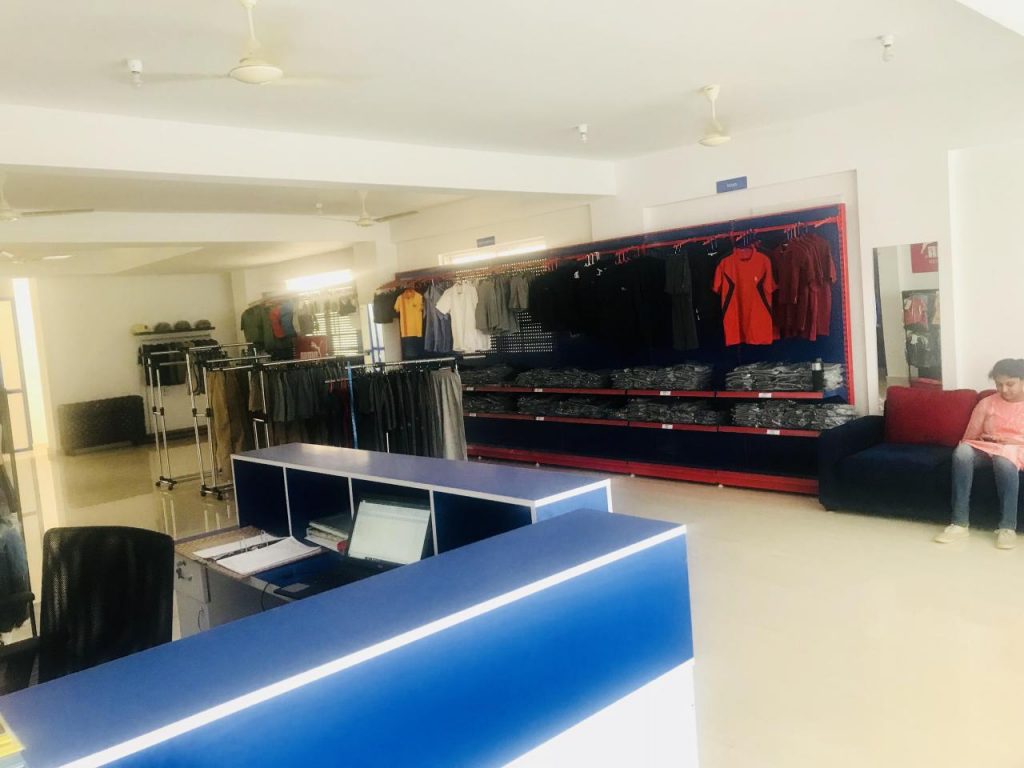 Q8) Talk about your challenges & how you deal with a stressful situation
It is challenging because at every stage one has to prove oneself. Irrespective of me being a woman, I can work late at nights, can deliver what a job demands. I can manage my house and office; it's about proving oneself every time, at every step, and in any circumstances.
If you have decided what you exactly want from yourself, then all the hurdles turned out to be the stepping stone towards success. You simply need to be confident and determined towards your goal.
My Parents, Children, Pets and friends are my stress busters

Ekta Sharma
Q9) How Unifabz improved you personally?
I've learned finally to not compare myself to other successful women who seem to have it all together. Invariably, things are not always as they seem, and no one has it all together.
I have also learned how important it is to embrace change because, at any given time, you will need to shift strategies due to circumstances beyond your control.
Finally, I've learned that when you are in the middle of the ocean, failure is not an option. We must keep swimming. Somehow, in the hardest of times, we are able to find the strength to pull through and to come out stronger in the end. We must have patience and faith that things will turn out the way they were meant to be.
Q10) What piece of advice would you give to college graduates who want to become entrepreneurs??
Don't be afraid to make mistakes and see them as an opportunity to learn.

Ekta Sharma
Follow Her @
StartoCure is the online entrepreneurial magazine platform, where the team brings you Interview & Stories of Entrepreneurs, Inspirations, Influencers, Startups eco-system & Change-makers. StaroCure also committed to bringing resources, research reports, funding reports, and analysis of the startups, as well as profiles of great businesses & entrepreneurs from all over the world.
Note: If you have a similar story to share with our audience and would like to be featured on our online magazine, then please click here & follow the steps, we will review your story and extend an invitation to feature if it is worth publishing.
You may also like: