Jules Maitrepierre is the founder & CEO of TheTutorist, a worldwide skills marketplace. Their goal is to help students and empower tutors with technological tools designed for education. He believe that connection on a personal level is important for achieving the best results, that's why they created a unique algorithm that will ensure the best match. Today we got a chance to interview him, Let's know more about his journey & TheTutorist.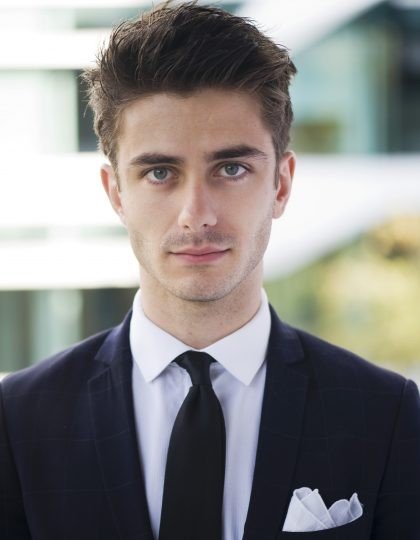 We hope this can inspire you to become a successful person too! It is worth listening to a successful entrepreneur or to people who share their success stories? We can significantly learn many things from the experiences of them, by listening to their story.
Excerpts from our exclusive interview with him:
Q1) Tell us a little bit about your journey, please;
To keep it short, I was born and raised in Le Havre, France, and did my Bachelor's and Master's degree at the Rotterdam School of Management. I have been working in commodity trading at ACT Commodities in Amsterdam and I am now moving to Zurich to work as a Trader at MET International. While I was a student, I had several jobs and interned in different industries but the key projects I worked on were the IFSA Network and TheTutorist.
The IFSA Network is a worldwide finance network for students. The project started in 2014 is now established in over ten countries and counts thousands of members. The vision was to create a broad network of finance enthusiast which would last through the years and help high potential students to fulfill their potential.
TheTutorist is the more recent project and has for vision to empower people by allowing them to connect, interact, and learn with people from all over the world. It is a skills marketplace that allows anyone to teach or learn virtually anything (how to play the guitar, how to code in C++, or even on how to bake a nice chocolate cake).
The platform is in a way not dissimilar to Wikipedia as its users will be able to add skills they want to teach on our database. All the lessons can be performed face to face (after COVID obviously), online, in a group, or individually. The users will be matched based on their interests which will allow for instance to have a fan of the PSG from Paris to take a Python lesson from a tutor in Delhi who is himself a fan of the PSG. What we sincerely hope so is that people will share their life experiences, their culture, their ideals, and not just the topic they are skilled at.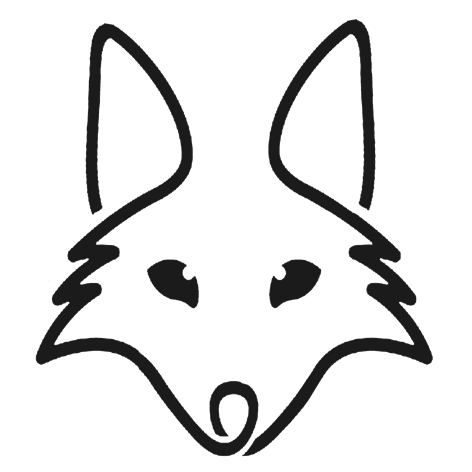 Q2) How did the idea for TheTutorist come about?
As I mentioned in a previous interview, TheTutorist is the materialization of the conviction that the lack of communication and the lack of education is the source of today's society. We, therefore, built a platform that invites people to share their knowledge with users from all over the world.
We built a platform that includes anyone who has access to the internet and that is why it is completely free to use it. We wanted to build something on which anyone would feel welcomed, happy, and safe. After all, this is the only we can have our users truly interact with each other: by being in a trustworthy environment. This is also why everything will be transparent: what is the price the tutor is asking for, what are her or his ratings and comments, their social media, etc.
Q3) How did TheTutorist different from other platforms?
TheTutorist has four fundamental assets compared to other platforms:
We are here for the betterment of society. TheTutorist is a company that has for the sole purpose to help people connect, share, and learn from each other in order to make the world a better place. 
Anyone can teach or learn anything. Our skill database is and will stay open and allows the transfer of tacit and explicit knowledge (from a GMAT class to a skateboard lesson). 
We focus on supporting and helping our tutors grow. We received too many complaints from tutors using other platforms who were treated as cash cows. We want to ensure they enjoy our platform, that they benefit from its tools and that they enjoy a swift and friendly customer service
Our approach to matchmaking is unique. Because we believe in our vision, we match our users not only based on what they look for in terms of price and locations but also on their personal interests. Our dream is to have friendships that originated from our platform! 
Q4) At what stage are you currently with the development?
The development of the platform is finally touching its end. We have had numerous alpha testers. We are now getting ready to launch a large beta testing campaign and will be live before the end of 2020. All these months of work are finally paying off, we are really looking forward to it!
The expansion will first start in India with a rather vertical approach. We want to make sure the supply of courses is large enough right from the very beginning to ensure a quick and smooth launch.
We will then work on the 2.0 platform during H1 2021 before expanding further geographically.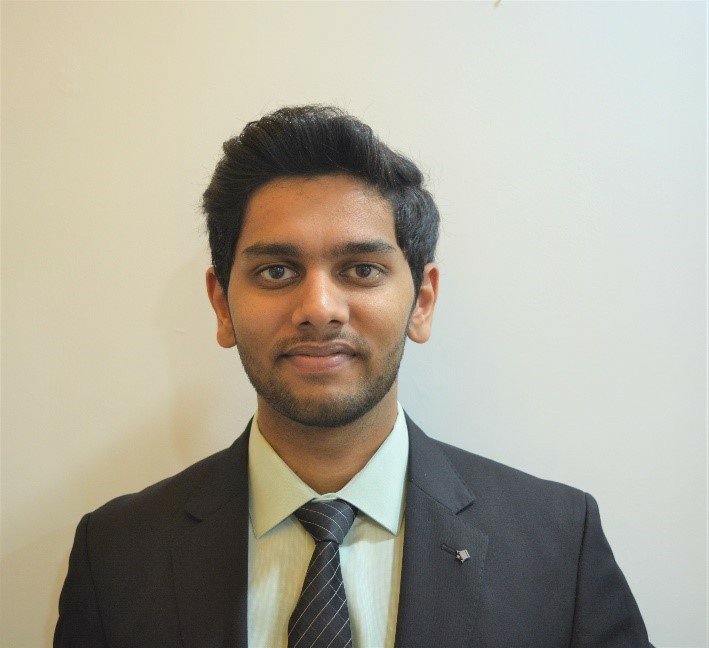 Q5) How do you manage to have a full-time job and have projects on the side?
In all honestly, my roles within TheTutorist or even the IFSA are the ones of a strategist. It is hard work but in terms of the time, it does not require the long hours that the implementation of the strategies requires.
My job is to ensure that the vision is followed by all employees. I also set the goals with their targets and deadlines. I am genuinely thankful and impressed by all the work being done by our developer (Erwan), the Director of our Indian Office (Prabhat), and our business developer and our intern (Aditya and Varun).
I must say that the work is always done properly and on time. The team is always pro-active and coming with new ideas and proposals. I was also very glad to see every team member pushing through during difficult times with ease. Building a platform from scratch for such a large project is not an easy task, to say the least, and seeing such a motivated team is heart-warming. I am proud to say that there is a high level of trust between every one of us, feedback both positive and negative are given, no matter if it from me or an intern.
Follow TheTutorist @
StartoCure is the online entrepreneurial magazine platform, where the team brings you Interview & Stories of Entrepreneurs, Inspirations, Influencers, Startups eco-system & Change-makers. StaroCure also committed to bringing resources, research reports, funding reports, and analysis of the startups, as well as profiles of great businesses & entrepreneurs from all over the world.
Note: If you have a similar story to share with our audience and would like to be featured on our online magazine, then please click here & follow the steps, we will review your story and extend an invitation to feature if it is worth publishing.
You may also like: